Back to University of Texas at Austin Blogs
Top Startups from the University of Texas at Austin
With programs and offices like Longhorn Startup, Austin Technology Incubator, IC2 Institute, Herb Kelleher Center for Entrepreneurship, and many more, there's definitely no shortage of resources for student entrepreneurs on campus.
The combination of these entrepreneurial resources on campus and the rapidly growing startup scene off campus in the city of Austin has resulted in a thriving entrepreneurship scene at the University of Texas at Austin.
Surrounded by this entrepreneurial influence, there are plenty of students bravely starting their very own venture while studying at UT.
Although there are many impressive startups that are on the rise, we've highlighted a few that stand out.
Here are the top startups that have come from the University of Texas at Austin.
---
*The following startups are not sorted in any particular order.*
---
Top University of Texas at Austin Startups
1. SwipeMeIn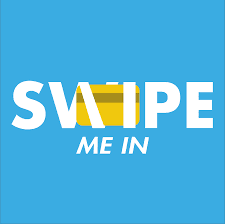 SwipeMeIn was created to reduce food and economic waste and fight food insecurity on campus. The platform allows users to sell their meals by swiping fellow students into dining halls on campus and get real money in return. It also allows users to buy meals through other students' meal swipes at an affordable price.
Perhaps the best part is that 100% of their profit is donated to UT's Food Pantry and Student Emergency Services in an effort to make a positive impact on all students at UT.
Vision
"SwipeMeIn strives to create a more efficient food-allocation system for students and universities through the use of technology. The SwipeMeIn team fights to decrease food insecurity among college students, minimize economic waste created by university dining policy, and reduce food waste produced by university cafeterias by coordinating the supply and demand of on-campus dining."

-SwipeMeIn Co-Founders
Founders
Mary Catherine Arnott & Jonathan Wong - Co-Founders
Mary Catherine Arnott a sophomore Business Honors, Finance, and Entrepreneurship student at the University of Texas at Austin. She specializes in business strategy, financial modeling, and marketing analytics.
Jonathan Wong is a Sophomore Business Honors, Management Information Systems, and Pre-Med student at the University of Texas at Austin. Jonathan is the full-stack developer of the SwipeMeIn web application and manages the technical side of the SwipeMeIn team.
Together, the team combines business expertise, diverse skills, and unique perspectives to advance SwipeMeIn's mission. Jonathan is SwipeMeIn's Chief Executive Officer and Chief Technology Officer, and Mary Catherine is SwipeMeIn's Chief Operations Officer and Chief Marketing Officer.

---
2. ElecTrip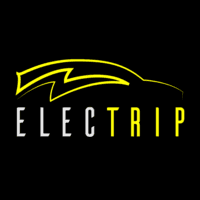 As an alternative to flying, busing or driving your own car, ElecTrip offers door-to-door transportation between Texas cities, in Teslas.
Their mission is to increase electric vehicle (EV) adoption by providing the safest, most efficient, and sustainable way to travel in between cities.
Vision
"ElecTrip was started to bring the best, no compromise travel in between cities in Texas— a market where over 250,000 people travel in between cities every week. Both understanding the limitations of intercity travel, Mandeep and Eliott have been devoting their time to ElecTrip in order to increase EV adoption in Texas while also trying to expand to other national markets. ElecTrip's goal is to provide a sustainable, productive, and efficient form of transportation."

-ElecTrip Co-Founders
Founders
Mandeep Patel - Founder & CEO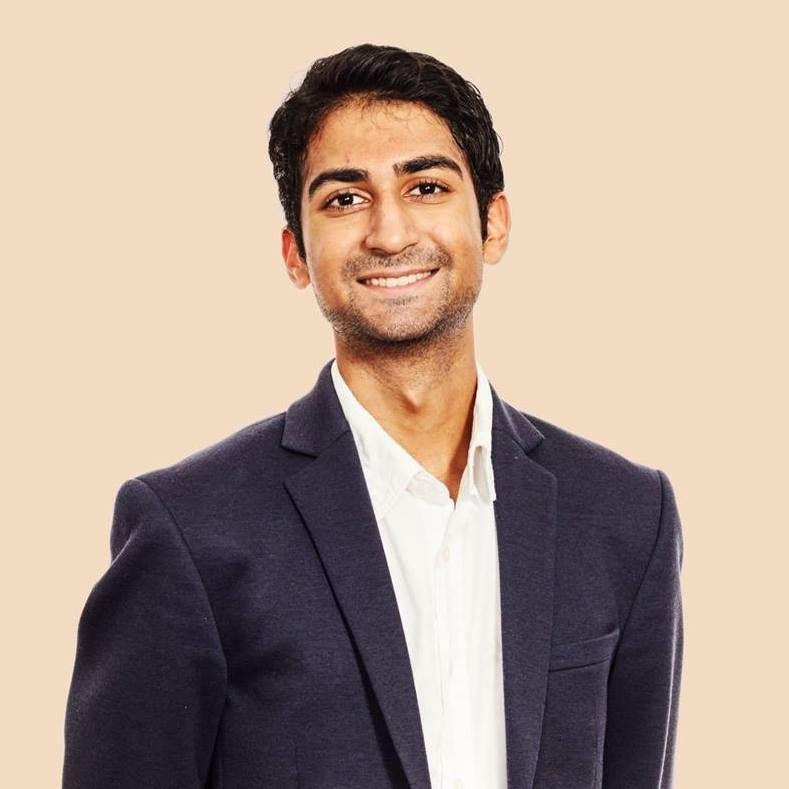 Mandeep Patel is a fifth year mechanical engineering major at the University of Texas at Austin. Also originally from Houston, Texas, Mandeep boasts a strong resume with internships at Lockheed Martin, BP, and United Airlines. Aside from being CEO at ElecTrip, Mandeep is also the CEO of Sun Tracking Co, a solar energy company which he has won numerous competitions for.
Elliot Lee - Co-Founder & COO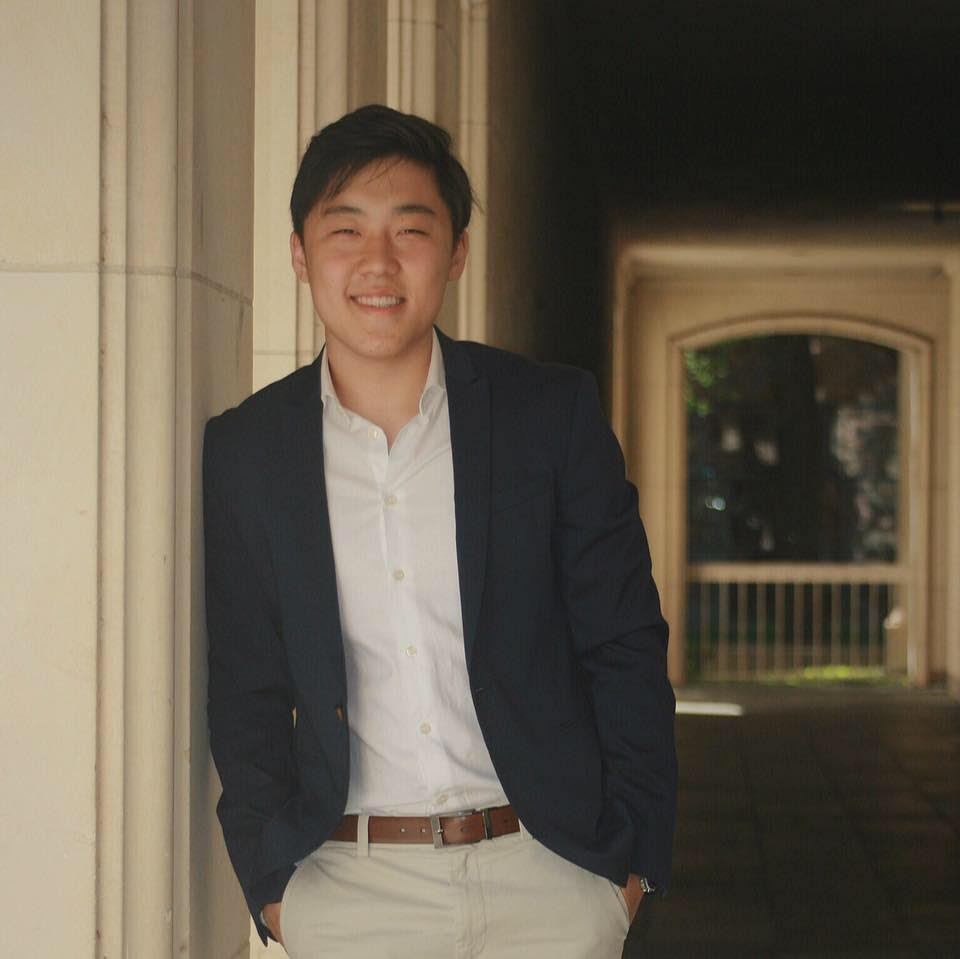 Eliott Lee is a third year mechanical engineering major at the University of Texas at Austin. Originally from Houston, Texas, Eliott found a passion for entrepreneurship in high school when he started his marketing agency. He now is in charge of operations at ElecTrip, and oversees a lot of the internal organizational matters as well as branding.
---
3. Prolitfic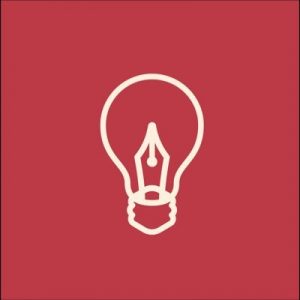 Prolitfic allows writers to develop their writing skills and reach the right audience while also allowing readers discover relevant and quality stories that appeal to them.
Prolitfic serves as a community of writers and readers who are engaged in continuous feedback and conversation to help both audiences simultaneously.
Prolitfic has won the Herb Kelleher Center's Entrepreneur Summer Fellowship, 2nd place at Draper, and 4th place at DisrupTexas. The team has been through incubators and accelerators, such as Texas Convergent and Josh Baer's Longhorn Startup Lab.
Vision
"I founded Prolitfic out of frustration with the traditional publishing industry and my search for more democratic creative outlets. Prolitfic (think prose-literature-fiction,) is a free, open site like a writing workshop in which writers get feedback and analytics to improve and to reach publishing professionals. Readers get matched to work they'd enjoy, as in a Netflix model."
-Nicole Sun, Founder
Founder
Nicole Sun - Founder
Nicole Sun is a junior pursuing Business Honors, Plan II Honors, Management, and a fiction creative writing certificate. She also runs an anecdotal humor blog at nicolesundays.wordpress.com.
---
4. Swayy
Swayy is a platform that curates clothing and accessories from across the web and organizes everything by the theme you're shopping for. They believe we should all spend less time endlessly scrolling and more time doing what we love.

Vision
"We created Swayy to solve a problem that our peers face every week.

Specifically, it's arguably never been easier to buy clothes online, but because there are so many choices, it's never been harder to find the perfect item for the kind of event you're attending. In fact, 48% of online shoppers abandon websites because there are too many options or poor curation. To solve this problem, Swayy's website aggregates clothes from across the web and sorts them by the occasion our user is shopping for.

Swayy seeks to break down gender bias in online shopping. We've found that many women shop first by thinking about where they're going, then by finding clothes that fit the specific event. Women's clothing has lots of variety, so clothing changes greatly between events, from brunch to music festivals to date night to game day. Men's clothing, on the other hand, is much more standardized. Men's clothing is more versatile and can be applied to many occasions because the same basic styles have stayed in fashion over decades. Most retailers sort clothing by garment type (tops, bottoms, accessories), and this setup reflects the needs of men, who don't need to shop by occasion. Women need a way to shop from highly-curated content, especially as e-commerce sites grow in scale. At Swayy, we offer this much-needed personalization and curation."
-Swayy Founders
Founders
Rajya Atluri and Clio Harralson met on a NOLS backpacking trip in Arizona's Galiuro Mountains in January 2017. In January 2018, they co-founded Swayy. As a team, Rajya and Clio have been selected as recipients of the Herb Kelleher Entrepreneur Summer Fellowship, winners of the Red Bull Launch Institute 2018, have pitched at TechCrunch: Disrupt 2018, have pitched at SXSW 2019, and are members of UT's Longhorn Startup Lab taught by Capital Factory founder Joshua Baer. Recently, Vox published a full-length interview covering Swayy: https://www.vox.com/the-goods/2018/10/3/17923042/swayy-shop

Clio Harralson - Co-Founder
Clio is a junior from Austin, TX. She is studying Management Information Systems, Business Honors, and Plan II Honors at The University of Texas at Austin, where she is a member of the Forty Acres Scholars Program. Last year, Clio worked as the first female intern at Lattice Engines, where she learned about machine learning, predictive modeling, and data analytics.

Rajya Atluri - Co-Founder
Rajya is currently a junior from Dallas, TX studying Plan II Honors and Business Honors at The University of Texas at Austin. Last summer she worked at Bumble's HQ as a field marketing intern where she helped recruit ambassadors and plan marketing events.

---
5. DelveLabs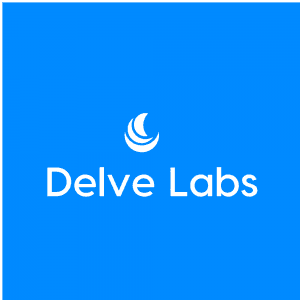 Delve aims to revolutionize at-home testing and preventative medicine, starting with at-home strep tests. It offers fast, accurate, and intuitive testing to save people the time and hassle of a doctor's visit.
Vision
"Each year, 275 million Americans spend hours scheduling appointments, filling out forms, and waiting in lines only to learn that we, or our kids, don't have some condition, whether strep throat or a UTI. In an era where we can learn our ancestry from a q-tip swab, sign up for space flights, and pay someone around the world with one tap on your phone, this makes no sense."
-Delve Labs Founders
Founders
Rustin Rassoli - Co-Founder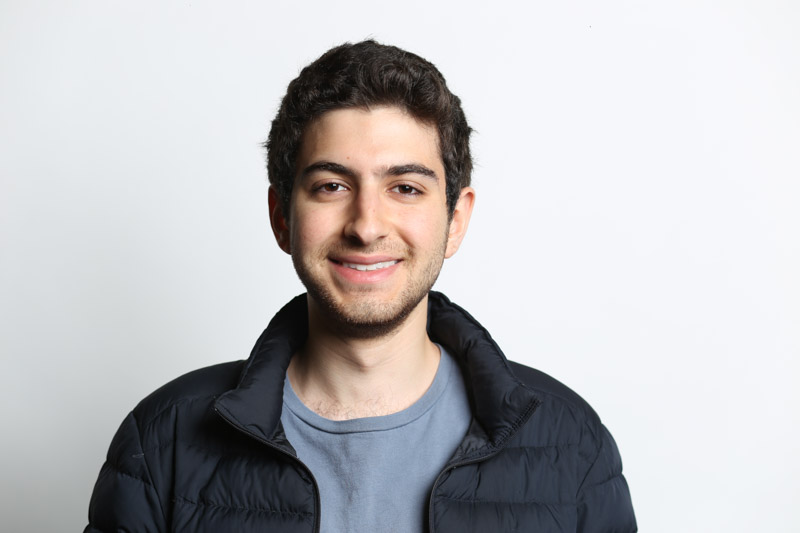 Rustin Rassoli is a second year computer science major. He has started several ventures in the past, including a greeting card company, Greetale, and a college admissions consulting company, Entrance Advisor, started with a former US Diplomat and Obama White House Director. Rustin has now devoted his time to working on Delve Labs.

Amir Razavi - Co-Founder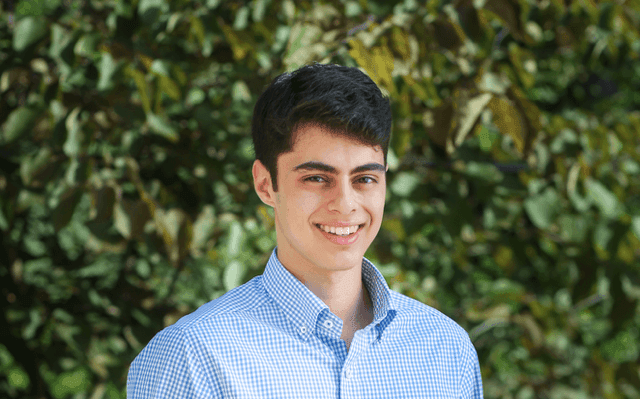 Amir is a second year biology major at UT on the pre-med track. He has extensive medical background for someone his age, which originates from time spent in his parents' clinic throughout his childhood. Since then, Amir has gone on to shadow the chairman of cardiology at Methodist West in Houston, conduct research in diabetic nephropathy at MD Anderson, and has now shifted his focus to Delve Labs.

---
Representing the University of Texas at Austin, these startups have very impressively fulfilled a customer need and are providing value to their communities through their unique products and services.
Make sure you keep an eye out for these rising stars!
---
A collaboration with Longhorn Startup at the University of Texas at Austin.
---
Check out some related topics:
Does a Marketing Degree Make You A Better Marketer?
57.5% of College Graduates Don't Work in Their Field of Study
---
Suggested Articles in University of Texas at Austin