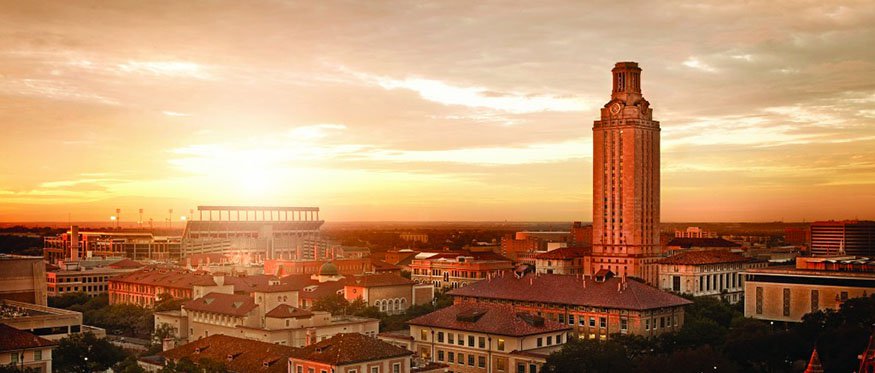 UT at Austin has lots of different courses that students can take during their time at college. Some of these courses are hard and some are easy. Here is a list of 10 of the easiest courses at UT at Austin.
Very simple and straight forward classes. Exams were multiple choice straight from the reviews in the past couple years.
This is a very interesting class with easy exams.
If you have a little background in music. This course would be an easy A
This course level of difficulty might depend on the professors who are teaching it. Some in the past years are very interesting and funny which makes the course super easy
There are virtually no reading in the past years thought, just lecture and a fat end of term paper. If you are good at writing, take this course!
Most people are skipping this class since it's quite boring. However, this class is also pretty easy so that would balance it off.
A lot of athletes take this class. That kinda tells you it's an easy class!
This class is a joke. You probably don't even have to go to exam to get an A
This class is very fun and interesting! If you are checking out the profs, make sure it's Kimmel!
If you like sports and exercise, this would be perfect for you.
---
---
Related Articles