Back to University of the Pacific Blogs
10 Library Resources at University of the Pacific
Located in Stockton, California, the
University of the Pacific
is ranked nationally and is the oldest chartered university in California. The goal of the university is to offer intensive and experiential education to students. To achieve this, the university has to offer a number of amenities and resources to the students including but not limited to the libraries and the various resources that come with it. There are a variety of resources that students, faculty and staff get to access within and without the libraries. Below are the top 10 library resources at the
University of the Pacific
.
1. The Cube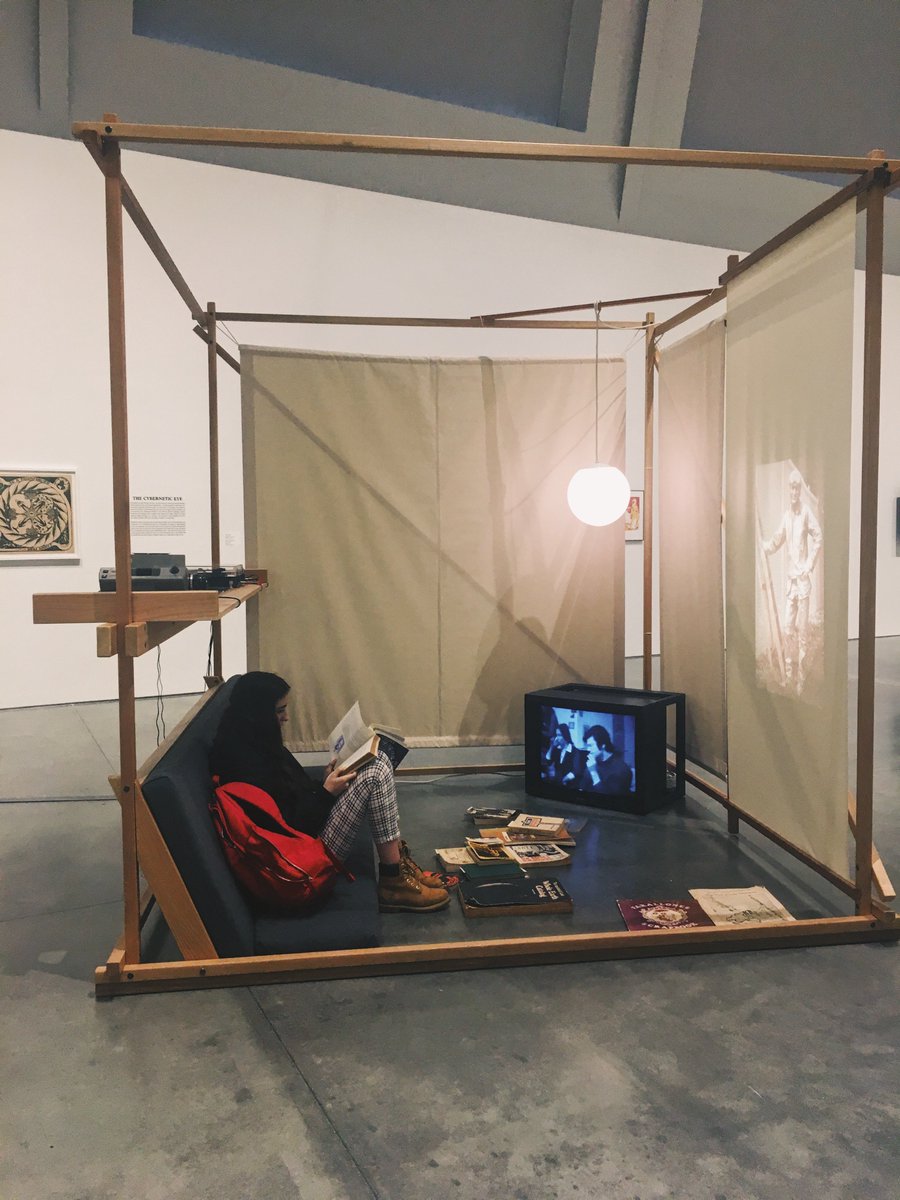 This first resource is a new and unique innovative space open to students, staff and faculty digital and technology related projects. It is constructed as a glass walled cube and is located on the first floor of the library building. It offers a space for study and experiments on virtual reality among others.
2. Ask a Librarian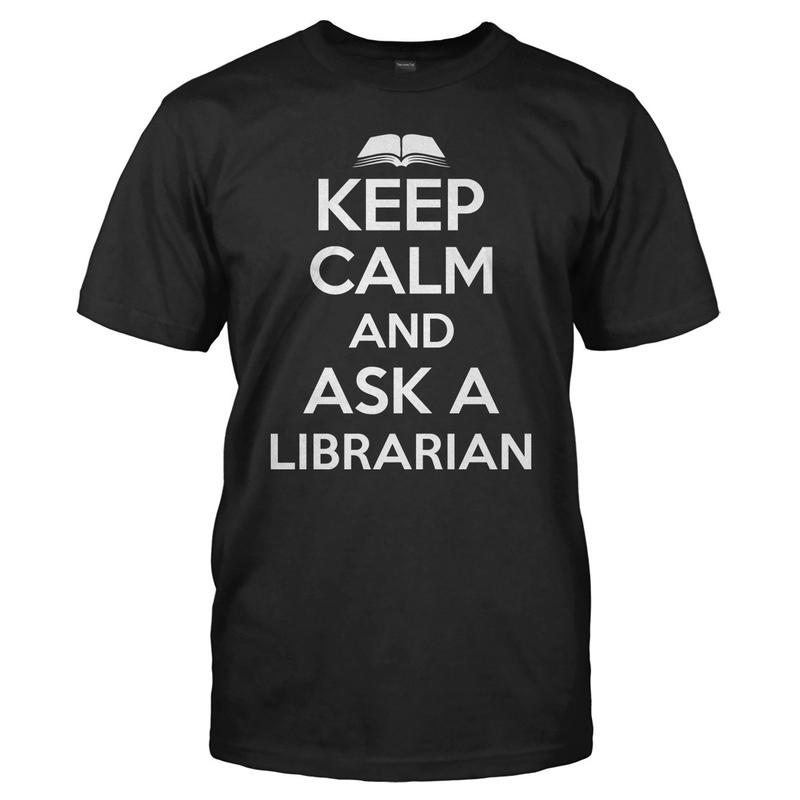 The first resource in this list is the ask a librarian. With this resource, students are able to get all the assistance they need, be it navigation within the library, accessing course reserves or to do with their research. The library has a team of experienced and knowledgeable librarians who are willing to help you out.
3. Databases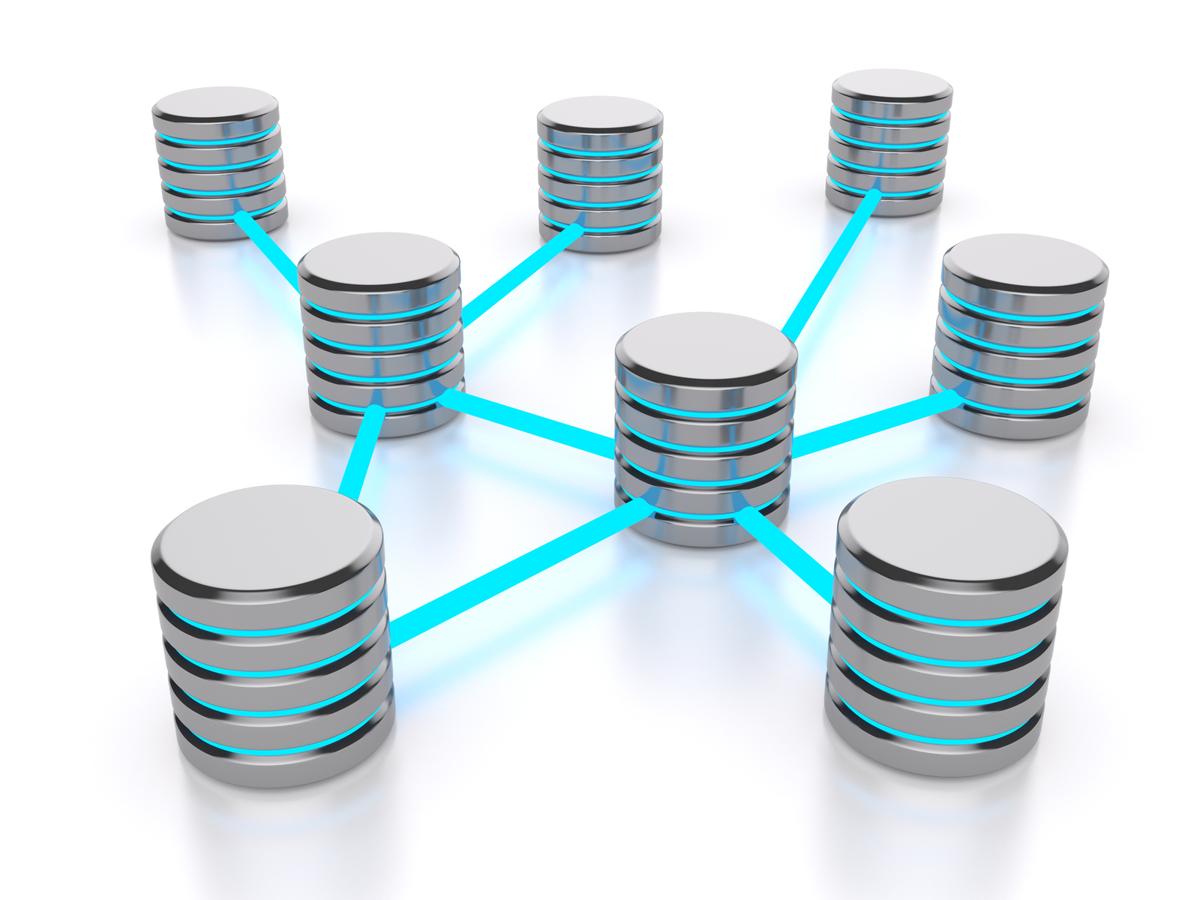 The library has a variety of well updated databases for access by students. Students can access these databases from library computers and personal laptops. It makes the research process easy by making almost all the information available.
4. Borrow, Renew, Request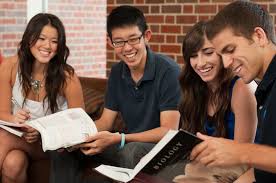 This is a resource that is accessible by students, staff and faculty. Students are required to have a valid Pacific ID in order to check out the library items. Students can also renew the materials before they are due for return.
5. Reserve a Study Room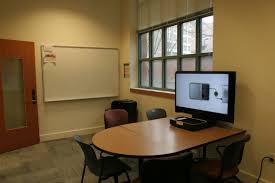 This is an important resource for students who would wish to have a room set aside for quiet study or group discussion. There are 25 group study rooms that are available for reservations by students through online or in person.
6. Print, Copy and Scan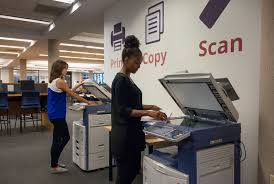 The fifth resource is the print, copy and scan. The PacificPrint is a new printing service being offered by the library. It is convenient and more cost-effective. It is also accessible to all the library users.
7. Interlibrary Loan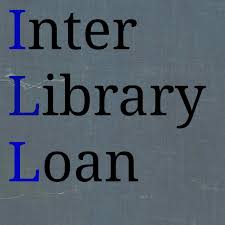 This is a resource that enables students to access books and other materials that are not available in the library collection, from other libraries. It is accessible to all current students and faculty. Students are required to have a ILLiad account from where they can request, track and check out the items.
8. Computing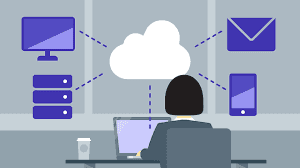 There are a number of Dell and Apple desktop computers that are available for students use in the library. They are connected to the Wireless Internet as well as the printing machines such that you can print directly from the computers. They also have updated software.
9. Laptop loaning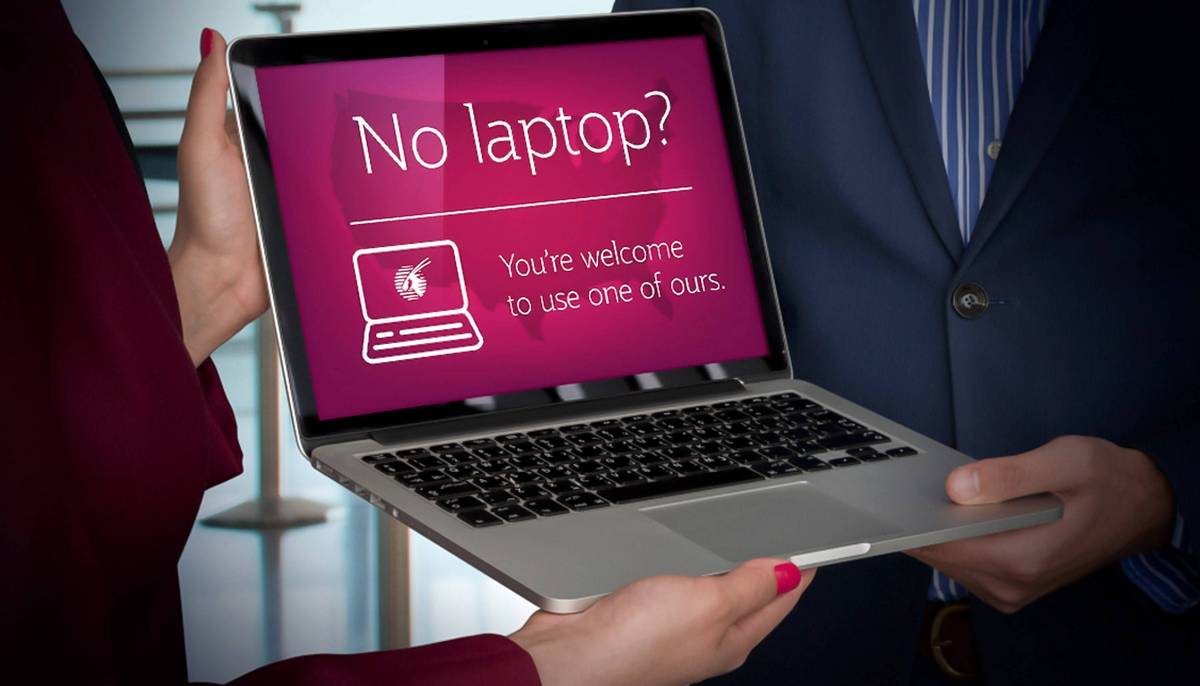 This is a resource that loans students, faculty and staff laptops to use within the library for a period of three hours. Individuals checking out the laptop are required to have valid campus identification. Good care of the laptops and their components is emphasized.
10. Davey Café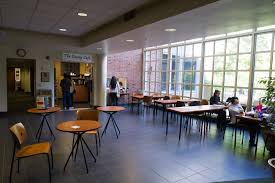 If you're looking for a place to unwind after hours of study in the library, then the Davey Café is here for you. It offers students with a variety of beverages and snacks as they relax. It is open every weekday from 8am to 5pm.
5 Libraries at University of the Pacific
1. William Knox Holt Memorial Library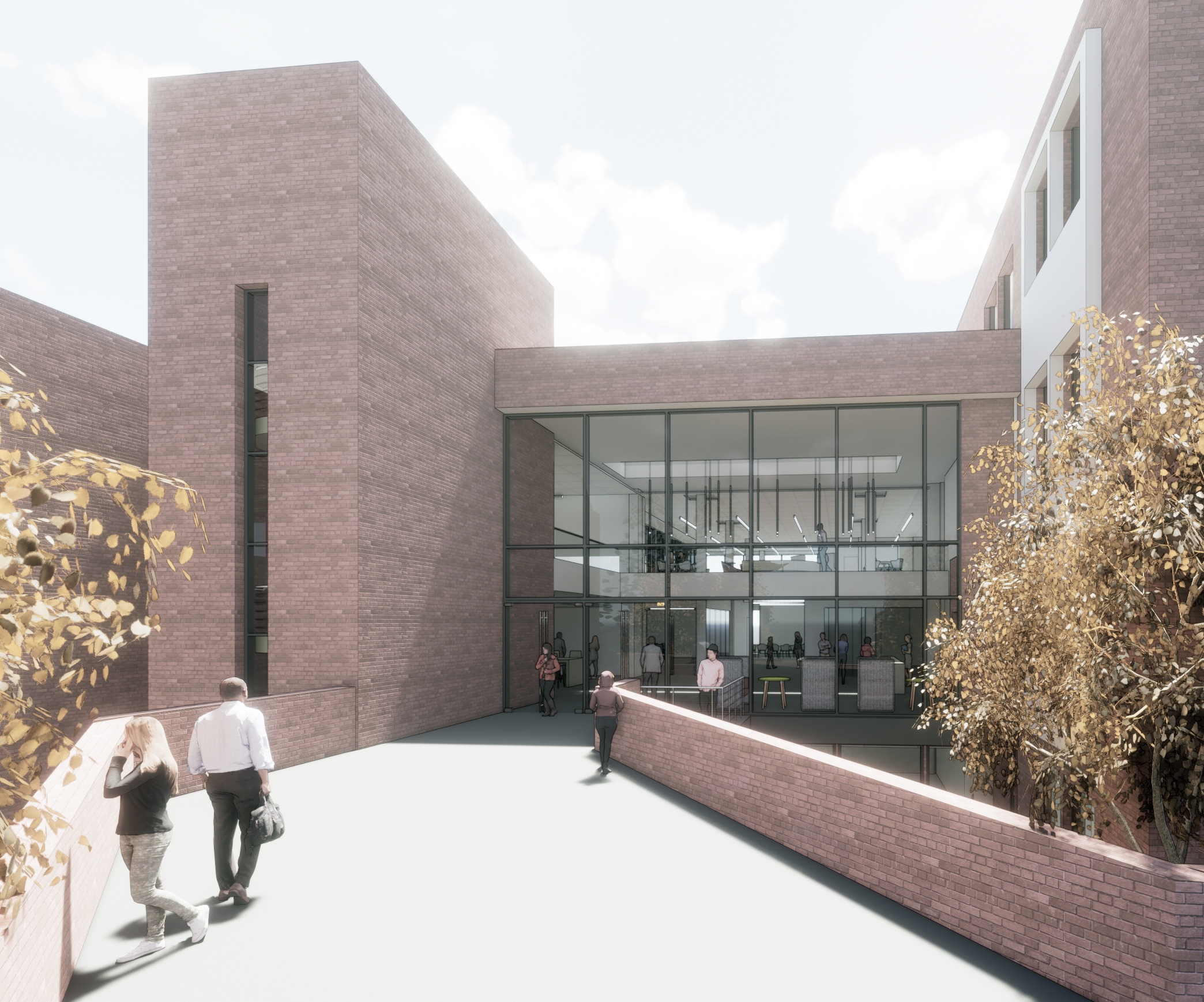 The William Knox Holt Memorial Library is the main library at the University of the Pacific. It provides students with a range of databases and a large library collection. It is open from 7:30am to 2am during the weekdays.
2. Health Sciences Branch Library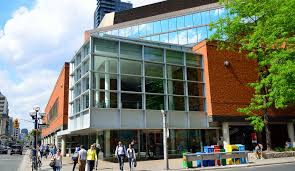 The Health Sciences Branch Library provides students and faculty in the health sciences with access to health information and library materials. It is open from 8am – 10pm during the weekdays.
3. The Law Library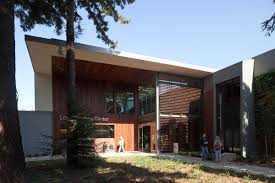 The Law Library is a library that offers services to the McGeorge School of Law and the university community. Students are able to access information and help for their research queries. It is open from 7:30 a.m. to Midnight during the weekdays.
4. Cesar Chavez Central Library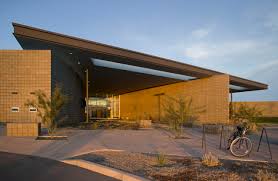 The Cesar Chavez Central Library is an off campus library. It provides students and other library users with wide collection of materials in different languages. It is open from 10am to 8pm during the weekday.
5. Cancer Center Library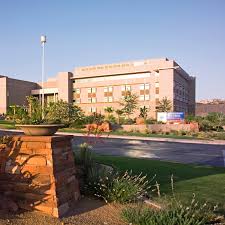 This is an off campus medical library at the St. Joseph's Medical Center. It is open to students, medics and other health workers. It operates from 9am to 4pm.
---
Suggested Articles in University of the Pacific