Back to University of the Pacific Blogs
Jobs and Opportunities for Students at University of the Pacific
The University of the Pacific is an institution that is founded on the culture of ensuring that the students have an ideal learning experience. The institution has successfully shaped and prepared many individuals for their future and continues to enroll new students while making them responsible people in the society. It offers a variety of both undergraduate and graduate courses, thus serves as a platform for many learners. Here are some of the jobs and opportunities available!
1. Post Mate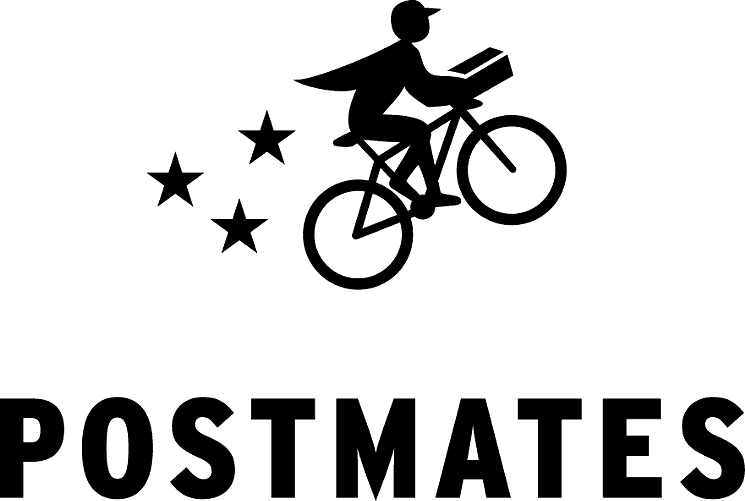 This is one of the most exciting off-campus jobs that you can find. All you need is to be at least 18 years old and own a motorcycle, truck, scooter, or a car. What is even better is that you are your own boss such that you can dictate when you want to work. The wages include $11.00 to $19.82 per hour. You can apply for this position at Post Mate Company.
2. Laboratory Assistant
Working in this job position guarantees you an income of $9-$12 per hour. You can apply for this job at the school's website. The primary tasks that you are expected to partake include assisting the lab technicians in projects and experiments. Moreover, you will help in researches in the laboratory while under the supervision of an instructor of Endodontic research.
3. Macaroni Grill Server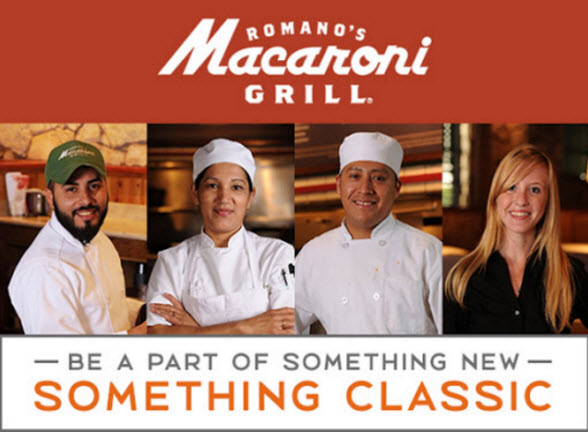 Romano's Macaroni Grill offer job positions for hosts, bartenders, servers, and hostesses. The only requirement for these vacancies is to be at least 16 years old. The advantage of working for this business that is in Pacific Avenue is that you get the chance of balancing your personal life and work. There is an option of choosing to work either part-time or full-time. The wages are $11.00 to $11.80 per hour.
4. Standardized Patient (SP)
The job is part-time and temporary. You get the chance to choose whether to work during evening or weekend. It has easy tasks since you are trained to act to portray a scenario of a patient with particular ailments. You only jump into the stated character while in a clinical encounter with pharmacy students.
5. Team leader
This is a job offered by Jack in the Box, an independently own franchise, located Stockton, CA. The job entails training team members, motivating and inspiring them, partaking administrative duties, and demonstrating food safety concern. The requirements include a high school diploma, ability to write English, and being at least 16 years old.
6. Crew Member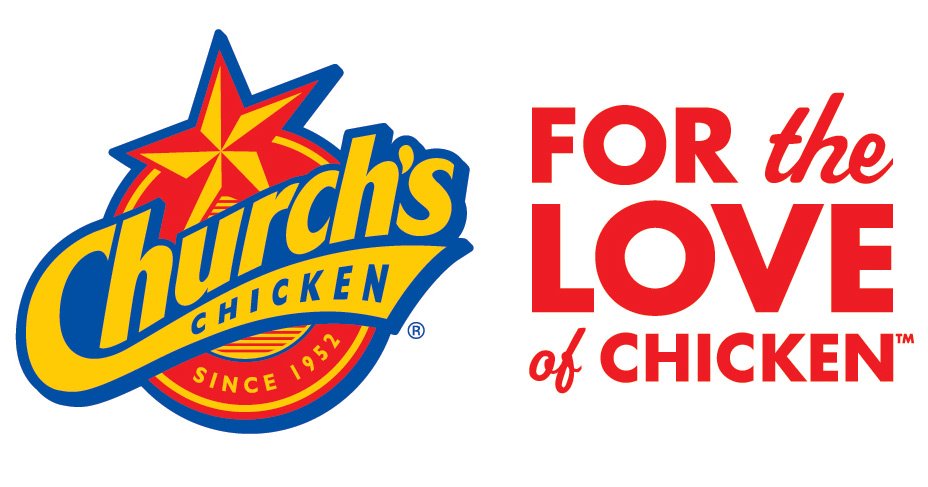 Church's Chicken is hiring people who are willing to work in the restaurant industry. Being a member of the crew, you will be expected to ensure provision of high quality food, a clean environment, and a fun atmosphere. This part time job pays $11.00 to $12.31 per hour.
7. Online Note Taker
Take notes with OneClass and earn while you go to class. When you take Notes with OneClass, you not only gain but also get better at studying and focusing during your lectures. Become a Notetaker today.
Studying in such an institution can turn out to be a difficult venture if you are broke. Moreover, campus life is filled with more fun if you can pass your exams, have money for parties, and even have some cash to settle some of you needs. Students can have the opportunity to have a source of income by applying for the many jobs that are in-campus and off-campus!
---
Suggested Articles in University of the Pacific