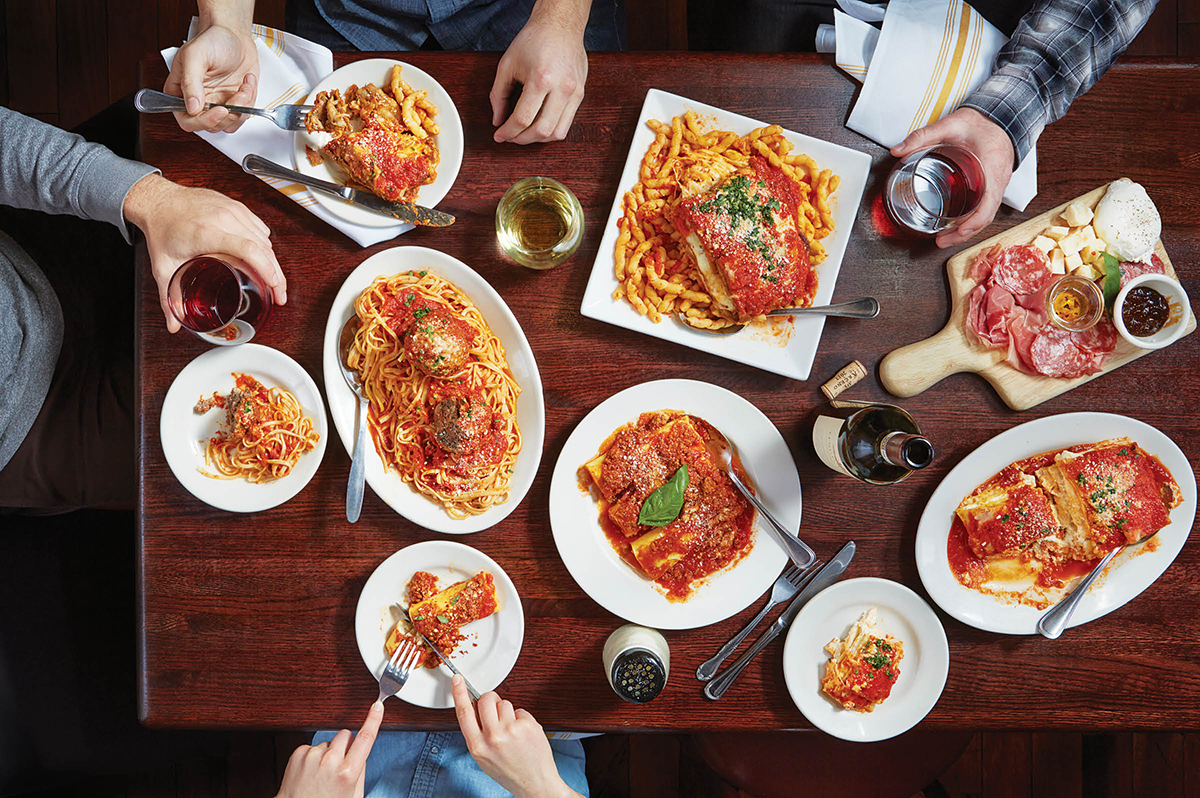 Along with housing, the other most essential aspect of university life that students are primarily interested in are the types of food options that are available in and around campus. This is clearly no exception for students at University at Toledo. Therefore, here are the five best food areas at UT:
Agave (Located at Student Union)
Agave is an option that exists outside of dining halls and relies on food exchange swipes and dining dollars (using a food plan). Agave represents an offshoot of Chipotle, and follows a similar pattern in terms of food options. Although there are no extensive options in comparison to Chipotle, Agave has its own variety of distinct dishes that are offered, from the popular rice bowl to a walking taco.
Steak 'n Shake (Located at Student Union)
Steak 'n Shake is another famous option that is also highly in demand thanks to its burgers and delicious milkshakes. The burgers are high quality, calorie dense, and very filling. Coupled with the burgers are the delicious milkshakes that are relatively inexpensive (dining dollars cover the costs – another portion of the meal plan). Although Steak 'n Shake has its advantages, this place does not offer significant food items for vegetarians or vegans.
Freshens (Located at College of Engineering)
Freshens is arguably one of the best options that exist at University of Toledo. Located at the College of Engineering, Freshens is home to a wide variety of dishes ranging from baguettes, ethnic rice bowls, tacos, and high-performance drinks/ milkshakes. Although this place has relatively fewer workers than other places, each employee works hard to prepare the best dish possible. All dishes come under the domain of meal exchange swipes or dining dollars, so there is no need to worry about paying.
Magic Wok (Located at Student Union)
Magic Wok is an ethnic restaurant located in the Student Union and offers deliciously tasting dishes that are mostly of Asian origin. This place is nice for anyone who has not tried Asian food before and also a good option for international students who are in the process of adjusting themselves to Western diets. Along with these, each dish size is pretty big (big enough that lunch and dinner can be combined with one item). However, the only disadvantage is that Magic Wok only accepts dining dollars, you do not have the opportunity to choose meal exchange swipes.

Croutons (Located at Student Union)
Croutons is the newest food addition to the University of Toledo. Briefly, Croutons is a salad area.  Although every day traffic at Croutons is low, considering salads are the primary dishes offered, individuals do tend to like this food station due to the freshness of the vegetables and fruits available. By accepting meal exchange swipes and dining dollars, Croutons is definitely one of the prominent food stations on campus.
This article features 5 food options that students tend to prefer at University of Toledo. However, there are many more options that exist, such as Pizza Hut, Subway, Rice Blvd, Taco Bell, and Dining Halls. Based on your own food interests, you have various options to choose from here at University of Toledo. There is no need for parents or students to worry about what their children will be eating, because the University of Toledo has many options to satisfy their hunger impulses. Go Rockets!
---
---
Related Articles