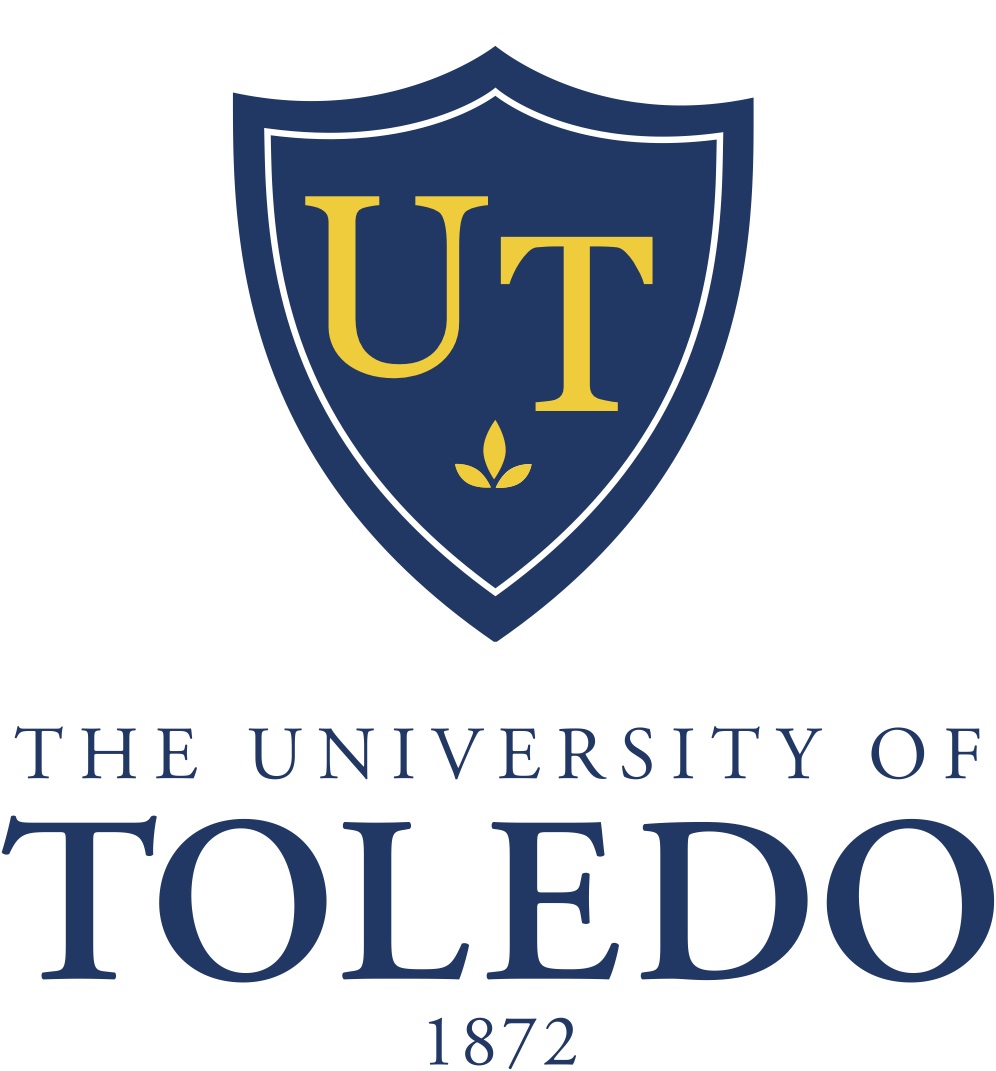 In the following article, you will be introduced to the hall council organization at the University of Toledo as well as the responsibilities and goals of hall council. Using this article, I request that you consider the option of serving on hall council and definitely apply for a position.
What is hall council?
Hall Council is a student based organization that is present in all residence halls. These councils work together to improve the structure of communication, organization, and entertainment in their respective residence halls.
What are the roles of the students in hall councils?
Those students on Hall Council are elected by the respective residents. Although there are exceptions based on the type of residence hall, the positions are normally the following: President, Vice-President, Secretary, Service Chair, Programming Chair, and Fundraiser.
President: Executes actions and overlooks at all other departments
Vice-President: Interacts with President as well as performs the roles of president in his or her absence.
Secretary: Takes notes at all meetings and provides information on specific dates and times of important events.
Service Chair: Meets with organizations at UT and spreads information on events to all residents
Programming Chair: Engenders ideas on interactive programs that all residents can join
Treasurer/Fundraiser: Overlooks the budget and makes sure activities are within the budget. Along with these, he or she is responsible for making fundraisers (service chair also performs this action)
What are the benefits of joining hall council?
Joining hall council will allow for students to interact with students as well as popular organizations in the surrounding environment. By serving as an important point on one's record, this can help students represent themselves well when applying to leadership positions in other organizations as well.
How do students become elected to serve on hall council?
Students will have to follow the election process. First, interested students will have to file an application detailing the types of positions that they are interested in. Following this, students will have to campaign in their respective residence halls. Finally, all residents will have the opportunity to elect the candidates that they prefer. Candidates who won will receive an email considering their position.
Does hall council have significant power in the residence halls?
Students do tend to have the power to execute certain activities and programs; however, this power is not really valued by the other residents in some residence halls. Depending on the hall council and the type of residence hall, this value may be viewed differently.
This experience will not only serve as a buffer on resumes but will potentially open up more leadership opportunities in various other organizations in the proximal campus community. Considering this information, please take time to consider how beneficial serving on the hall council will be and apply. Go Rockets!
---
---
Related Articles