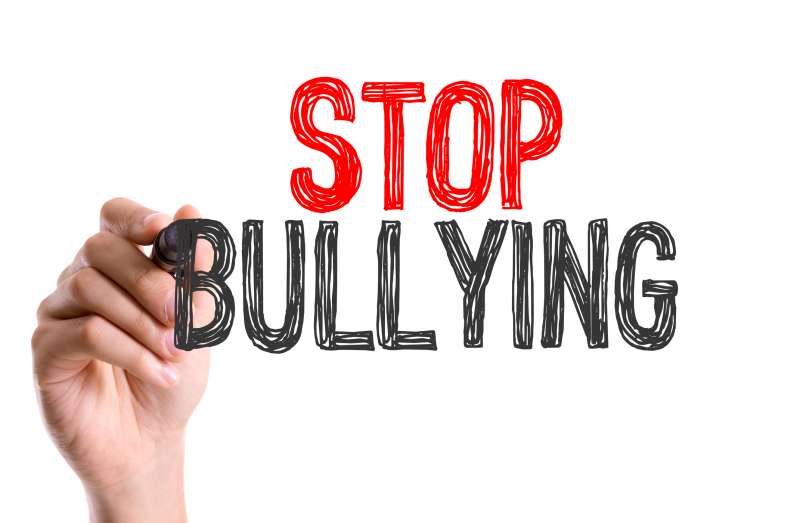 Bullying is a dangerous process that can have severe effects on the emotional well-being, self-confidence, and self-esteem of the individual. Unfortunately, bullying results in the student's incapability to deal with the situation, thus affecting his or her performance in school, extracurricular activities, and relationships. In order to combat this issue, the P.E.A.C.E organization at the University of Toledo meets with victims of bullying and provides them useful advice on how to stay confident and strong.
What is the P.E.A.C.E organization?
The P.E.A.C.E organization is a new organization that consists of a community of students who take their time off their schedule to meet with victims and provides those victims useful advice. By conducting weekly meetings, the P.E.A.C.E organization aims to meet with as many schools as possible and offer mentoring sessions to the students. Along with conducting weekly meetings, this organization also communicates with students outside of local communities as well through messaging and calling.
How many mentoring sessions are there per week?
Mostly, there are one to two mentoring sessions per week which have a duration of one to two hours. Depending on the semester, the times, as well as the day, will change as a result in order to allow maximum attendance from the students. For example, in the semester of Fall 2017, students would carpool around 2:30 on Fridays to various schools; however, in the semester of Spring 2018, students carpooled on Wednesdays.
Are there additional meetings for this organization?
This organization is very flexible in that there are no additional meetings. The mentoring sessions mostly count as the weekly meetings. However, if students were to have questions or issues, communication is very handy. By using common communication formats such as GroupMe, students can voice out their concerns and provide advice for future mentoring sessions as well.
Does this organization require any experience?
As long as students have the capability to understand and empathize with the concerns of the individuals, they are welcome to become integrated with the organization. By doing so, students will have the opportunity to meet with new students, learn skills from others, and become part of a network.
Due to the organization's recent development in the campus of UT, the board members are working out the errors and increasing the strength of the organization. New students are definitely welcome to join after considering their schedule and accommodating for the weekly mentoring sessions. These mentoring sessions are not only incredibly fun but also have the capability of alleviating the concerns of victims as well as bringing the victims back on the road to self-confidence. Therefore, please make sure to be on the lookout for this organization at the University of Toledo.
---
---
Related Articles