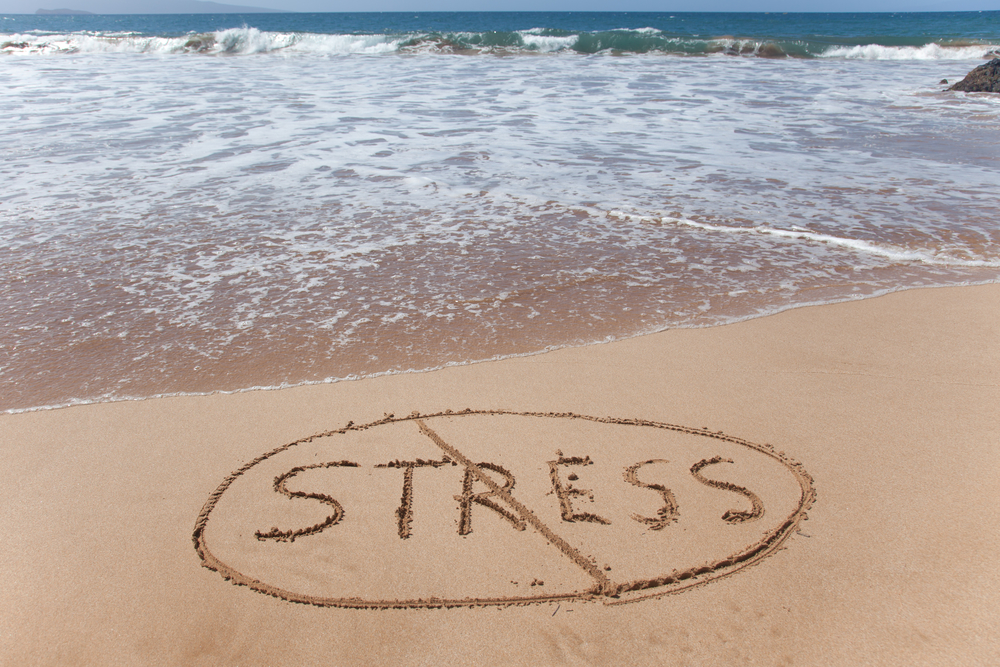 Stress is a really difficult feeling to cope with, and this feeling is especially hard to deal with in the very first year of college. Moving away from home, meeting new people, and doing well in college courses are all contributors to this feeling of stress. However, there are various ways to alleviate this stress at the University of Toledo, and all it takes is yourself.
1. Just Sleep…
Although this way is really common everywhere regardless of university, University of Toledo offers really nice places to just relax and sleep.  The Student Union, Library, and Residence Halls offer really wonderful places for students to be able to relieve their stress and get back on track.
2. Rec Center
The Rec Center at the University of Toledo is a wonderful place to head to and relieve one's stress. By channeling one's stress into that of physical endurance, students will not only become more healthy due to the exercise that they are undergoing but also improve their attitude and view of their work
3. The Student Union
If students do not feel like working, they should head to the student union, grab some food or drinks, and watch movies at the student union. Movies are continuously being played at the student union; therefore, it is beneficial to take some time of the busy work schedule and watch some movies for some time before heading back to the busy work schedule.
4. Chill out in the lounge areas
Many students feel stress at the same time; therefore, it is recommended that students meet up at lounge areas and talk about their issues. By meeting with other students who are facing similar issues, students develop the ability to empathize with the concerns of others and engender better strategies to cope with stress. In addition, students can also work together on homework assignments with other students at the lounge, thus allowing them to finish the required work without any hindrances.
Overall, to completely remove feelings of stress, time management is extremely crucial. Working on a daily schedule, asking questions when in doubt, and meeting with teachers or teacher assistants to better understand the material are all steps students should take to doing well in classes. However, when the feeling of unbearable stress hits, students should definitely take advantage of the opportunities available at the University of Toledo to remove or minimize this stress and come back on track to doing well in college.
---
---
Related Articles