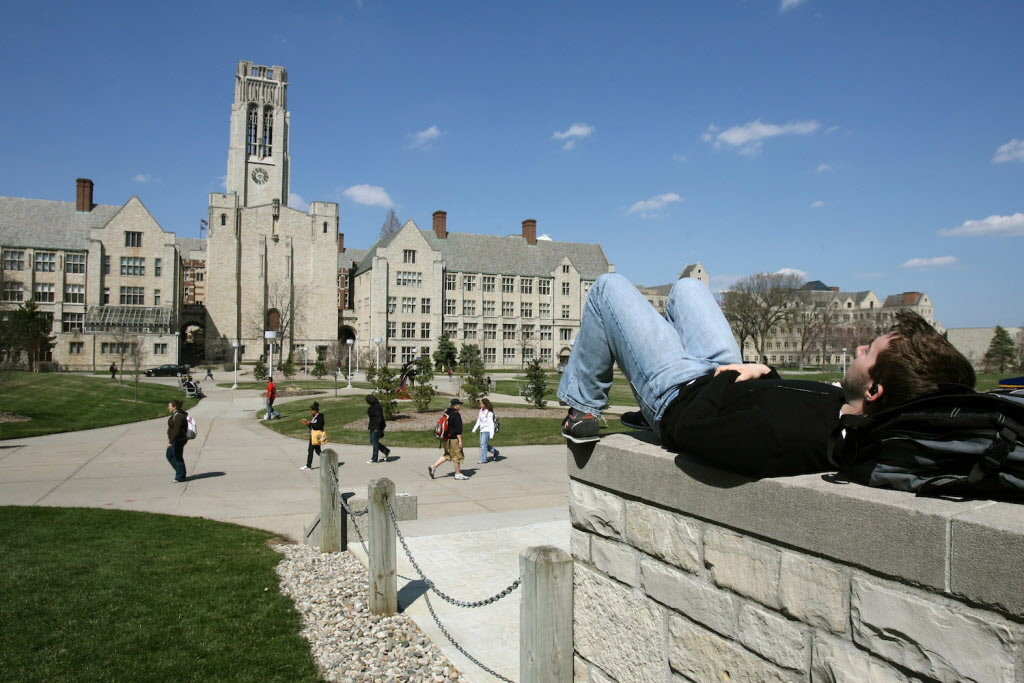 After a long winter break or summer break, one will always regret going back to school. Waking up early in the morning, grinding late nights to finish school assignments, and going to boring lectures will always be disappointing to anyone; however, one can alleviate this stress of going back to school by adhering to four ways here at the University of Toledo.
Just Start…
The best way to begin the semester is to just begin. Sounds funny right? But, it is really true. Students who ruminate on all the fun moments that they had over the breaks will have difficulties concentrating on their coursework. Therefore, as soon as the semester is about to begin, students should begin to prepare for the semester by practicing to wake up early, sleep on time, and packing their clothes and other accessories for the new semester.
Attend all classes
Attending all classes will enable students to familiarize themselves with the new material of the subject. By becoming aware of the subject, students can basically review the material, practice the problems at recitation classes, and ask questions. Doing so will not only help students prepare for the classes but will also alleviate the need to start grinding especially after the breaks.
Take time to head to the library
By going to the Carlson library, students will have the opportunity to see others who are also undergoing similar changes. This will help students identify themselves with a greater population of people and will remove feelings of stress and tension. Going to the library will also allow students to meet others and work through the coursework, thus reducing the workload associated with a class.
Do activities that provide comfort
Going to the gym, eating at fancy restaurants that are available in the vicinity of UT, and watching movies should all be activities that individuals should do to channel their energy to other activities. Only doing schoolwork for hours and hours will drain one's energy, thus leading to a reduction in concentration and focus. Therefore, it is best to indulge in other activities for some time before heading back to the regular routine.
Although these tips can provide for a better start in the beginning of the semester at any university, these tips will work better at the University of Toledo due to the profound assistance provided by the councils, organizations, and teachers at the University of Toledo. Following these tips along with the assistance provided at UT will enable students to strongly begin the semester at the University of Toledo without any hurdles associated with a post-break time.
---
---
Related Articles