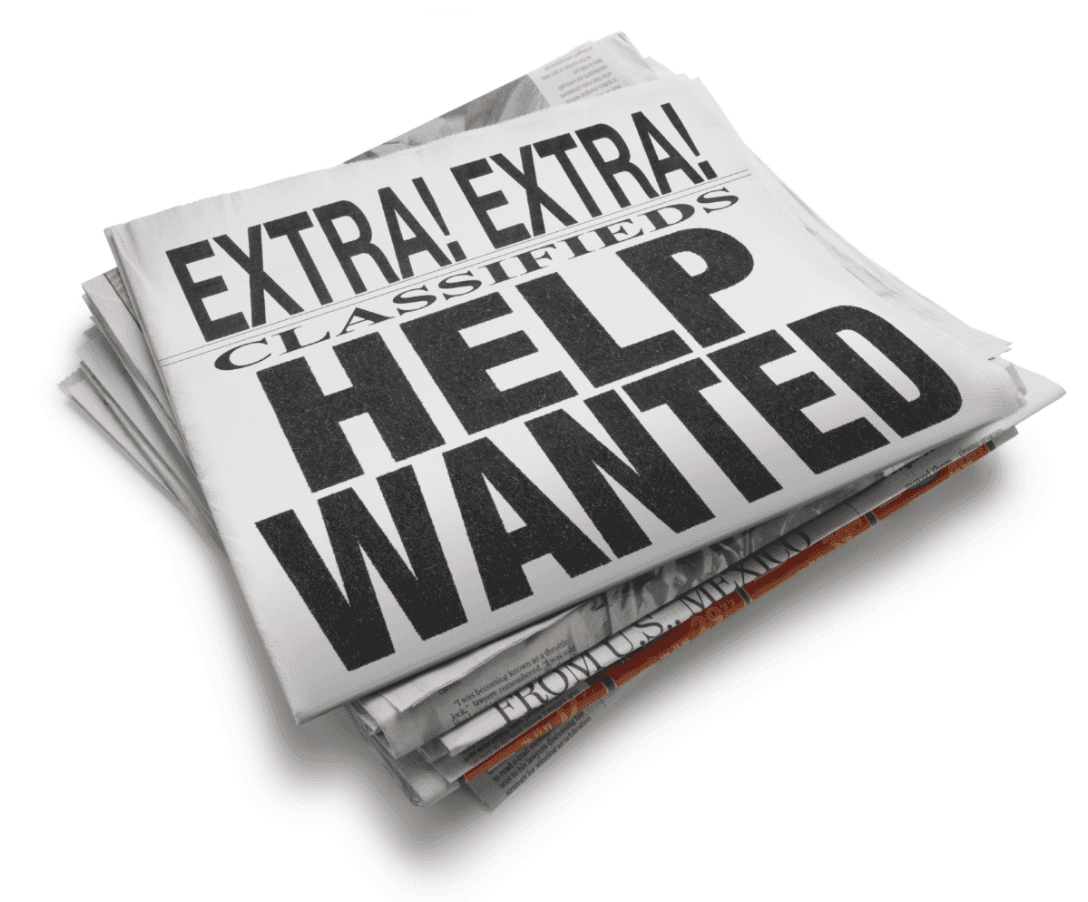 After a long day of work, one is ready to go back to our rooms to have some relaxation. However, after reviewing the schedule, one sees that he or she has a recitation course that evening. Should one go or should one not?
What are recitation courses at UT?
Recitation courses are "extra" classes, and these "extra" classes serve to primarily review what the lecture had been about and answer questions about problems that students have regarding the coursework or the lecture. There are recitation courses for almost every class, and each recitation course offers different experiences in regards to the class. For example, students will not necessarily follow the normal routine of reviewing problems in a Bioengineering recitation as they would in General Chemistry Recitation.
What are the benefits of recitation courses?
As mentioned earlier, recitation courses offer a medium through which students can ask questions and review problems. Along with these, recitation courses constitute a percent of the participation grade. Therefore, missing or skipping the recitation courses will have an adverse effect on one's participation grade as well as the overall grade.
What is the class size of a recitation course?
Unlike normal class sizes, recitation class sizes are very small- containing 15-20 students (may vary depending on subject). Therefore, the teaching assistant will be able to focus on more questions, more depth, and review more. Due to the class sizes, recitation courses are mostly chill and do not take too long- 45 minutes max.
Can I ask in-depth questions to the teaching assistant?
Yes and no. If students want to ask questions regarding the homework problems and coursework, students are welcome to ask and find out; however, the teaching assistant will not necessarily know and provide information on important topics such as types of questions on exams, overall grade in a class, and exam regrades.
Considering all this information, it would be beneficial to attend the recitation course. Due to the short duration, the class will not be too long. Also, due to the articulate work by the teaching assistants at UT, going to recitation is the best way to understand the material and review the material for the extremely rigorous courses.
---
---
Related Articles