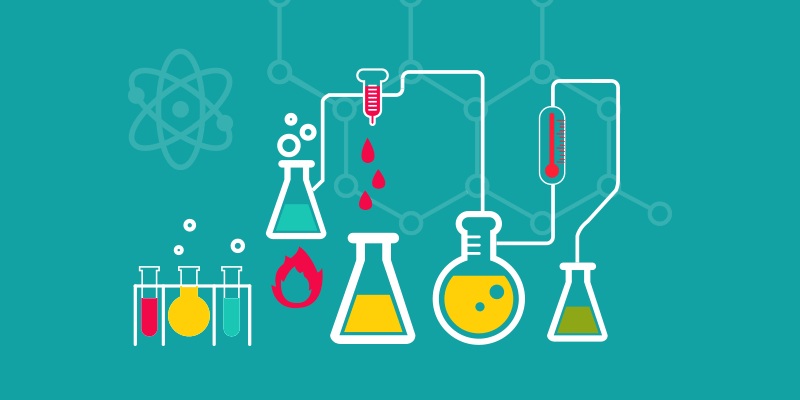 General Chemistry 1280 I is the first lab section that students should be required to take along with the lecture General Chemistry 1230 I. Many former students either exaggerate or minimize the actual lab section, thus leading to incorrect interpretations of the experiments as well as the associated lab-work. So, what is General Chemistry 1280 I all about?
This lab section focuses on experiments that deal with chapters that partially adhere to the lecture Chemistry course. Density, Gases, Solubility, and Heat Thermodynamics are chapters that more or less coincide with the concepts taught in Chemistry 1230 lecture course. However, some of the topics discussed in the lab will be covered in Chemistry 1240 (second semester of Chemistry).
What is the workload associated with the lab section?
Probably, the most discussed disadvantage of this lab section is the workload associated with this course. This course consists of a prelab, extra credit flowchart (optional but extremely helpful), and post-lab that are due on a weekly basis. Since the workload associated with this class takes a lot of time and energy, students do not tend to work a lot for this course. However, this course is only one credit compared with the three-four credits of other courses, so this course gets a lot of slack for this issue.
How are the labs/experiments?
The labs or experiments are relatively doable. Sometimes, especially in the first few weeks, students will be exposed to the most difficult labs; such as the preparation of strontium monohydrate and spectroscopic analysis of different samples. Apart from these labs, all the other laboratory experiments are relatively easy to finish.
General Chemistry 1280 offers a fun and entertaining way for students to engage in experiments and participate in interactive activities without sitting and listening to lectures. By doing so, students will be able to understand the concepts better and be able to apply these principles in different contexts and situations.
---
---
Related Articles