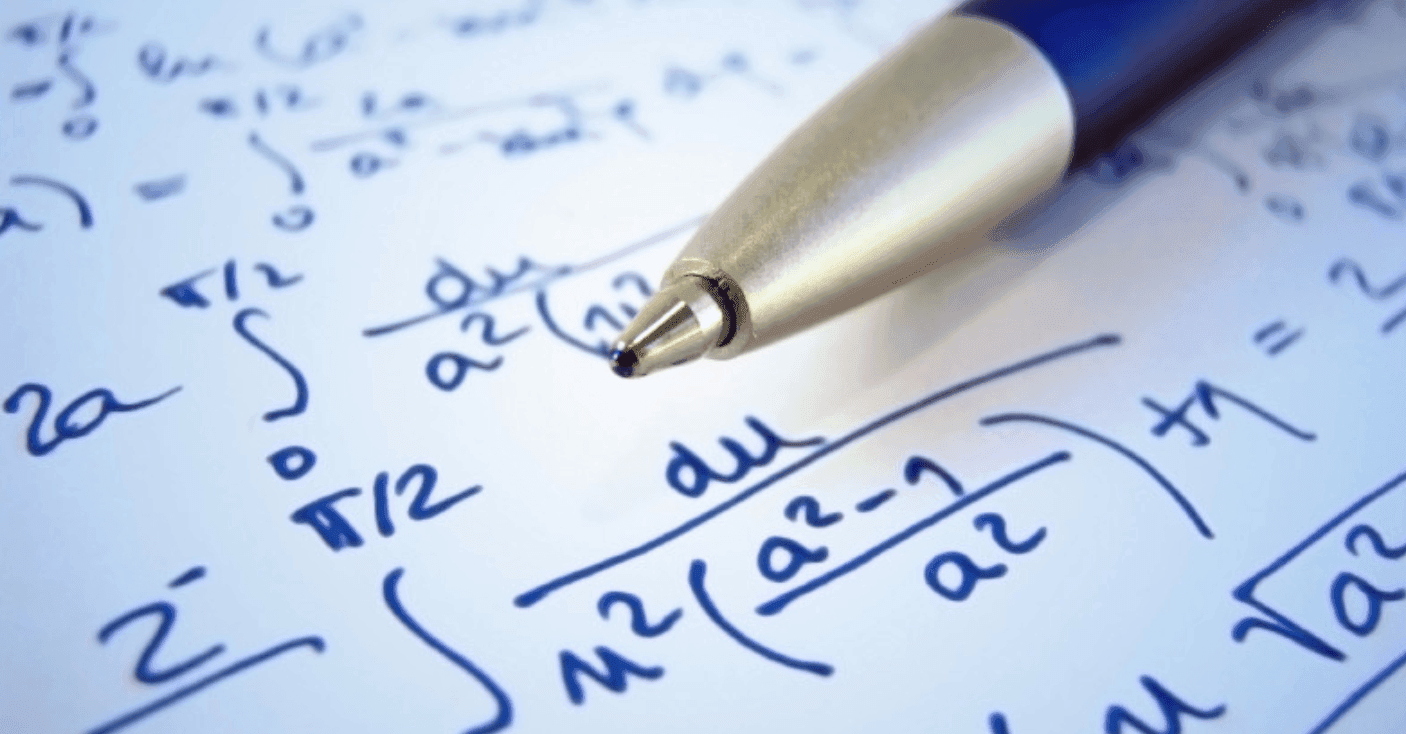 Leaving high school with AP credits is an achievement that students should be proud of. Although the advantages of AP credits are well known to students, you should also be aware of situations when AP credits may or may not help, especially when applying to classes such as Calculus I.
Calculus I is the first segment of Calculus that will cover concepts such as those related to pre-calculus, derivatives, application of derivatives, and an introduction to antiderivatives. Compared to the second segment of Calculus (Calculus II), this course is relatively straightforward.
How should students with AP credits prepare for this class?
Students should obviously attend classes and review the material if needed. Students who have already taken this class in high school and received an AP credit will have significant knowledge of practically every concept. However, some concepts can become rusty. Therefore, practice and reviews are the best ways to relearn this material. Practices can be done through a specific website that the teacher requires all students to register, and reviews can be done at the recitation classes associated with Calculus I.
Will AP credits help in Calculus I?
In brevity, the answer is yes and no. AP credits will help students because these students will have already learned this material before. Therefore, there is no need for significant review or practice. In regards to skipping, AP credits do not help. Teachers do not recommend students to skip Calculus courses that they have AP credits for (this also applies to students who have AP credits in Chemistry). The reasons are quite simple. Firstly, teachers would like students to build a solid background on this material. Secondly, as Calculus courses increase, the difficulty associated with these classes also increases, and teachers don't want to see students struggle especially in their first few semesters of college.
Although teachers do provide guidance in regards to the subjects, some subjects are left primarily for students to decide, and Calculus I is definitely one of those courses. Students who believe they can handle Calculus without trouble can go ahead (this is very rare), and students who would like to build a stronger foundation are also welcome to relax and progress at a slower pace.
---
---
Related Articles