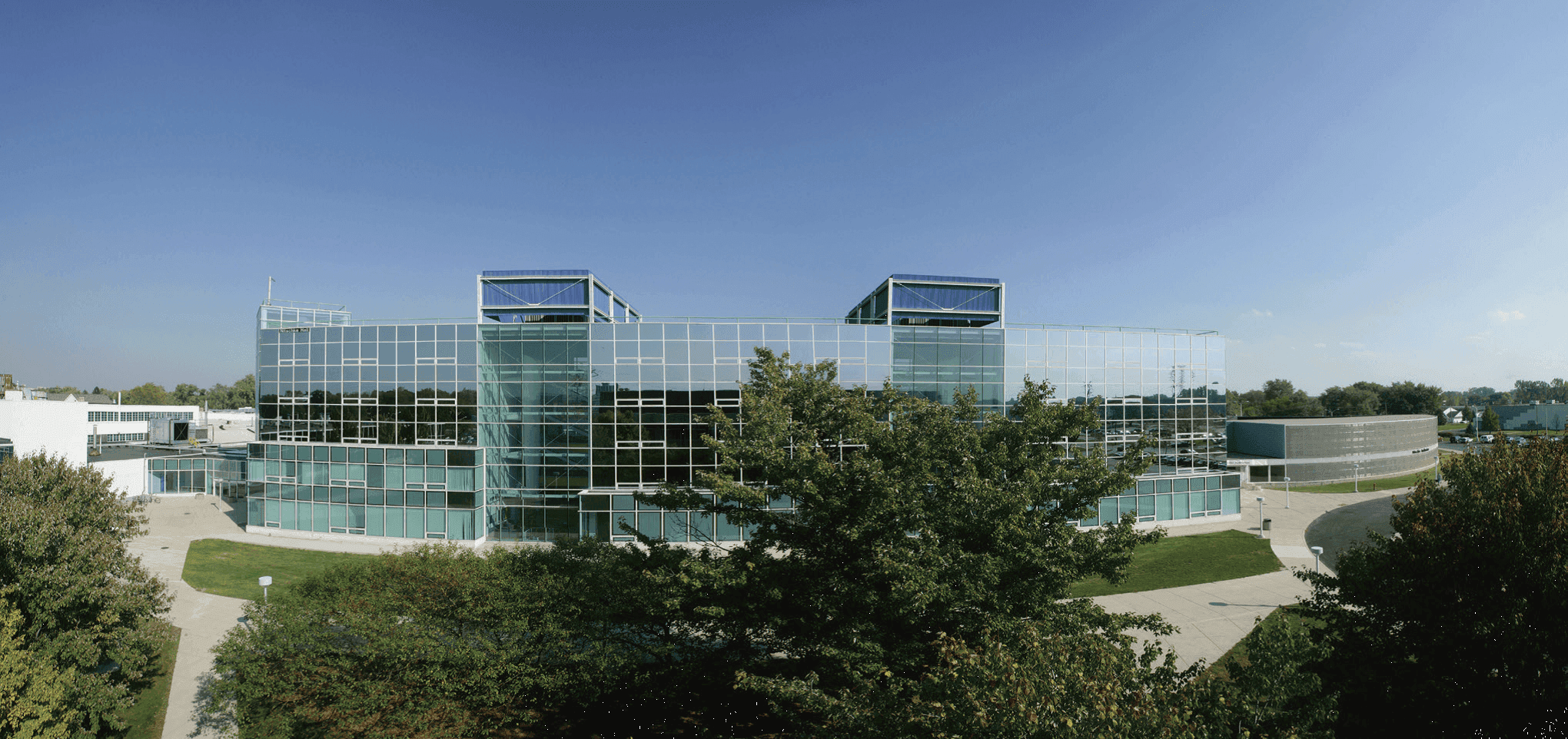 Engineering is an innovative work of science and mathematics that leads to the establishment of fascinating creations that provide communities useful services. Along with its demanding usefulness in the community, Engineering also has its requirements: workload in undergraduate years. So, how is engineering at the University of Toledo?
What is Engineering?
Engineering is a culmination of mathematics and chemistry. Along with utilizing principles in both these concepts, Engineering can also stem into fields that involve studying of computer software (computer science), structures (civil engineering), human body (bio engineering), chemical sciences (chemical engineering), and motion and mechanics of an object (mechanical engineering). These examples do a simple job of explaining only the basic forms of engineering; in fact, there are a variety of fields that have distinct forms of specialization.
Is Engineering relatively common at University of Toledo?
In brevity, most of undergraduates entering the University of Toledo are mostly studying fields that have roots to engineering. Although the percentage of incoming undergraduates studying engineering decreases throughout the years, a significant portion of engineers eventually graduate with an engineering degree in a specific field such as those mentioned above.
Compared to all the Engineering fields, which one is the most difficult?
Coming to a consensus with this question is difficult as each engineering major has its difficulties in regards to the concepts studied in classes; however, Bio-engineering is adulated as the most difficult of all engineering classes due to its heavy reliance on physics, chemistry, mathematics, anatomy, and engineering software such as those of MAT-LAB and SOLID-WORKS. In addition to having the most difficult introduction course in engineering (BIOE 1000), Bio-engineers have the most workload as they delve into specific courses such as those of Thermodynamics, Bio-materials, Bio-mechanics, et cetera.
Where are Engineering Classes mostly located?
College of Engineering is an isolated location at the University of Toledo with no connections to the main campus. College of Engineering houses Palmer Hall as well as Nitschke Hall- locations where all engineering classes are as well as where departments chairs are located.
Incoming students should have an idea of what engineering is all about prior to beginning their studies. By utilizing this article, students should develop an understanding of the difficulty as well as benefits of engineering. Along with doing research, students should also communicate with family members and friends who are also engineers to get a better understanding of the field. If students do decide to continue their studies into engineering work, they should be ready for the incredible workload that is in the near future. So, GET READY TO ENGINEER YOURSELF!
---
---
Related Articles