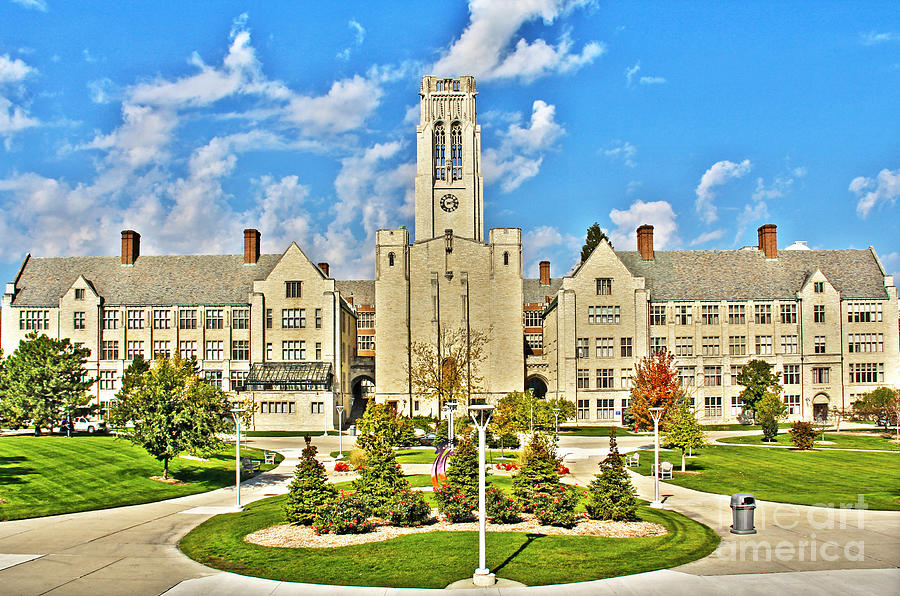 A fun, entertaining location on campus that provides useful services and advice. Full of students practically in every location at all times. Important meetings and departments are located in this area. What is this place? You're right! It's the Student Union.
What is the Student Union?
The Student Union at the University of Toledo is a location on campus that houses dining halls, restaurants, specific departments, and student environments that promote the well-development of the students in regards to their studies, stress management, and overall health.
Does Student Union have any classes?
No, Student Union does not house any classes. Most of the classes are in the nearby proximity to the Student Union. Due to this benefit, students can occasionally come to the Student Union, eat or pick up food, and head out to their respective classes. The Student Union does, however, house departments such as those that deal with student involvement, transfer students, commuters, and student management related affairs.
Will students go to Student Union often?
Oh yeah!!! Students will definitely head to the student union at least once a day for various reasons. Some may head to the Union for food (visit 4 Best Food Areas at University of Toledo article for more information on food locations), to study with friends and group-mates, and to chill-ax. In fact, Rocket Launch- orientation for incoming undergraduates- is held at the Student union (visit Rocket Launch at University of Toledo article for more details), so students will definitely visit this area prior to starting their semester.
      
Do extracurricular organizations have interactions with the Student Union?
Student Government, Alpha Epsilon Delta (visit Alpha Epsilon Delta article for more information), and University of Toledo's Physician Assistant organization are just a few of the many organizations that have weekly meetings at the Student Union. Due to its nearby location to the dormitories, students have the opportunity to visit these organizations, interact, and participate in their respective affairs.
A wonderful location filled with enthusiasm, enjoyment, and relaxation, the Student Union is definitely a perfect location to visit and learn more about. By taking advantage of the unique opportunities provided at the Student Union, students will develop the ability to do well in their classes as well as graduate with a strong network of individuals and departments.
---
---
Related Articles