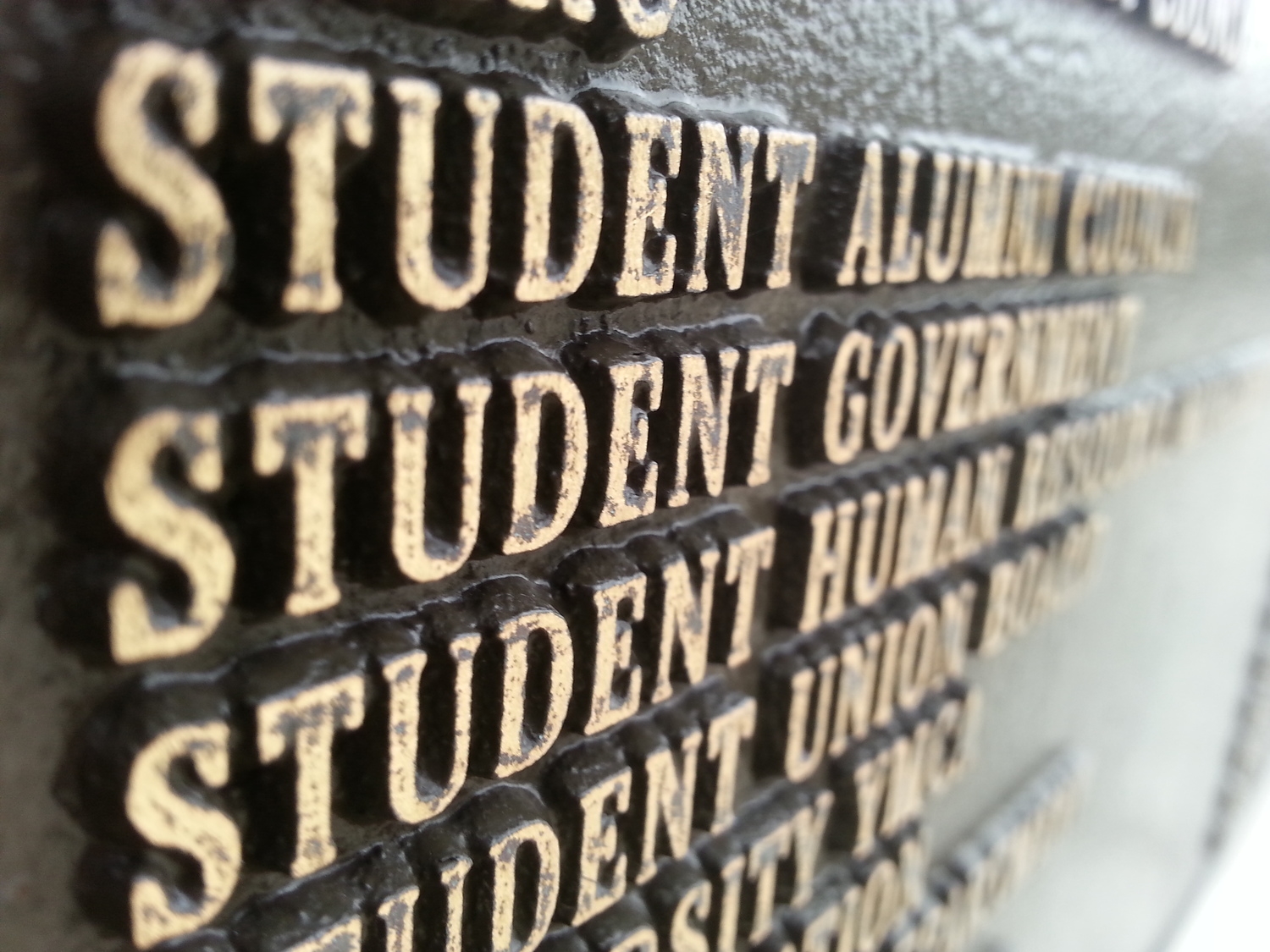 Students who enthrall in politics, governing, elections, and law-making should definitely consider becoming part of the Student Government at the University of Toledo. This will not only serve as a medium through which one could gain valuable insight into the ways of politics but will also serve as a factor by which one could create a significant influence on the community of UT.
What is Student Government?
Student Government is, in brevity, a campus government that is run by students. This group consists of a President, Vice-President, Senate Members, Justices, Speaker, General Members, et cetera. By working together in an integrated community of ideas and interests, Student Government engenders a positive impact on the community as well as each individual.
Are there Departments of Student Government?
Student Government is divided into certain departments that perform roles that are suitable to those respective departments. Here are the following departments that Student Government is divided into: Inner Affairs, External Affairs, and Campus Affairs.
Inner Affairs- responsible for the "inner work" of politics. Reviewing plans, interpreting laws, and helping remove errors in the laws and constitution.
External Affairs- responsible for all the external events and programs that occur on campus
Campus Affairs: responsible for improving the standards and quality of the community as well as the environment of UT
How can one become part of Student government?
Becoming a part of student government requires students to follow a four-step process..
File the application for a respective position. Usually, in December of first semester, the application is open to apply to the senator or justice position. Based on the interests of the individual, he or she is encouraged to apply to a respective position..
Attend two meetings of Student Government. By doing so, one could gain experience as to how the meetings are run.
Interview/Voting. After having the interview with the President and Vice-President, the student will be appointed to the position based on the members's votes.
Finish a quiz. After having been voted into the position, the student has a two-week span to complete a quiz on the Senator or Justice position.
When does student Government meet?
Student Government meets on Tuesdays at 8:00 PM at the Student Union (visit article on Student Union for more details). The meetings can be very long ranging from 1 to 3 hours; therefore, students should be prepared for the long meetings (experience!). Also, students should notify the higher positions regarding their attendance prior to the beginning of the meetings. In addition, apart from the meetings, there are meetings for the respective departments. Also, each member is required work an hour at the office per week. Therefore, schedule management and time management are necessary for an individual to balance his or her school work along with work related to Student Government.
A fun-entertaining way to learn about politics, Student Government offers a unique way for each individual to become part of a diverse committee, offer service to the community through events and programs, and engender an impeccable influence on the University of Toledo.
---
---
Related Articles