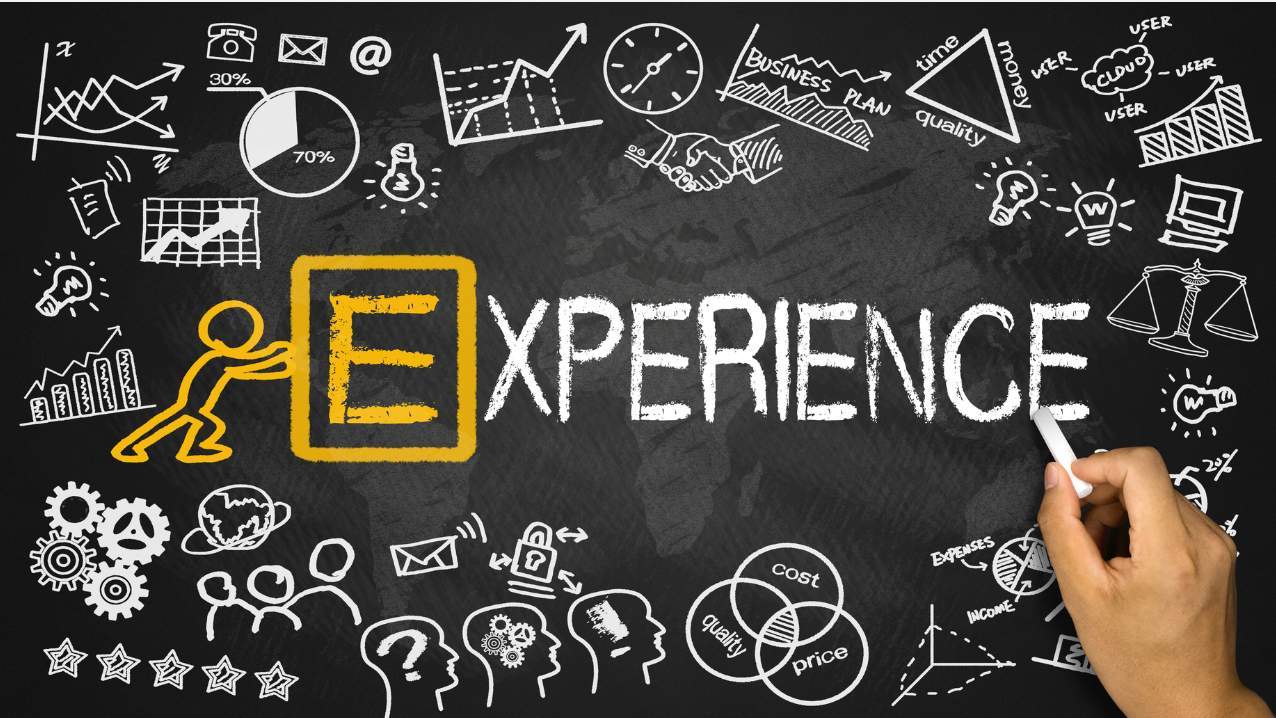 One of the most cherishing experiences of any career is that of working in a professional field alongside pursuing higher education. Finding these opportunities can take a while; therefore, it is important to gain these necessary skills and prepare from the university level itself. So, what are some work-related opportunities offered at UT?
1. Dining Halls
If time permits, working at Dining halls is probably the easiest way to get working and make money. Serving food, cleaning up, and making food primary constitute the tasks that individuals will be required to do in this location. Along with benefits in the form of monetary increases as well as experience in the cooking field, workers in the dining halls will have the opportunity to interact with the cooking personnel and encourage ways to improve the quality of the food and its service. Diversity is key in this field with many different people working to provide a different cuisine on a daily basis. Interested individuals should definitely look into this opportunity!
2. Independent Collegian
The Independent Collegian is a newspaper service provider at the University of Toledo exclusively run by students of various majors. These newspapers inform students of the latest progress such as upcoming events, elections, and various other sections exploring students' articles. Interacting with this field will expose individuals to all the different types of editorial creation as well as increase the efficiency of one's organization and time management. The application process runs every semester, so students who like to speak of their interests and beliefs should consider pursuing this opportunity.
3. Desk Worker in Residential Halls
This job can be hard or easy, and this difference primarily depends on the residence hall one is in. For quiet residential areas, this job can be an easy way to make money; however, this varies. Desk workers help to ensure that the needs of the residents are always met. In addition to working with residential advisers (read article on residential advisers for more details), desk workers also work with the hall directors to provide programs and events in the corresponding residential halls to increase resident participation and interactions. Although this job can be tedious and boring for those individuals not too interested in "silent work", this opportunity offers various advantages that could increase one's qualities of time management and resource maintenance.
3. Volunteer/Research/Internship at University of Toledo's Medical Center
For those interested in pursuing a career in the medical field, one of the genuine qualities one requires is to participate in volunteering, research, or internship. This can be done in various medical facilities, but working with UTMC is different. After having completed undergraduate, medical students head on to UTMC to begin their medical school. Due to this, volunteering, researching, and interning at UTMC will expose undergraduates to what they will do in the future and provide the necessary qualities. As there are countless number of opportunities that one could adhere to at UTMC, undergraduates will have a broad scope of each field prior to entering medical school. For medicine-interested students, this is the way to go!
4. Residential Life
Serving on residential life will definitely be a rewarding experience. This will offer students the ability to engender or alleviate the various curricula that define the rules or residential life. In addition to waiving the fees for meal plans and housing fees, residential life offers individuals the professional experience such as programming, project management, and resource integration that individuals require to work in the workforce. However, it is recommended that students first work in the Hall Council (visit article on Hall Council) to prepare for the responsibilities and duties that lie in the positions of residential life.
5. Peer Mentor
Serving as a peer mentor for classes will provide additional benefits such as an increased interaction with students, faculty members, and advisers. Peer mentors are arguably one of the first friends/teachers incoming undergraduates work with and interact with in friendly ways. Along with providing beneficial advice and information on classes, teachers, and other extraneous aspects of UT, Peer Mentors help establish students on a proper pathway to success in the first year itself. Usually, peer mentors are juniors or seniors who have had articulate experience with UT, so it is recommended that juniors or seniors apply to the designated position.
Although this article explores the various work related opportunities held at UT, these only constitute a mere minority. From the action of working in the Rockets bookstore to serving as a resident adviser, there are countless number of positions that individuals can work in. The organizations, committees, and majors offer various entitlements to each individual; however, it is important to explore and choose the right position.
Money can only buy materialistic goods not experiences, so one should always be on the lookout for rewarding experiences.
---
---
Related Articles