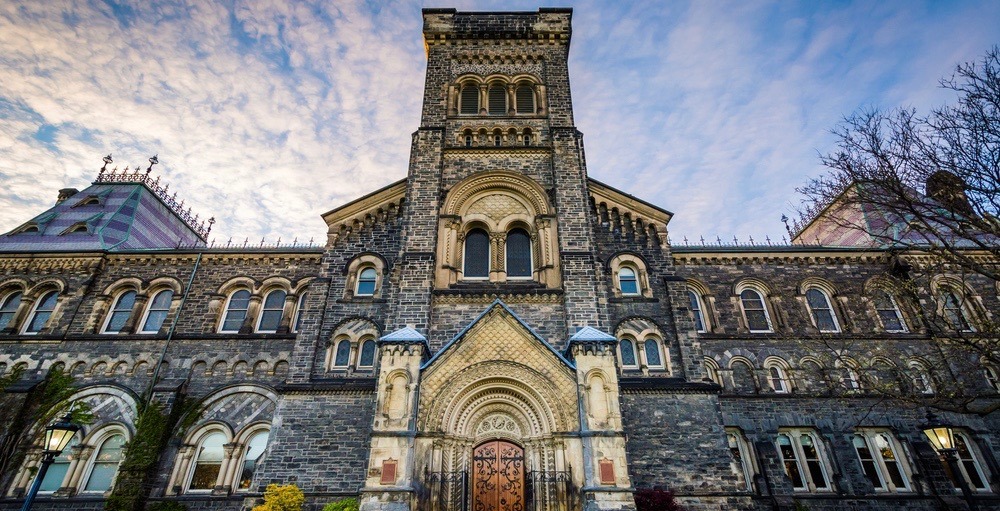 Here is a list of past midterms and exams at University of Toronto. Some of the test banks may include answer keys as well.
We recommend adding in the midterm and exam dates at to your calendar so that you don't forget them.
If you're looking for additional material to help you study for the final exam at UTSG, click on the link beside the departments and special course offerings.
Please note that this collection is currently not comprehensive or complete. Old midterms and exams should be used as study aids only and may not reflect changes in course content from year to year.
---
Get access to the best University of Toronto lecture notes, study guides and past exams for all of your courses on OneClass.com. Sign-up and get an unlimited account to see the latest notes and helpful study material for your upcoming exams
---
---
Related Articles