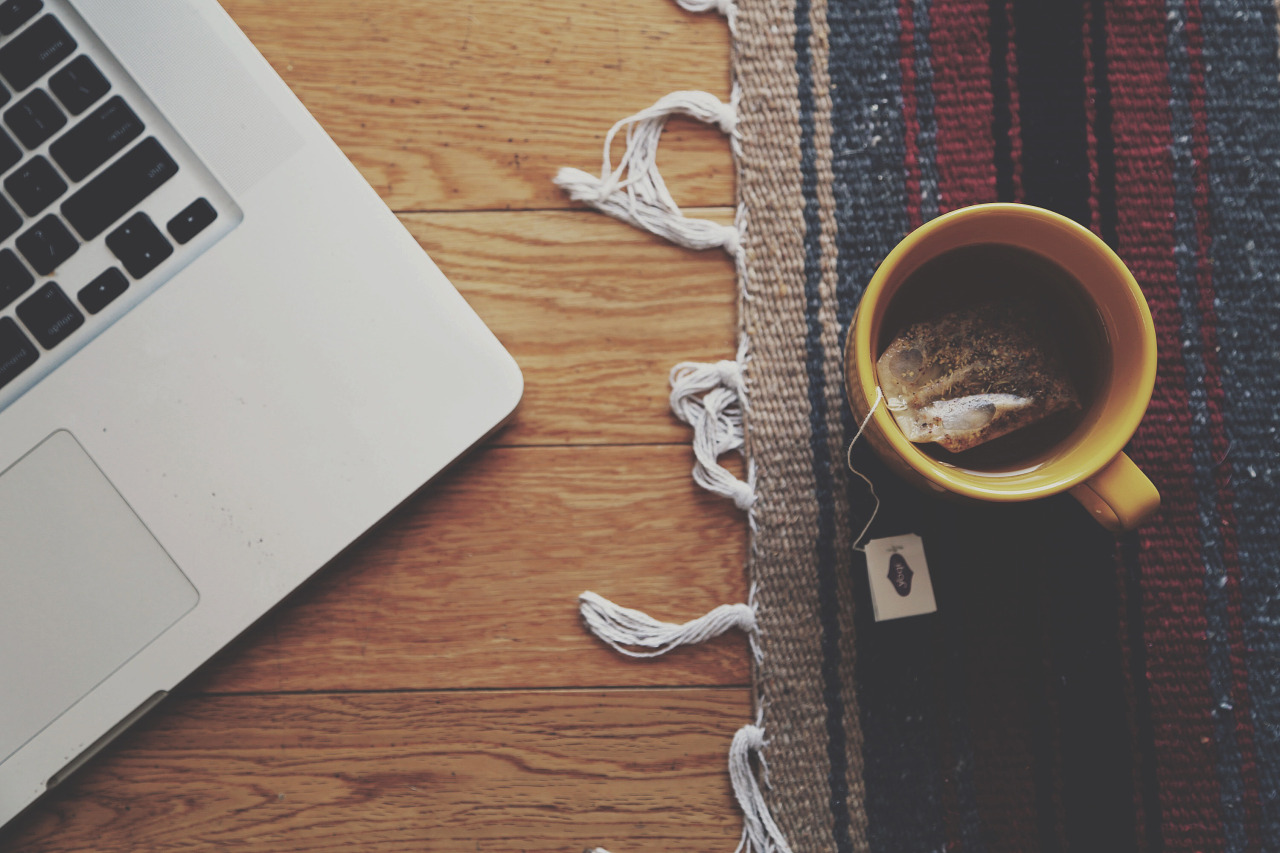 The University of Toronto offers an incredible variety of certificate programs in fields ranging from the creative arts to science and technology. Students are often unaware of these great opportunities to complement their undergraduate degrees. Completing a certificate program along-side or after the completion of your undergraduate degree is a great option to consider for many reasons. Here are a few!
1. It is a great networking opportunity.
Many of the students in the certificate program courses are professionals already working in related fields. When you take these courses, you will be working and studying with a high population of older individuals who can offer you valuable industry advice and networking opportunities! You can even receive job offers from working individuals that you encounter and work on group projects with. Being surrounded by people who are employed in the field you want to enter will inevitably broaden your job opportunities and connections.
2. You will learn a host of transferable skill sets.
As a result of many certificate programs being geared towards working professionals, you will learn a host of widely transferable skill sets in these courses that employers actually need! The projects are very hands-on and the work experiential. This prepares you for the working world and allows you to diversify in your niche field. If you don't have the time or space for a double major, certificate programs are a great way to combine two unrelated fields creatively.
3. The coursework is manageable.
The continuing studies certificate programs generally offer a lighter course load than most degree program courses. Many of the students are either in other degrees or working full-time and the instructors of the courses are mindful of that. The instructors are approachable and make the coursework easy to manage as they offer a lot of support and are very understanding.
4. It will set you apart when applying for jobs.
Having a certificate on your resume gives you an edge in a job market that is oversaturated with bachelor degrees. A certificate program can be a great alternative to a masters degree or more schooling if you are itching to get into the job market but want to set yourself apart from the crowd of those graduating with similar degrees. Who wouldn't want to add an extra qualification to their resume that doesn't cost the arm and leg that a masters degree might?
In short, the pay-off for complementing your undergraduate degree with a certificate program is undeniable. Incredible networking opportunities, experiential learning, and often short completion times are all benefits. The University of Toronto offers certificate programs in every field imaginable and as an undergraduate student, you are in the greatest position to be taking this opportunity to diversify your skill set and qualifications!
---
---
Related Articles