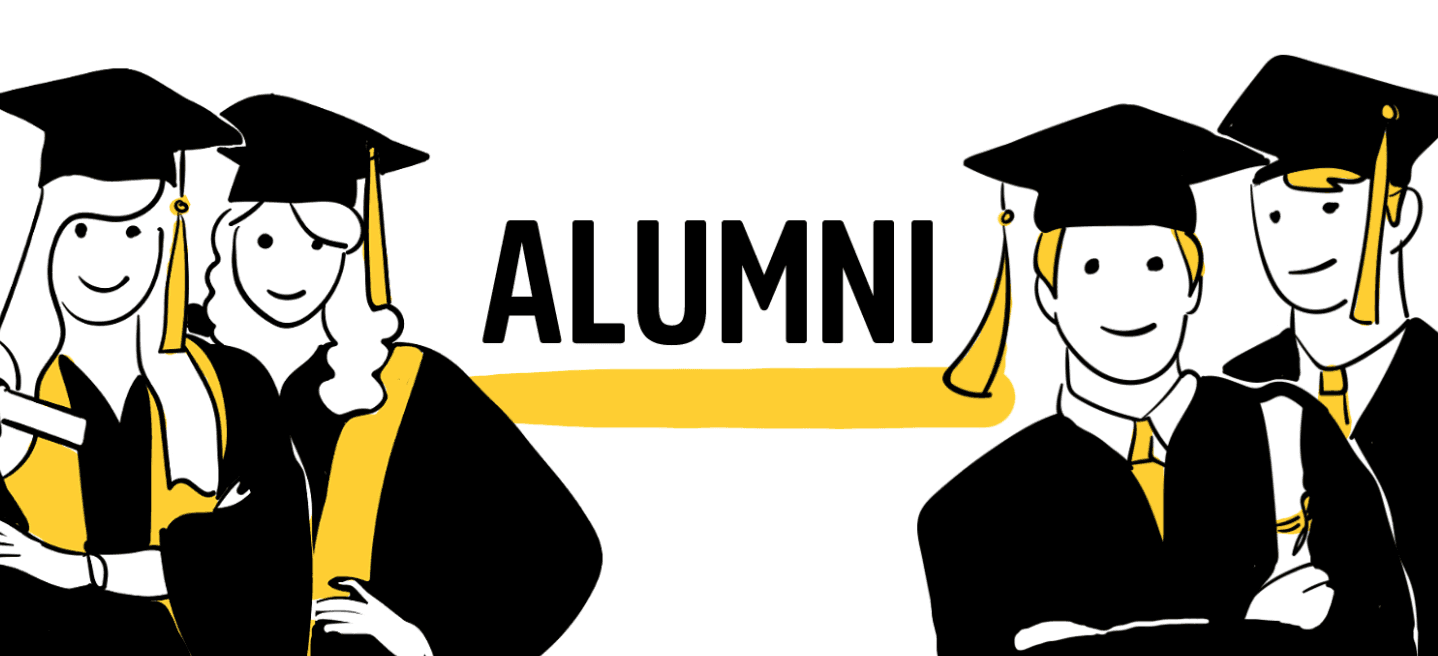 University of Toronto alumni are changing the world in all kinds of ways. You will find them in thriving careers in industries from politics to the arts. Here are just a few of the inspiring individuals who started their successful careers and journey's with their education at the University of Toronto!
1.Donald Sutherland
Donald Sutherland is a Canadian Actor who has had an incredibly successful career over the past five decades. Starring in huge films like The Hunger Games and Pride and Prejudice, he is a familiar face internationally. Donald studies Engineering and Drama at the University of Toronto before his acting career took off. He is known as one of Canada's best-known actors and was inducted into Canada's Walk of Fame in the year 2000.
2. John Tory
John Tory, the 65th mayor of Toronto, actually started his journey and accomplished career as a student at the University of Toronto! He graduated from the school with a bachelor of arts in political science from Trinity College, then went on to receive his law degree at Osgoode Hall Law school. Tory's versatile and extraordinary career has included successful dabbling in journalism and experience chairing the non-profit organization, Civic Action.
3. Margaret Atwood
She is a household name and also one of the University of Toronto's most famed alumni. A Canadian novelist, poet, literary essayist, activist, and inventor, Margaret received her degree in English Literature at the University of Toronto. She is internationally known for her work and contributions to Canadian literature, gifting us with beloved works like The Handmaid's Tale and  The Blind Assassin. She has won the Governor General's Award twice, been inducted into Canada's Walk of Fame, and inspires Canada's writing community through being a founder of the Writers' Trust of Canada – a non-profit literary organization.
4. Craig Kielburger
Craig Kielburger is one of the most well-known Canadian activists, inspiring millions around the world to share their stories, become engaged in civic activities, and change the world. He is the co-founder of Free the Children, an international development organization that empowers youth. He is also the founder of the social enterprise, Me to WE, and was declared a member of the Order of Canada by the governor general of our country in 2008. Craig received a degree in peace and conflict studies from the University of Toronto and is still speaking all over the world and leading incredibly impactful initiatives today.
5. Lorne Michaels
Lorne Michaels is a University of Toronto alumni who studied English Literature.  He is an Emmy winning writer and producer whose' family immigrated from Israel to Canada when he was a child.  If you haven't heard of Lorne, you have definitely heard of the legendary show he is accredited with creating – Saturday Night Live. Lorne was also a producer for the Late Night Series and the Tonight Show! His career in entertainment is one that is incredibly versatile and far-reaching.
These are just five of the many University of Toronto alumni that have done the school and its values proud. With the school's values of innovation, integrity, and life-long learning, it is no wonder some of the greatest talent today started their learning journeys at the institution. It is not unlikely that yourself or your classmates will be on a list just like this someday!
---
---
Related Articles