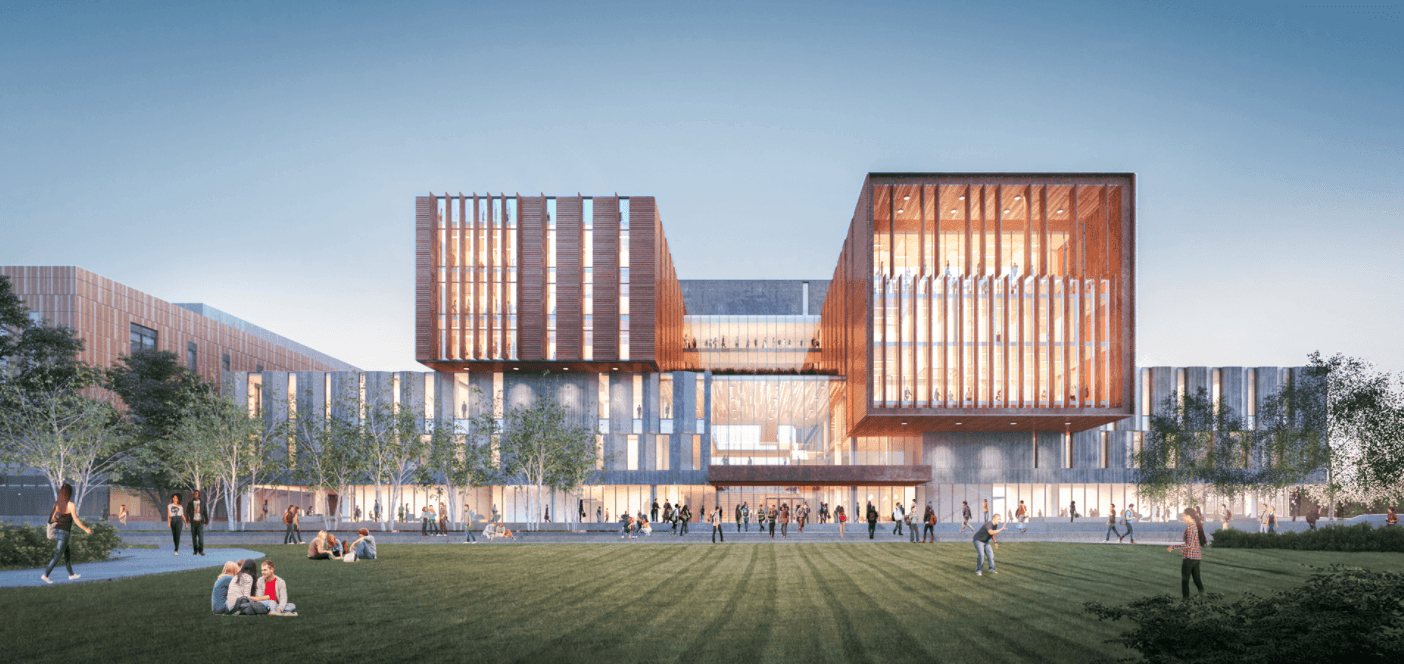 Balancing between work and play at university is important. With the stress from the lectures, tests and exams, it is hard for students to be happy all the time. UTM strives to enrich their students' academic experience by providing different kind of facilities so the students can balance between work and life. Here are four places that can help you to balance your school life at UTM.
Gym
If you are athletic and you are looking forward to find some friends to play sports with you in the future, then the gym will be a good place for you to visit. There are two gyms at UTM; they are Gym A/B and Gym C. The gyms are located in Davis building. They allow students to go exercise and play  sports after or before their lectures. The Gym has basketball, badminton, indoor soccer, volley ball and other kind of physically activities all at set scheduled times. These activities are for all UTM students, as long as you have your t card with you, you are good to go and you can play the sports.
The Meeting place (South building/Davis building)
The meeting place of UTM is one of the most crowded areas in UTM and it is located at the South building or the Davis building. A lot of students would go there and have their lunch or dinner. It has a Tim Horton, Subway and a temporary cafeteria, which is with a great variety of food choices around this area. If you attended to the lectures for the whole day and trying to find something to fill your stomach and to refresh yourself, this will be a good place for you to go.
Library
When we talk about studying, which is the most important part in a student's academic life, we need to introduce our library. It is called the Hazel McCallion Academic Learning Centre. This library has four floors, the main floor, which is also the second floor, has group tables. It offers group study areas and allows students to work on their group project collaboratively. If students are looking for a quiet place to study, the silent zone on the third and fourth floor can provide a quiet environment. No talking or discussion are allowed in there.
Student center
Student clubs are always the best places for students to build friendships in university. UTM understands the significance of companionship in university life, therefore it has a student center for clubs to hold their events and activities there. In the student center, not only can you participate in clubs activities, there are a Blind Duck bar and Chatime (bubble tea store). Students just love to go there and enjoy relaxing with their friends and classmates.
Being a university student, you are paying  the cost of receiving the stress from school work. However you can  de-stress and greatly enhance the quality of your school life by using these facilities. By balancing your school life well, you will soon find that your life at school will be very enjoyable!
---
---
Related Articles