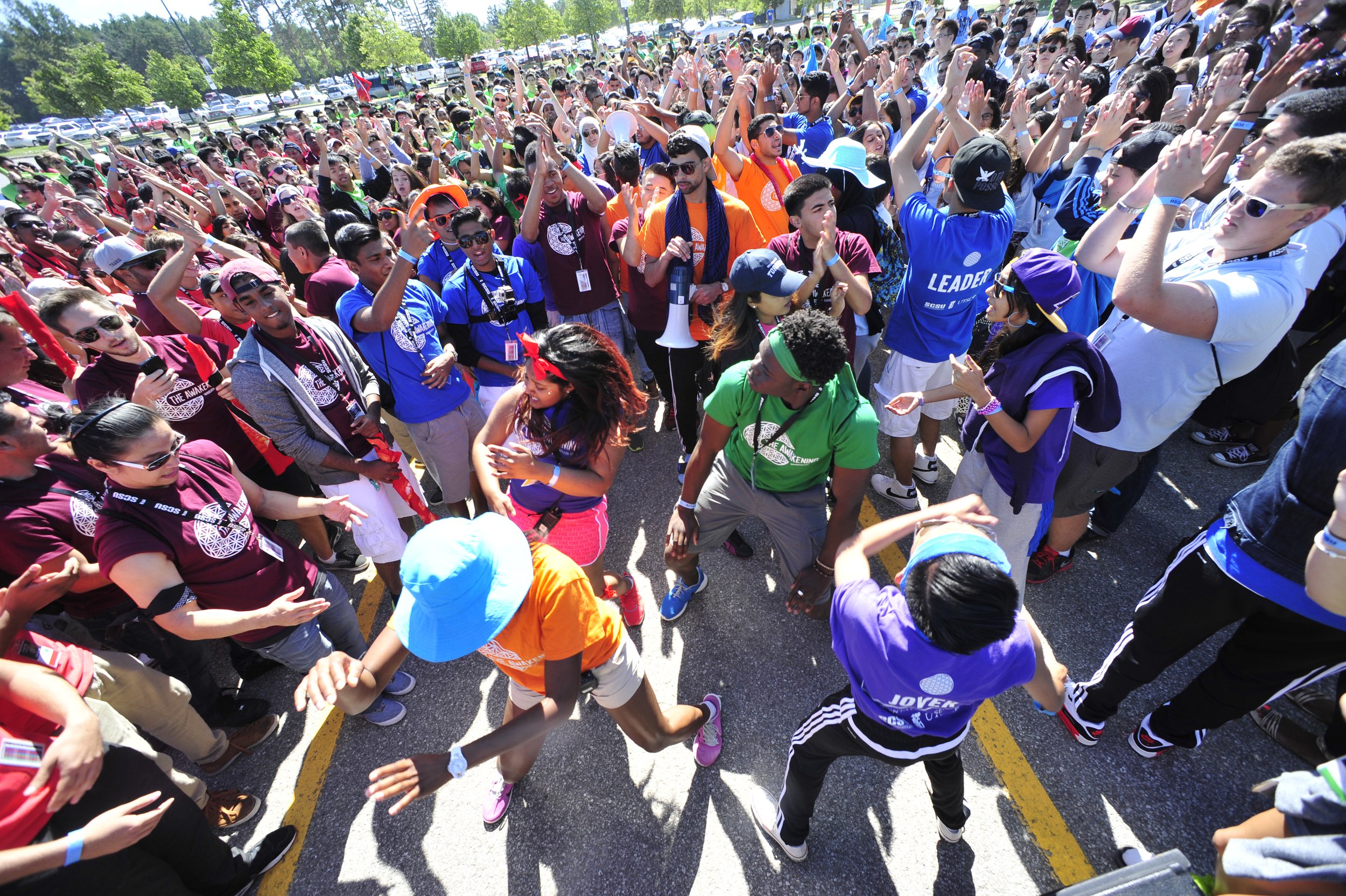 Many of you may be looking for some of the easiest classes at UTSC. Since final exams are on the way, and I can guarantee that at one point during this semester (or multiple semesters) you may have said, "I should have taken an easier course." Look no further, because these are 10 of the Easiest Classes at UTSC.
Do you want to know the meaning behind what anyone says or does on topics such as, break ups, aggression, persuasion, stereotypes etc. Trust me, after this class you will have an answer to justify anyone's behaviour, feelings, or thoughts (this could be a good or bad thing). The midterm, final and a choice of i-clicker responses or peer scholar (short essay) make up your final grade. I was not a fan of the world of psychology until I took this course!
Like everyone else I have pitched this to, you're probably looking at this and thinking, "History? I would never take it again after highschool," unless you are majoring in History of course. However, if you are looking for a no midterm and no final commitment then this course is for you. One essay and weekly journals are all that is asked of you. This course is packaged with a professor and teaching assistant that go above and beyond to help you, and amazing presentations from scholars worldwide (if you attend, you get bonus marks)! This course is a fun and easy way to fill the History, Philosophy, and Cultural Studies breadth requirement.
This course was a lot more interesting than I ever thought it would be. You'll come to learn that the image of a dead child in an impoverished country on your daily newspaper was crafted with the utmost detail to evoke a certain type of emotion from readers or that almost everything, everywhere which presents women coincides with the "male gaze." Very interesting material. You may get lucky and have online midterms and finals which makes this a super bird course.
If you don't mind a bit of writing, then this will be a fun course to help accomplish your dream of a 4.0 GPA. You're guaranteed to leave every lecture with your mind-blown; asking yourself "is this world even real? Am I even real?" Your knowledge will be tested on a variety of novels, movies, and plays that are individually unique and seem to have no relation to one another, but when combined that's when your mind will be blown (the professor does a great job in making sure that happens). Choose this course if you are looking to complete your Arts, Literature, and Language breadth requirement.
For many Life Science majors this course is mandatory, and will be your starting point of an amazing GPA. This course touches on a bit of everything related to Psychology – research techniques, biology of behaviour, memory and more. You will have a lot of fun filling up the Natural Sciences breadth requirement while learning tons of new information to take with you into other courses.
Amongst a collection of student, this course is probably known as the easiest course at UTSC. This course details the process of management in the business community, including the planning, organizing and roles of management. Going to class, doing the readings and acing the weekly quizzes is all you need to get an 80% or higher (let's be honest, this is a great method, or the only method to get an 80% or higher in all classes).
Not a big fan of en Français? Take it anyways because you'll be a huge fan of the 4.0 you'll score in this class. This is a basic course in written and spoken French that is designed for students who have no previous knowledge of French. This is another great course to fulfill the Arts, Literature and Language breadth requirement.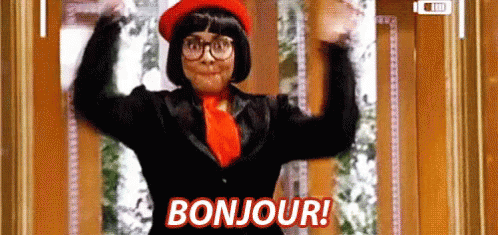 A lot of the Psychology-based course seem to dominate this list, so your first point of contact is considering those for great marks. Many students have collectively agreed that this is yet another easy mark-booster. The focus of this course is on punishment and stimulus control, treatment of phobias, alcohol, drug abuse etc. This course is usually composed of a midterm and final with both multiple-choice and short answer style questions, alongside weekly quizzes. Plus, there are fun ways to earn bonus marks through participation and optional assignments.
Another one. Abnormal Psychology is known to be an immensely interesting course that discusses the ways in which psychopathologists search for why people behave, think, and feel in bizarre and self-defeating ways. Peer scholars are back at it again to give you a chance at additional marks, and are manageable. The key to doing well in this course is reading the textbook!
From a geologic setting, you will learn about the importance of natural resources, and the environmental problems that our world faces. The course is composed of a mid-term and final and a poster assignment.
A lot of bird courses at UTSC fall under the Psychology umbrella, but I hope you all take advantage and enjoy the other courses, as well. Many of the times, a course that runs well is all dependent on the professor, so take note of this additional factor when deciding which course you'd like to take. Happy 4.0 Hunting everyone!
---
---
Related Articles