Back to University of Vermont Blogs
10 Coolest Courses at University of Vermont
Students at the
University of Vermont
are determined to achieve their academic goals. You can only achieve this by being smart! Students can pick some of the coolest classes and incorporate them with their majors. This ensures that students take a break from the hard and boring classes and do something that is fun. These cool classes are also easy to pass and thus helps boost your GPA. Below is a list containing 10 coolest classes at the
University of Vermont
.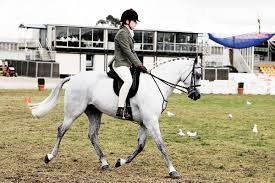 Imagine having to learn about horseback riding with ground skills as well as mounted skills. It is a nice experience and at least you get to go outside the classroom and do something fun. However, safety and control is emphasized in this class.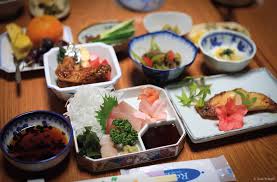 Different cultures have different foods that are associated with them. In this class students will get to explore the food is cultivated, prepared and consumed. Also, human interaction with social and natural environment will be discussed.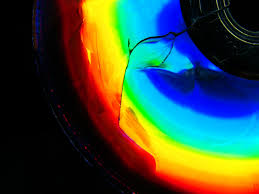 Through photography we are able to express ourselves and also hold memories. It has become part of life. In this class, you will learn how to use a digital camera and on top of that learn about Adobe Photoshop photo editor and use of the inkjet printer to produce colored photos.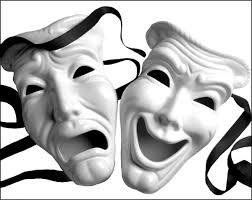 It is important for you to break boredom from the monotonous and hard lectures. This you can do by enrolling to such a class as CLAS 153. This is a class fully engages you and has instructors that are top rated and willing to teach. Plays of Euripides, Aristophanes, Aeschylus and Sophocles will be explored.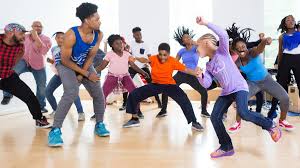 Dance, no one's watching! Through the DNCE 012 class, students will learn techniques and skills in dancing. The historical perspective of dance will also be highlighted. On top of that you will get to attend live performances!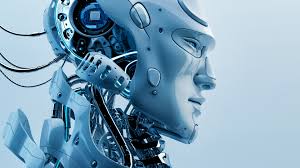 This is a fun class that entails learning about robots and artificial intelligence. Topics in computer programming, principles of engineering as well as electronics will be explored. Students will get to build simple robots that employ the theory taught.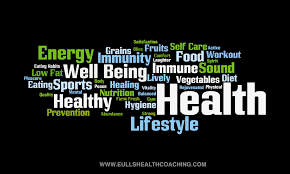 Personal health is an important aspect of your life. Therefore, enrolling to this class ensures that you gain useful information on what it entails to have good health. In addition to that, the health of the family, school and the neighbors will also be highlighted.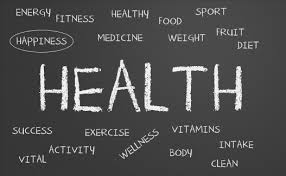 This is an introductory class to the science of public health. Good health is important for the development of the community. Some of the issues raised in the line of public health practice will be explored.
Food is an essential component of human life. With your enrollment to this class you will get to learn about the process that food undergoes during preparation and processing. Focus will be put on the reasons for these processes.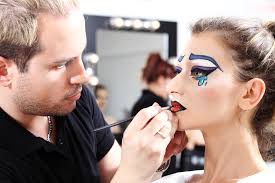 Last but not least, the fundamentals of theatrical make up class is one that takes you through the skills in painting, drawing or sculpting as it relates to creation of the perfect dram character. For the students interested in theatrical makeup, this is the class for them! With this list and these classes, you can now adjust your schedule to fit in some of them. These classes are relatively easy to study and pass. They will also leave you with energy to do other extracurricular activities. Enroll now and enjoy your studies.
---
Suggested Articles in University of Vermont