Back to University of Waterloo Blogs
Top 5 Health and Wellness Center at Waterloo
With being at school at long periods of time, there are many health and wellness service available for students. There are many in terms of mental health services, medical health services, emergency services and much more located at the university of Waterloo. For those that need medical help they can attend any of these services. So make sure to take advantage of them. Here is a list of the top 5 heath and wellness services provided at the
University of Waterloo
.
1. Student Medical Clinic
There is a student medical clinic located in the campus for students. They have both male and female doctors and nurses working there, so if you prefer a particular gender to attend you that you can request it. This clinic is at the health services building across from SLC or you can phone 519-888-4096 for inquires. Make sure to bring your health card to all appointments as that is the only way you will receive your help.
2. Urgent and Walk-in Care
You never know when you need urgent care while at school, you may be really sick or need other medical attention. For these students there is an urgent and walk-in care available. These walk-in visits are for urgent concerns only and the doctor may only see you for one concern per visit as it is busy. Staff and visitors can receive urgent first aid treatment also, this is not restricted for the students attending university of Waterloo.
3. Mental Health Office
Mental health is topic that should be taken seriously as many students go though them even if it is not shown in their daily activities. For these students, they are advised to attend the psychiatrist in the mental health office. These student must get a referral from the health services physician before they schedule an appointment to meet the psychiatrist. The psychiatrist will be able to identify the problem and help you get better soon.
4. Travel Clinic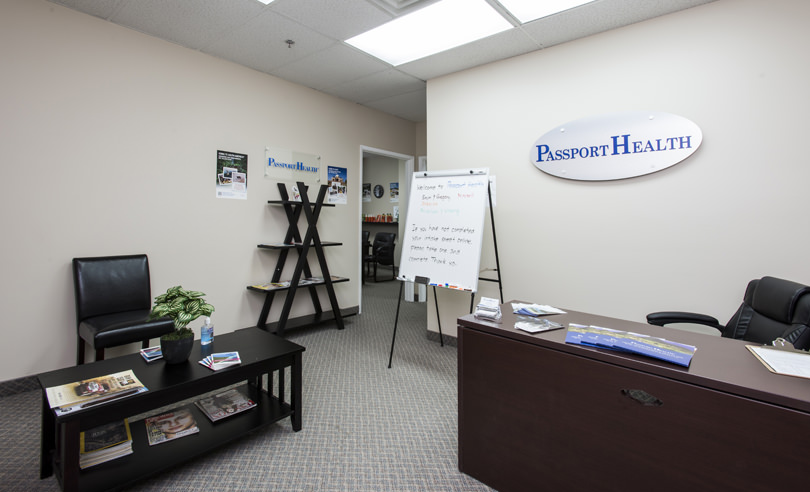 When you are travelling to different destinations it is important check with the doctors as there may be health hazards that you need immunizations for. There will be physicians and nurses at this clinic that provides complete pre and post-travel consultations to ensure students can have a safe trip and with no problems to their health while returning. Fees range from $50.00 - $185.00 depending on the complexity of the travel and a fee of $10.00 for each injections. Appointments are available on Monday evening and Thursday afternoons.
5. Family Health Clinic
This family health clinic is for the family members of registered students, visiting scholars, or post-doctorates at university of Waterloo. They essentially provide primary medical care, this is great for the people who don't have a family doctor in the community. This clinic does take walk-in appointments and require 24 hour notice for cancellations. Appointments can be made by calling 519-888-4990.
---
Suggested Articles in University of Waterloo