Back to University of Waterloo Blogs
Jobs for College Students at University of Waterloo
The University of Waterloo prides in being the famous research institutions in Canada. Its main campus lies on 404 hectares in Waterloo. Besides operating the main campus, the University of Waterloo runs three satellite campuses, as well as, affiliated colleges. Given the huge operations of the institution, the school accommodates many students from various regions. Consequently, the campus department integrated other activities besides education in its system. Such affairs include the launching of student jobs, listed below, throughout the academic year.

1. Associates of Plum Agency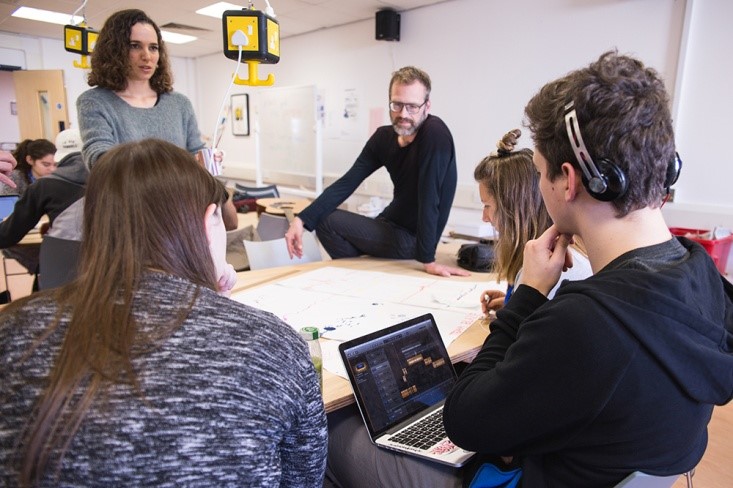 Recently, the University of Waterloo piloted a hiring platform, therefore creating job opportunities for scholars. Plum, therefore,hires scholars pairing them with the relevant jobs. The recruitment for these jobs takes place once a learner fills the Plum profile. On completion of the profile, you are eligible for a job through a match criterion.
2. University of Waterloo Peer Leaders

If you want to earn from working in the residence department, become a peer leader. Being a residence peer leader requires that you motivate first-year students in the campus residence segment. A peer leader task is a part-time job that rewards handsomely. It provides you with a platform to interact with the campus community as you nature your skills.
3. Student Ambassadors

A student ambassador plays a vital role in representing the institution in the globe. Often, student ambassadors benefit financially for extending the glory of the school to the outside community.Traditionally, the job is part-time and includes payments to sustain the students throughout the academic year. Usually, application for being the campus ambassador is available on the university's website.
4. Library Circulation Desk Opportunities

Working in the library circulation desk can be a short-term, as well as, long-term opportunity. In most instances, students performing this task do it part-time depending on their classroom schedule.Once you acquire the job opportunity, you will work with competent staff. Resultantly, you will boost your skills and chances of acquiring payments for the job perfectly done.
5. Teacher Assistant
The University of Waterloo offers a work-study initiative to financially unstable scholars. In most instances, the learners working for this program earn approximately $1500 per term. Additionally, the jobs the students get are advantageous because they are within the campus.Applications to such opportunities require the learner to be in need financially.

6. Volunteer Community Gardener
Volunteering job opportunities are numerous at the University of Waterloo. Working as a community gardener is a part-time task,often done during the weekends. Volunteers' availability is the key requirement whereas the campus Working Center offers tools necessary for the job.
7. Online Note Taker

Take notes with OneClass and earn while you go to class. When you take Notes with https://oneclass.com, you not only earn but also get better at studying and focusing during your lecturers. Become a Notetaker today.
---
Stories of Students Engaged in Jobs B
Note Taker at OneClass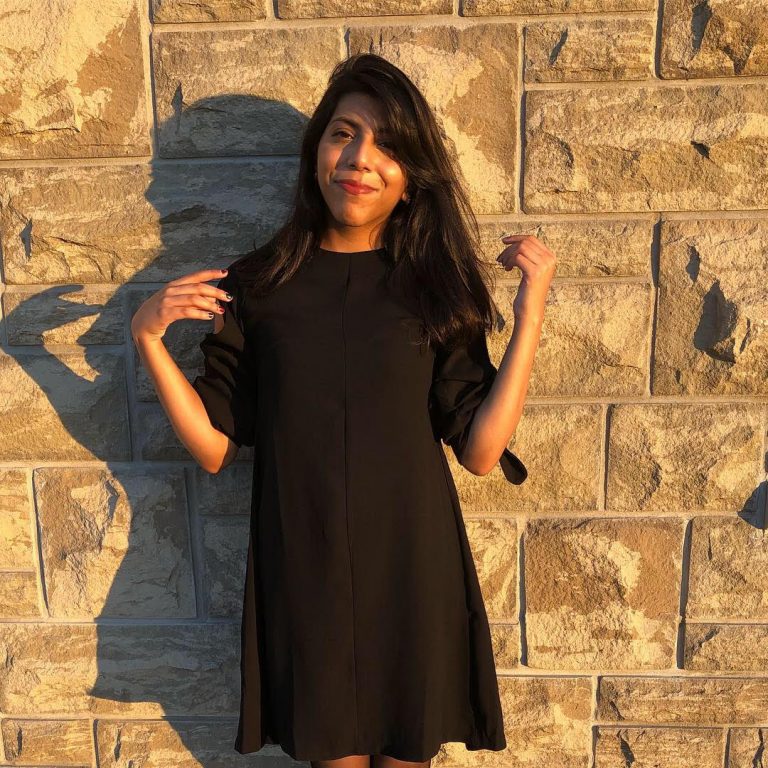 What are your pro-tips for taking good notes? From your experience, how should students make notes during a lecture that'll help with their study strategy.

I always organise my notes; colour code for different sections, bold important concepts and make sure to note down any extra information the professor mentions. This helps me understand the concepts better when I've got little footnotes to go along with brief notes. This helps to not only memorise but learn throughout the semester.

How has taking notes helped you beyond earning? Pointers - Talk about any difference you feel in your studying process or any difference you see in your exam preparation.

I used to cram the night before; after I started taking notes, the concepts begin to came naturally to me and all I needed to do was a bit of revision. It motivated me to go to my morning classes (which is, indeed, a hard thing to do) and improved my attendance as well.
---
Watch this video to know more about being a Note Taker.
If you'd like to start taking Notes and get paid while you study, become a Note Taker here.
---
Suggested Articles in University of Waterloo