Back to University of Waterloo Blogs
Restaurants & Cafe at University of Waterloo
University of Waterloo Food Services or the UWFS offer an excellent range of services and products to the faculty, students, staff and the whole community. They have different outlets that have full operation in serving you! From cash operation outlets, residence cafeterias, franchises, conference services, catering services, vending and even fine dining - the university have it all for you! They aim to offer only the best food for their community. For better options, check the following below:
1. Bon Appetit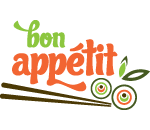 Bon Appetit is located at the ground floor of Davis Centre and offers Asian cuisine and grill food such as chicken strips, burgers, poutine, portobello burger, beverages, soups, and snacks as well. Aside from that, you can choose from their Chinese food and salads! This is easy to locate and you can have fun with your friends!
2. Browsers Cafe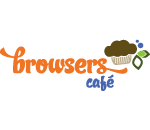 Browsers Cafe is located on the ground floor of Dana Porter Library. If you are on the way to the library and would want to grab a quick coffee then Browsers Cafe is a good place. They offer Baden coffee, beverages snacks, Village bakery pastries and different cold beverages as well. You'd enjoy it fresh and ideal for what you require!
3. Brubakers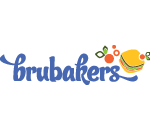 Brubakers is located at the ground floor of Student Life Centre. They are best known because of the different food they offer such as Subway, Quesada, Pita Pit, Shawarma Hub and Pizza Pizza, They've got a lot of food for everyone. You can stop from 10am to 7:30 pm depending on your preferences. Don't forget to bring your friends with you!
4. Ceit Cafe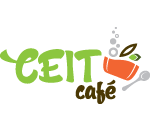 CEIT Cafe from the name itself is located at the 2nd floor of Centre for Environment and Information Technology building. They are the best place to check out if you are looking for hot sandwiches, flatbreads, coffee, breakfast item, tea, coffee, and a whole lot more! The price is also reasonable enough and ideal for your tight budget.
5. East End Cafe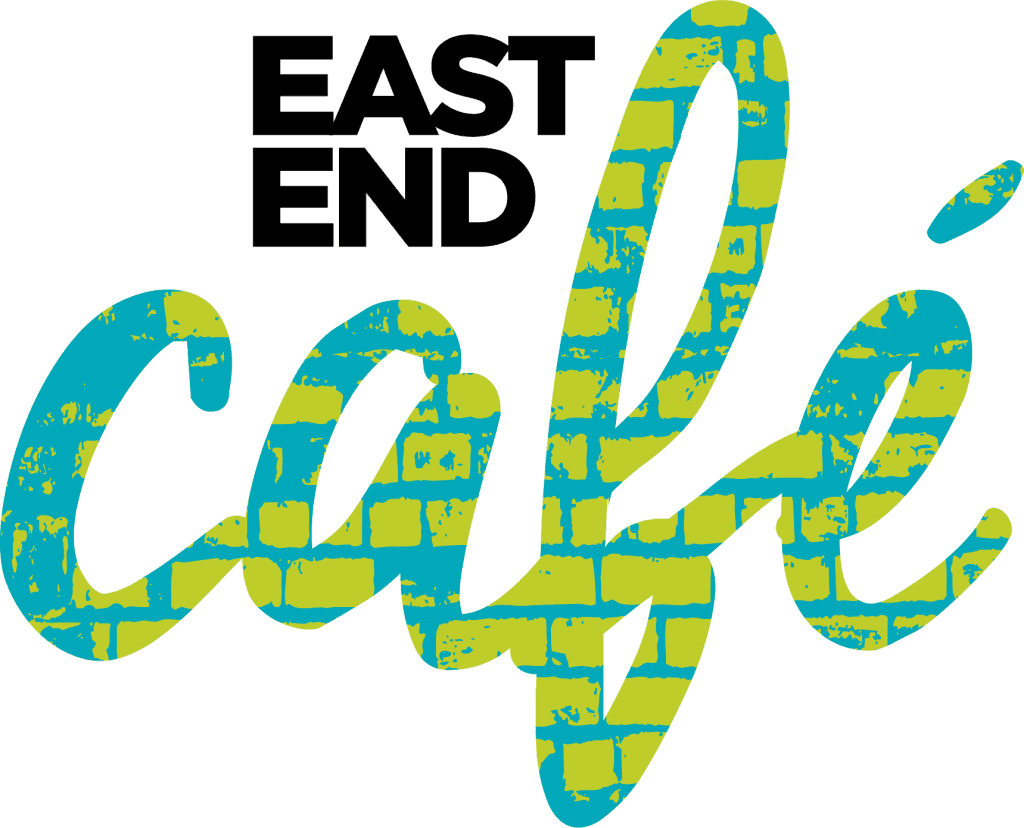 East End Cafe is a popular location at the East Campus 5 and they are best known to offer paninis, grilled cheese, soup, and the planet bean coffee! On top of that, you'd be able to enjoy specialty hot teas and beverages. The price is all good but they are close as early as 2:30 pm.
6. Eye Opener Cafe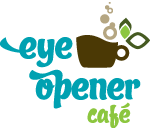 Eye Opener Cafe is located at the Optometry building. They are best when it comes to having Baden coffee, panini sandwiches, snacks, tea and cold beverages. You can easily swing by the place and grab your favorite treat or coffee. Just expect that it can be busy when all students are inside!
7. FRSH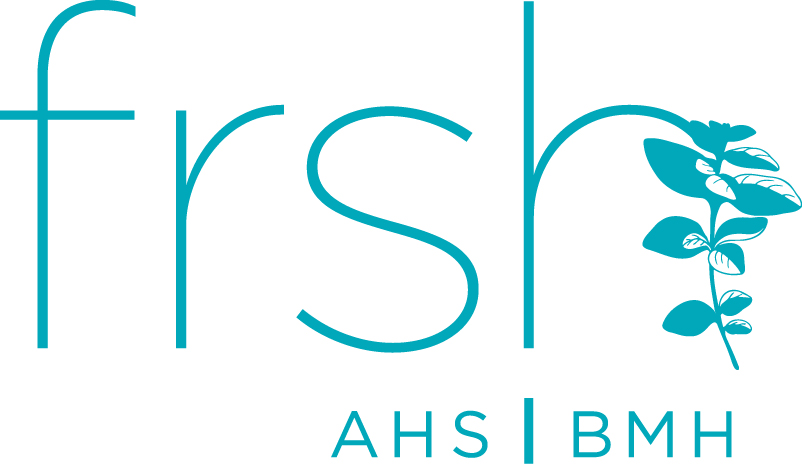 FRSH is a perfect place to visit when you are around the AHS expansion. They can offer you custom made rice and quinoa bowls, hot burritos and sandwiches, wraps, salads, smoothies and some flavored squeezed juices that you can enjoy. If you are someone who is interested in having healthy options, then this can be an ideal spot for you!
---
Suggested Articles in University of Waterloo