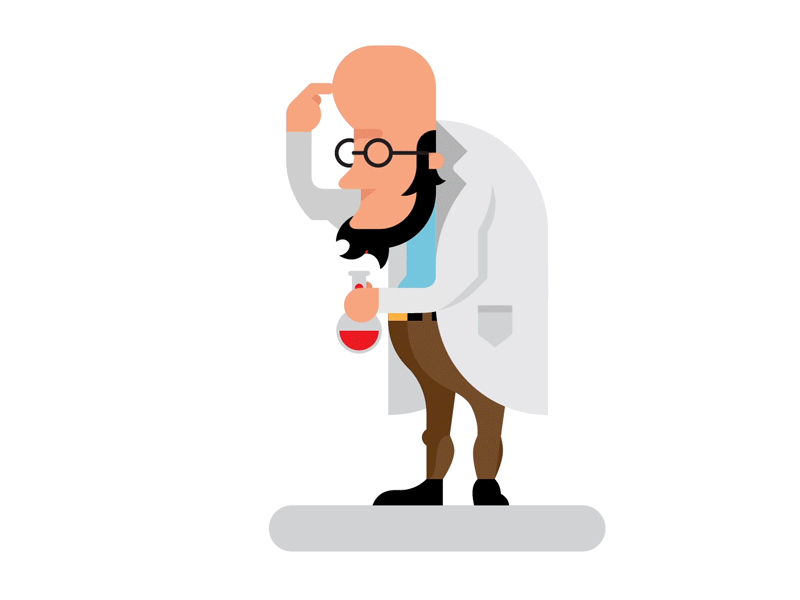 The University of Waterloo has so many programs available for applicants. One of the programs that is unique to uWaterloo is the Science and Business Program. It's relatively new (only 20 years old!) but there are so many good things to be said about it. Here are the top five:
1. The coordinator is very real.
The director of the Science and Business program has so many different qualifications and life experiences. He's seen the world and is definitely equipped to help you learn how to deal with it. You're not going to be coddled and sheltered by the staff of this program, which is a great thing to make you a more independent adult.
2.It forces you to break out of your shell.
Because this program incorporates both science and business, there are lots of marketing based courses. These courses involve a lot of presentations and group work. Even if you come into the program shy and quite, you're basically guaranteed to leave it confident and comfortable with your presentation skills.
3.You get to meet all kinds of people.
This program is enticing to so many different kinds of people. Again, because of all the presentations and group work you're gonna do, you'll get to know a lot of these people and it'll broaden your horizons and your social circles. Yes, you get to learn from the courses you have to take, but in this program, you also get to learn from the plethora of people you end up working with.
4.It'll help you narrow down what career you want.
It's possible you came into this program because you didn't know what field you wanted to go in. Well, the course selection will give you a taste of everything! Even better, if you're in the co-op program, you'll get actual on the job experience in many fields, helping you figure out what your true calling is. Isn't that what everyone wants?
5. You'll get to know something about everything.
This program is so flexible and diverse in the courses it allows. If you're someone who wants to know everything about everything, this program can get you half way there! You'll be able to take courses ranging from Chemistry to Law, and then you'll be able to show off all your knowledge!
Overall, this program is great for anyone with a curious mind and a desire to put themselves out there and experience new things. Does that sound like you?
---
---
Related Articles