Back to University of Waterloo Blogs
11 Reasons NOT to go to the University of Waterloo
1. It has a horrible national and global reputation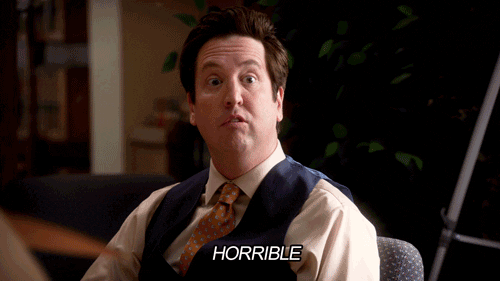 The Maclean report for 2016 ranked uWaterloo as #1 in Canada for engineering, math and computer science. It was also ranked second for environmental science and psychology. According to QS Rankings, it is also one of the top 50 universities in the world for geography, and the Academic Ranking of World Universities ranked uWaterloo as one of the world's top 50 universities for engineering.
Sources: https://uwaterloo.ca/find-out-more/about-waterloo/rankings and https://uwaterloo.ca/about/who-we-are/waterloo-facts
2. Why would a university offer multiple co-op programs?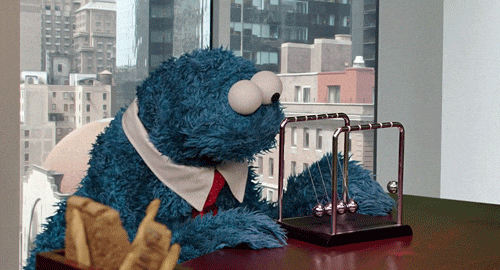 Co-op allows university students to gain work experiences by having both academic and work terms. But I mean, what kind of university would offer a program that helps you prepare for the job application process in the real world right?
Source: https://uwaterloo.ca/co-operative-education/about-co-operative-education
3. Living-learning communities are unbearable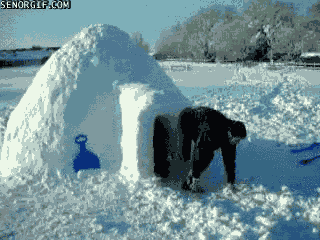 uWaterloo provides living-learning communities to some of the on-campus residences where the residents are in the same faculty. Renison University College and Conrad Grebel College are some of the living-learning communities on campus. The community has peer leaders that help students engage in social activities. What a terrible way to make new friends throughout your university career!
Source: https://uwaterloo.ca/housing/living-learning
4. Because living in a student-based city is totally unsafe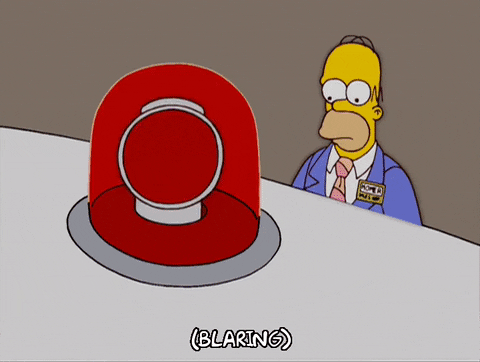 According to Numbeo, the level of crime is at 23.61%, which ranks it as low. Its safety index is marked as 76.36%.
Source: http://www.numbeo.com/crime/city_result.jsp?country=Canada&city=Waterloo
5. There is absolutely nothing to do in such a small boring town like Waterloo
The farmer's market at St. Jacobs on the weekends, Bomber Wednesdays, Retro Night at Phil's, Student Nights at Night School, board games and bubble tea at Sweet Dreams Café…the of things to do in Waterloo is endless! Check out what kind of activities there are in Waterloo here: https://www.youtube.com/watch?v=WnrJW5deKxE
6. It has a campus that looks absolutely disgusting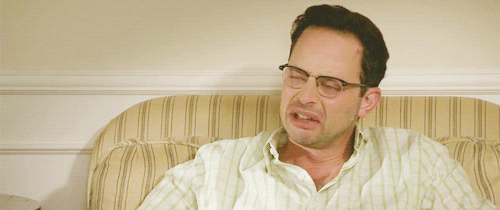 A tech-savvy school needs a modern and tech-savvy campus. From the new engineering buildings to the lab facilities in the QNC. Let's not forget the gym equipment and the facilities at CIF, and the Starbucks in the newly built STC, and a Tim Horton's in the Student Life Center, and a William's in EV3, and the list goes on.
7. Student life seriously lacks diversity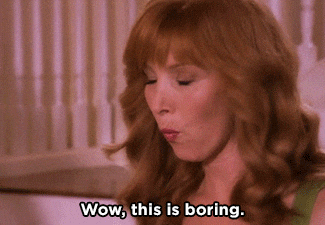 The Federation of Students (FEDS) is known for managing over 200 clubs at the university form musical clubs to cultural clubs, sports clubs, etc. These clubs are known for throwing events and fundraisers throughout the year.
Here is the list of clubs you can join: http://www.feds.ca/clubs-section/clubs-listing/
8. You can get from one end of campus to the other through the buildings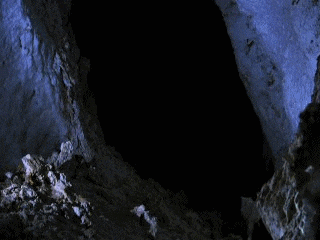 Well isn't that extremely useless during the harsh winters in Canada?
9. There's a lot of nature and greenery on campus

As you're walking down Columbia St. you will stumble upon Columbia Lake in the University of Waterloo Environmental Reserve. In that area you will also find a park. The wide range of gardens and trees on campus makes it look like a forest. P.S: in the winter it looks like Narnia.
10. The university works with the UN Women's HeForShe campaign in the 10x10x10 project
The objective of this collaboration is to encourage female students to participate in STEM academic careers and to create female leaders within the university. For more information about this project and how to get involved, click here: https://uwaterloo.ca/president/heforshe-waterloo
11. The University of Waterloo is so irrelevant, Prime Minister Justin Trudeau had to pay a visit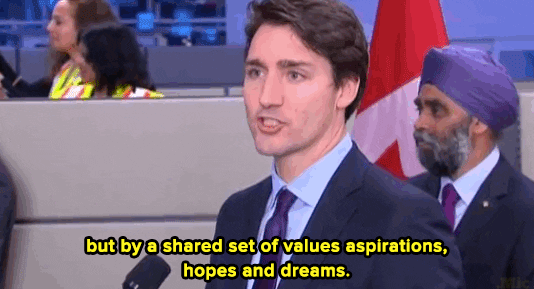 Yes you read that correctly. Not only did Justin Trudeau visit campus, he stated that he would invest $50 million for the Perimeter Institute for Theoretical Physics in Waterloo.
Source: http://www.cbc.ca/news/canada/kitchener-waterloo/trudeau-waterloo-perimeter-institute-physics-1.3537098
---
Suggested Articles in University of Waterloo