UWaterloo is a tough school and sometimes you might want to take an easy course. We will help you find the easiest classes at the University of Waterloo.
We all face a time during our course enrollment where we blankly stare at the screen contemplating on what easy classes to take. Although browsing through all the classes seeking for an interesting course title may be deemed smart, however an "interesting" course title doesn't necessarily mean easy workload. If you are looking for a course that will boost your GPA or just a quick credit so you can graduate, here are 10 of the Easiest Classes at University of Waterloo.
Round two of grade 10 Careers class. Complete a few surveys about your personality (Myers Briggs Inventory), identify what career fits best, talk about the occupation, and write an autobiography. The final exam is also a take home assignment. If you take this course seriously enough, you might even learn a bit more about yourself.
This course seriously only covers the basic, like very basic of human resource management. It talks about VERY common sense material on salary, labour law, relationship in the workplace, recruitment. If you look hard enough for the test-banks, it will do you good for the three tests (hint, hint). You could also find notes, study guides and final exam materials here.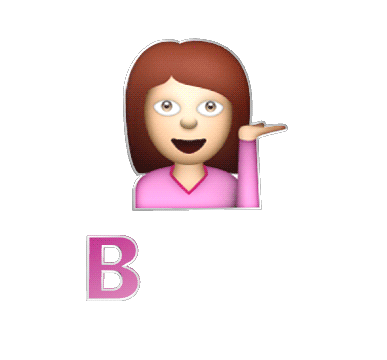 Learn how to write emails (as if we don't do that on a daily basis already…), write a public announcement (copy the template and edit based off of instructions), write more emails, write letters (I was taught this in elementary school…), submit more email templates, easy 90%. This is an online course too, feel free to do this in the comfort of your own home.
If you are a co-op student and/or has been through job interviews this course will be second nature and good practice. This course consists pretty much three to four interview presentation (either as an employee or employer). It's easy, fun and you get great feedback on improvement. Win, win and win.
One-hour lecture/ week, no textbook, two easy lab assignments and another easy 90%. This is a bird course that covers random topics including the very basic of some software, plus interview and resume skills. There is also a WHMIS assignment but it is pretty much a throwback to high school science review.
This is another bird course easily linked to high school English class. This course has no midterms, tests or exams. You have to write essays that hardly require any research. Including a personal story (any topic of your choice), talk about an ad you think is cool, and a debate essay (this can be as cliché as why abortion should be legal).
Don't you just love exams when the questions are worded in a way that give you a prompt for the answer. The exam questions in this easy and fun course word the questions that prompt you to remember which person or myth is being discussed. I just love a course when you don't have to think too hard.
Let's expand our knowledge further from high school geography! A fun and easy course that explore a bit more in depth of Canada. One of the more interesting but bird course offered. Hint: there are lots of movies involved!
Don't be fooled, not all music courses are easy. This one however is one of the easiest course on campus. Watch a few movies, answer a few multiple choice questions and call it a day. There aren't any exams for this either! This course focuses on the types of music used in films and movies. I don't know about you, but the amount of Netflix I have watched, I can probably write a book about music in film.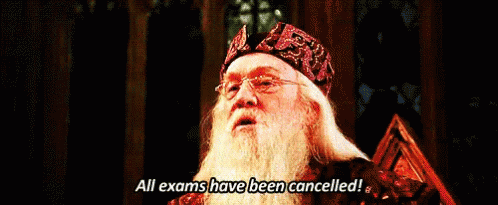 Take their first level language course, if you have a bit of background or mother tongue, you will get through the course like a breeze. And you will always have to option to call an relative for help 🙂
____________________________________________________________________________
You May Also Like
---
---
Related Articles