Back to University of Waterloo Blogs
5 Ways To Stay Fit At The University Of Waterloo!
A very famous New Year's Resolution that every other person has on their list is to get fit. But with university going on and students juggling between getting assignments done on time and getting just enough sleep, taking out time to hit the gym can be a slightly difficult task. But don't you worry, we've got you covered. Here are 5 ways to get fit at the
University of Waterloo
!
1.Make use of the Gym(s)!
The PAC gym and the Columbia Ice Field gym are not just great places to hang out, but also really good places to workout and make a bunch of friends! Most on campus residences also have gyms and the best part is that they're all free!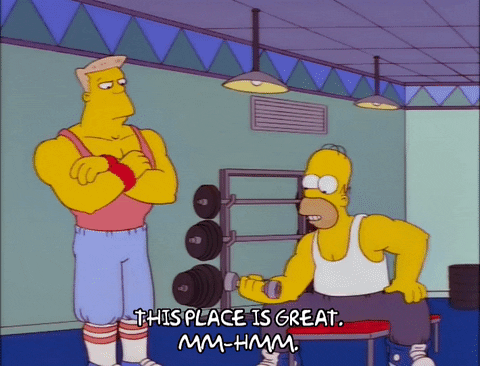 2.Get a Shoe-tag!
For those of you who don't really like spending a lot of money on fitness, Shoe-tag classes are a brilliant bargain! You get an incredible variety of Zumba, Yoga, Cycle class and many more for the price of $63(including tax) for a whole semester! Time to shake it!
3.Make use of the Drop-in Recreation Time!
Specific areas on campus have been allocated for certain kinds of sports such as Badminton, Basket Ball and Indoor Soccer. With others players already available, you just need to get yourself into the game!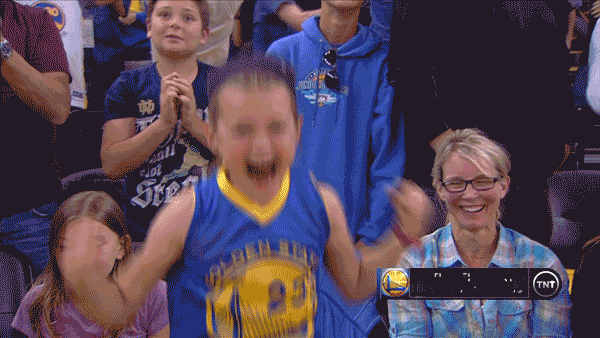 4.Get A Workout Buddy
A lot of people claim that they need "somebody" to encourage them to workout or they need somebody to go to the gym with. Guess what, you can apply for a workout buddy on the Warriors Recreation App or on the warriors recreation website! They email you back as soon as they have a match for you! They're basically the match-makers of the fitness world!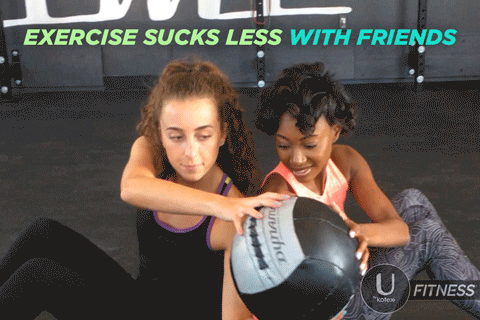 5.Eat Better!
A very important part of your fitness is what you eat. With the hectic schedules at uni, we often end up spending days on pizza and grilled cheese sandwiches when that isn't exactly the best kind of diet. Try exploring healthier food options like subway or booster juice on campus at SLC or elsewhere, and take advantage of them!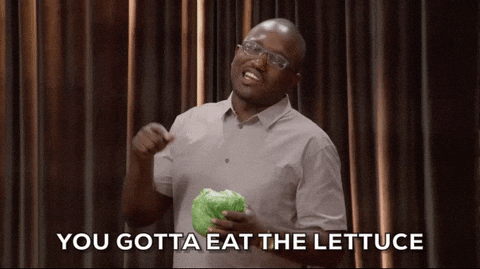 So at the end of the day, make sure you're taking advantage of all these facilities on campus. You're only going to be at university for so long! Maybe this will be the year you actually ace your New Year's resolution!
---
Suggested Articles in University of Waterloo