Back to University of Waterloo Blogs
5 Things to Know: Co-Op at University of Waterloo
Co-op education has forever been synonymous with
UWaterloo
, ever since it was founded about 60 years ago. It is the major reason why many students prefer
Waterloo
over other universities, especially for undergraduate programs. Co-op has been the bridge between theoretical learning and its direct industrial application, preparing students and giving them a glimpse of what the real work environment looks like. There are many intricate details behind the program running so smoothly:
1. What exactly is Co-op?
Co-op is basically a 12-16 week full time internship. It can be in any city/country and is mostly paid. Co-operative Education & Career Action (CECA) in
UWaterloo
manages these services. Not all majors at
UWaterloo
have a co-op program. Those who do, have to complete mandatory number of work terms (varying from major to major) before they graduate. This generally increases their expected graduation by a year. Jobs satisfying the university's co-op conditions help earn those valuable co-op credits.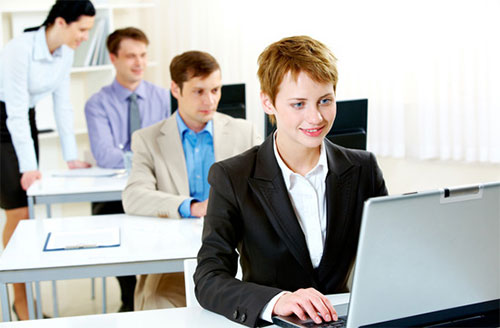 2. Work and study term distribution
Students at a point in time, are either on a study or a work term. The year is divided into three four month terms (Fall, Spring/Summer and Winter). The pattern of arrangement for terms can vary from major to major and can even vary within a major. Students in the engineering faculty have streams assigned to them. Each stream has a defined pattern of terms. Some faculties have the same pattern for all the students. Either way, all the students have had the same number of study and work terms in total by the end.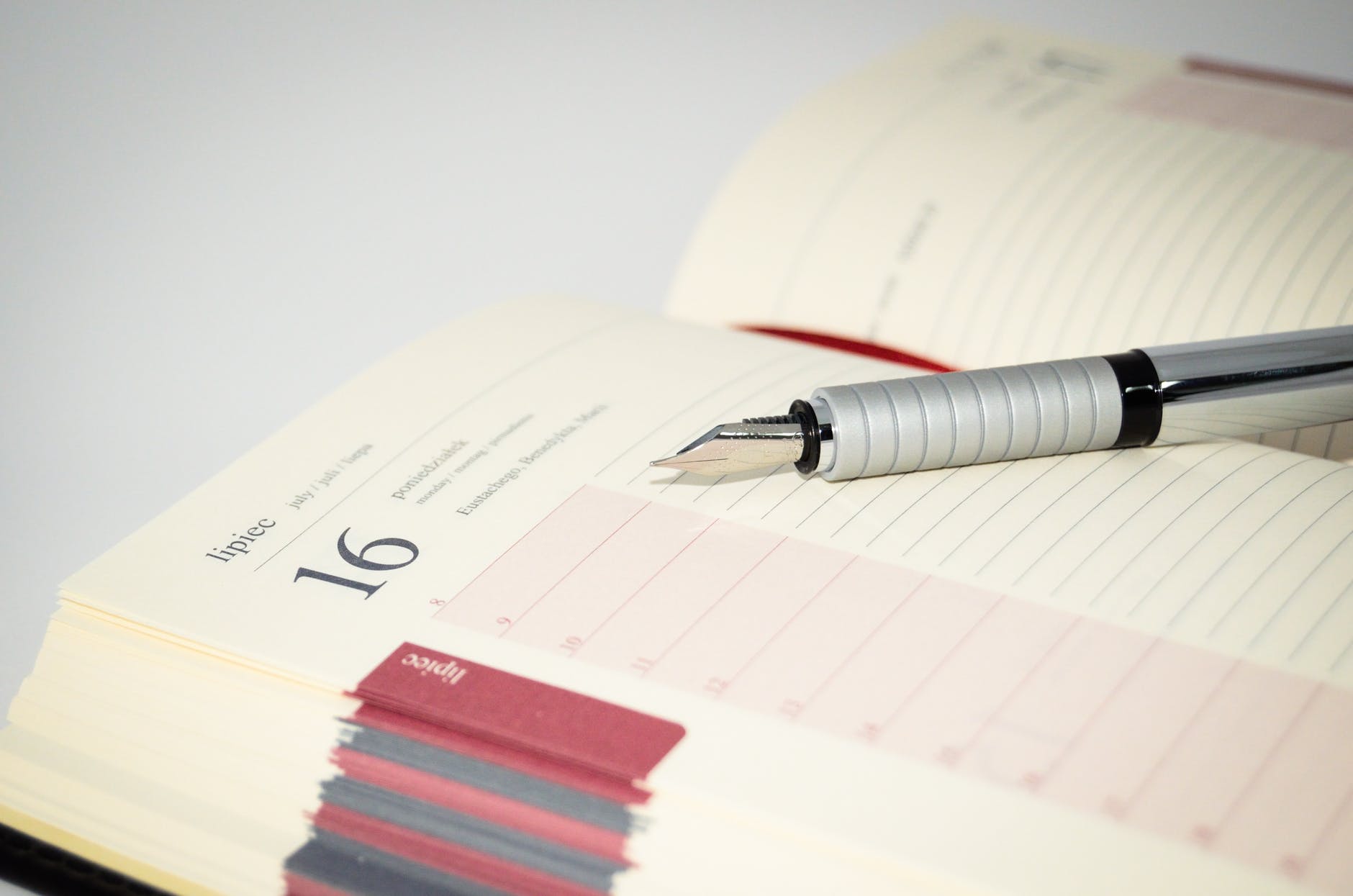 3. Searching for available Co-op opportunities
The biggest fear most people have about Co-op is how to land a job. 
UWaterloo
has a smooth system established that makes sure everyone gets ample opportunities to bring their best self out and get the best for them. Waterloo Works is the university's own portal to centralize the listing of all available job openings for students to choose from. Application and interview deadlines are very well coordinated, giving students enough time to review every job posting and its requirements, shortlist the ones that suit them and then tailor their application accordingly. Students can also look for internship opportunities outside Waterloo Works, as long as they satisfy the basic Co-op job conditions.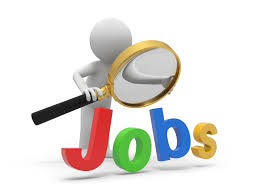 4. The process of application
Job postings on Waterloo Works appear in rounds. Every round has a few days allotted for applications. After the deadline, the interviews are held. Employer rankings are released after which students who do not receive offers move to round 2 of applications. The final round is the continuous round. Students who do not get matched to any of the postings are given time to find their own co-op.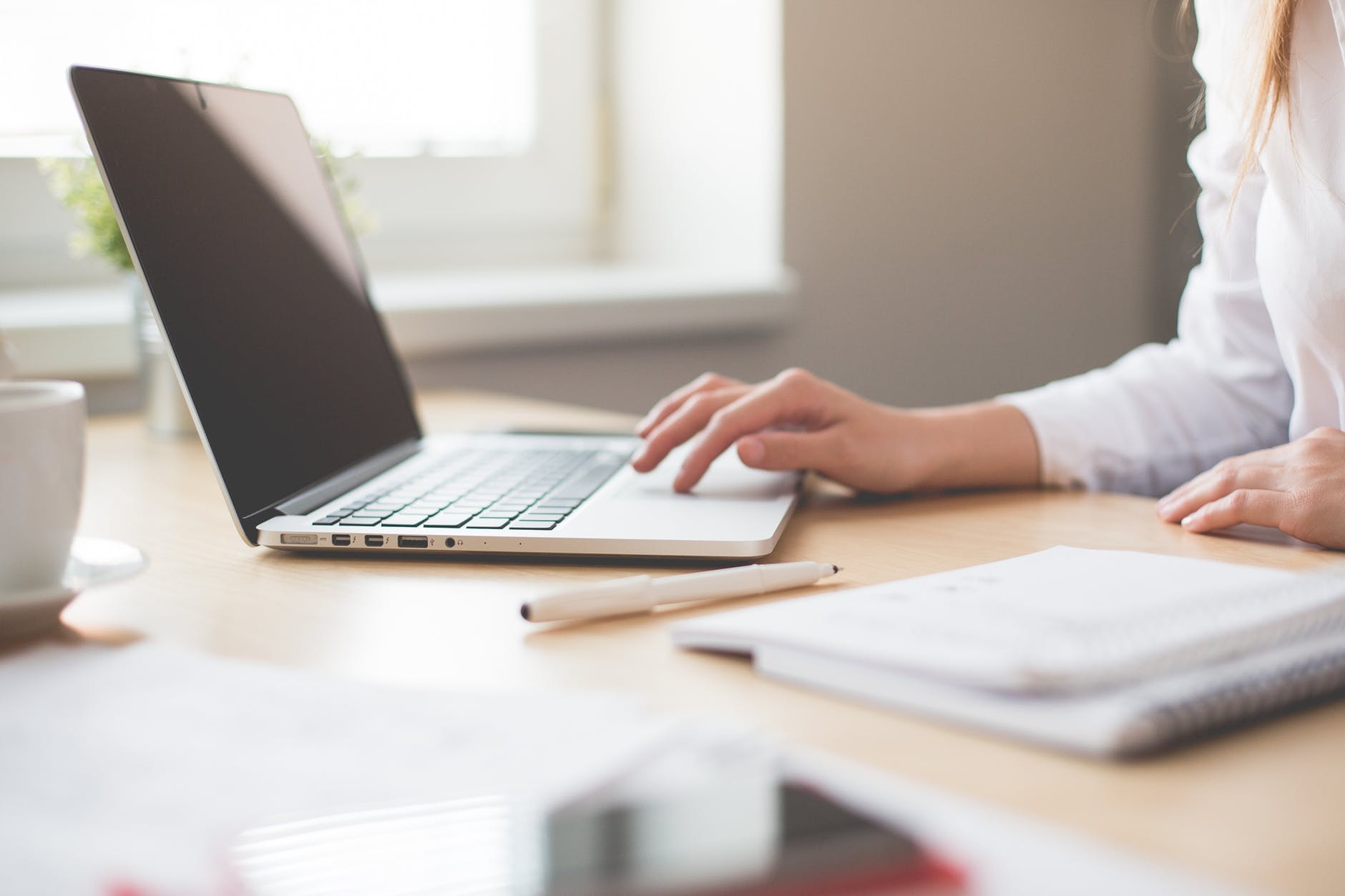 5. During the Co-op term
While on Co-op, all students are required to take Professional Development courses. The number of courses to be taken vary over faculties. Students are also required to write a work report that is submitted to the program department and graded. At the end of a work term, the employer has to submit a work performance evaluation form.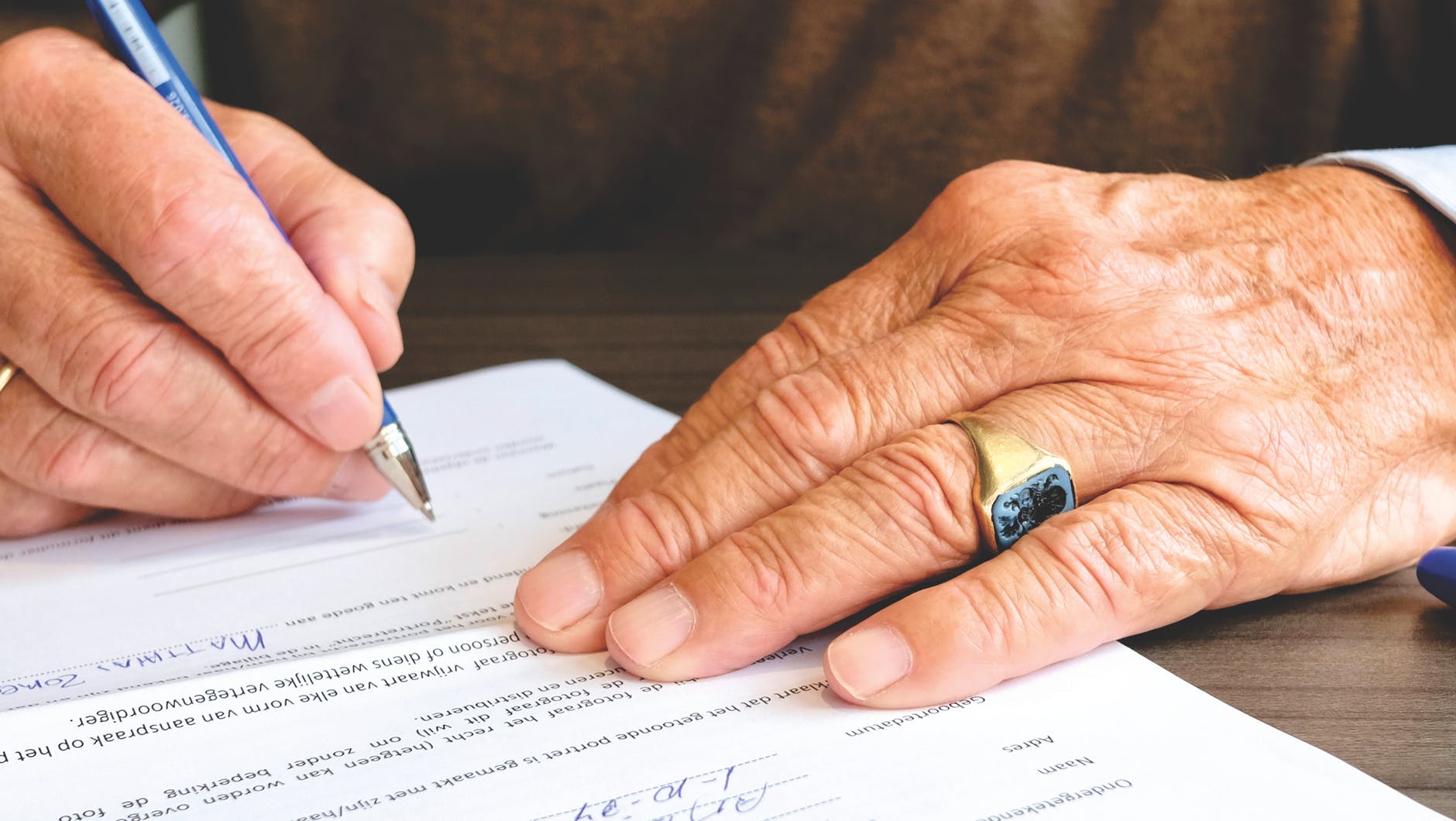 Co-op not only gives a perfect picture of future job prospects and work culture but also helps many students lighten their financial burdens. They let students explore different opportunities before deciding on one. After all, graduating with about 24 months of job experience doesn't hurt!
---
Suggested Articles in University of Waterloo