Back to University of Waterloo Blogs
How to Choose Your Dorm at The University of Waterloo
So you've been accepted to the
University of Waterloo
, or maybe you're just curious how dorm rankings work. The goal of this article is to ensure that anyone planning to go to the
University of Waterloo
has a solid understanding of how dorm rankings work, to ensure the best first-year residence experience.
Step 1: Reviewing Residences
Nobody want to live in a residence that doesn't cater to their activities. People who like quiet residences probably shouldn't apply to the party residences. REV, MKV, and CLV tend to be the party residences, whereas CMH tends to be a study residence. V1 is also a quiet residence but they can also have a night-life, just not around the residence, they tend to go towards REV if they want a party. Make sure you know if you know which residences have single and double rooms, and which one you want.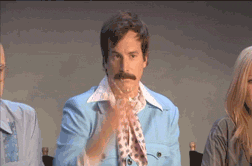 Step 2: Single/Double Rooms
If you want a double room, just be prepared to possibly match up with someone who doesn't complement your personality. If you have someone from the same highschool as you who is going to the
University of Waterloo
and you want to room with them, just be careful because being friends with someone and living with them are two separate things. If you want a single room, be sure to not list someone you know as a roommate, because if the dorm ranking system says you have a friend or someone down as a roommate, they will likely match you with a double room and possibly in a residence you would not prefer.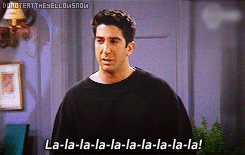 Step 3: Meal Plan
In MKV and CLV, you will have to make your own food. REV, CMH, and V1 all have meal plans. Trust me on this, you want to get the meal plan. The food at the
University of Waterloo
is better than other universities, and it definitely beats having to buy groceries and make your own food. Making food, and going out to buy groceries takes valuable time out of your schedule, and it's really hard to do with the bus system (if you don't have your own car) because it takes forever.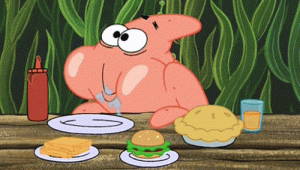 Step 4: Personal Questions Form
This is a form that every student going into residence has to fill out. Much of it is multiple choice, and maybe one or two written questions. It definitely does not take long but it gives the dorm ranking system and people a good idea as to what dorm/roommate to assign you. Answer this form relatively truthfully, but tailor some answers to whatever room/residence you want. For example, if you want a single room, make it clear that you work better alone.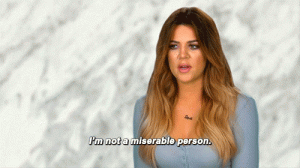 Step 5: Deposit
This is a quick step, but just ensure to get your $500 deposit in by June 1, 11:59 eastern time. You want to be sure that you have somewhere to live by the time you get to university.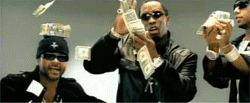 Step 6: Ranking
The ranking system is 10 choices, and you have 10 ranks from 1-10. 1 indicates your most preferred residence, and 10 indicates your least preferred residence. All of the choices are divided into the residence + room type. So a choice would be Village 1 Single Room, and another would be Village 1 Double room. This is your only chance to ensure you get your preferred residence or room type, so take your time and make sure that your priorities are straight.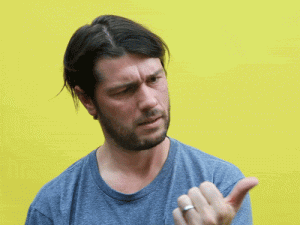 Dorm rankings are unbelievably important. You will be living in this room for an entire year, and doing almost everything inside of it. It's also your first time living alone, so it's best to ensure that you take time and dorm rank properly.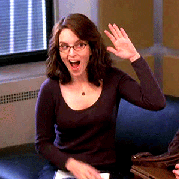 ---
Suggested Articles in University of Waterloo