Back to University of Waterloo Blogs
6 Reasons to Join UW FinTech Club
While the
University of Waterloo
is one of the most innovative universities in Canada, and considered to be a hotspot for research in engineering and math, the clubs that this university to offer are as diverse as the student body the University caters to. UWFTC is the first of a kind club in the Kitchener- Waterloo region incorporating the two worlds of finance and technology to bring to the students enrolled at the University a taste of the modern financial world. 
Bikram Singh, 
the Founder of this club, now registered with FEDS at
UW
, shares why the club is a good fit for all:
1. No Other Club Like This One
The club boasts about its uniqueness and its difference from the other clubs offered at the UW campus. The central theme of the club is to educate and raise awareness amongst the students about the Financial and Technological worlds and how they are incorporated together to structure the market of today.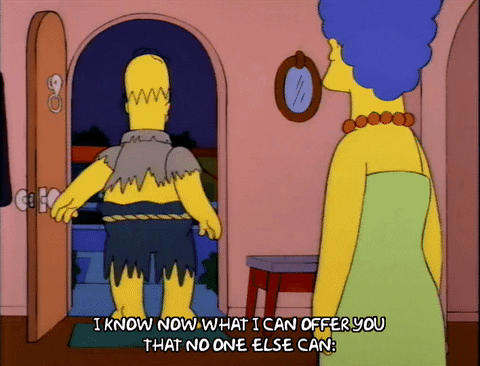 2. Answer to many of your questions
The club aims to explain the marriage between Finance and Technology. The club offers services like one on one info sessions, group seminars as well as email responses to all your questions about the doubts you may have regarding crypto-currency and other modern financial jargon.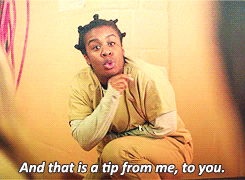 3. Who does the club recruit?
This budding club is on a lookout for students who are proactive and quick learners. The basic prerequisite is active and engaging interest in the FinTech space. The club wants to help contribute to the budding field a new generation of dynamic and innovative students.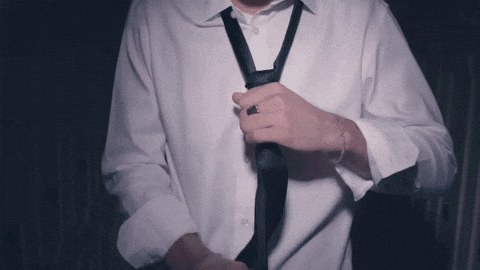 4. Can I be part of the club while on co-op?
The answer is YES! The club founder Bikram S, initiated the club whilst on his coop term. Further students in co-op from the different fields can bring to the table more practical experience and contribute effectively to the team. The satellite help and guidance is always welcome... A club has to have this feature at
UW
.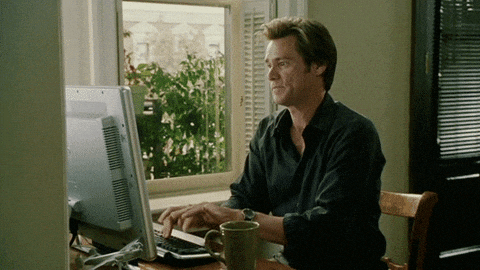 5. Is innovation and research your calling?
If the answer to this is yes, this club might be the best fit for you. The club aims on building its own crypto currency, however at this stage just for exploration and educational purpose. The club wants to strongly develop on this front and aims to innovate and bring more to the fast paced financial world.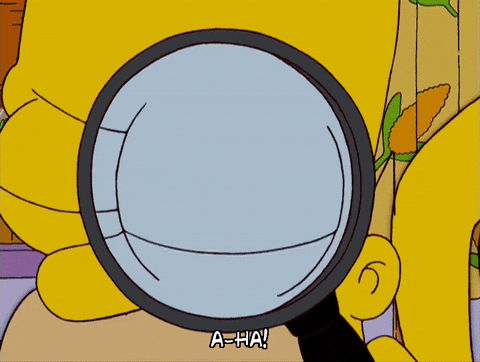 6. Why and How to join this club?
It is a great opportunity for students to showcase their talent while not limiting themselves to either just Finance or just Technology. Follow them on Facebook, Linkedin or Instagram to get in touch. The handle is @UWFTC.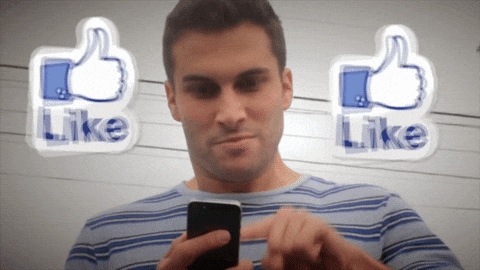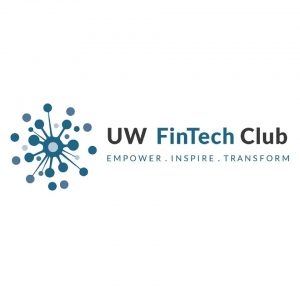 ---
Suggested Articles in University of Waterloo