Back to University of Western Australia Blogs
20 Online Courses at University of Western Australia - 2021 Pandemic Edition
While COVID-19 has changed many aspects of our daily lives, don't let it change your dreams and your education! The University of Western Australia, a public research university located in Perth, offers a wide variety of online courses for students who can't be on campus or who want to supplement their careers with some online courses. Keep reading this post to learn about some of the online courses offered at the University of Western Australia.
1. Certificate in Starting Your Own Business in Health and Healing ($118)

This course is perfect for those who want to own their own business in health and wellness. This course guides students through the steps to building their own businesses and developing a successful business plan that reflects their visions. Lastly, students will examine and learn different tips used by successful entrepreneurs in order to apply them to their own businesses.
2. Handling Medical Emergencies ($115)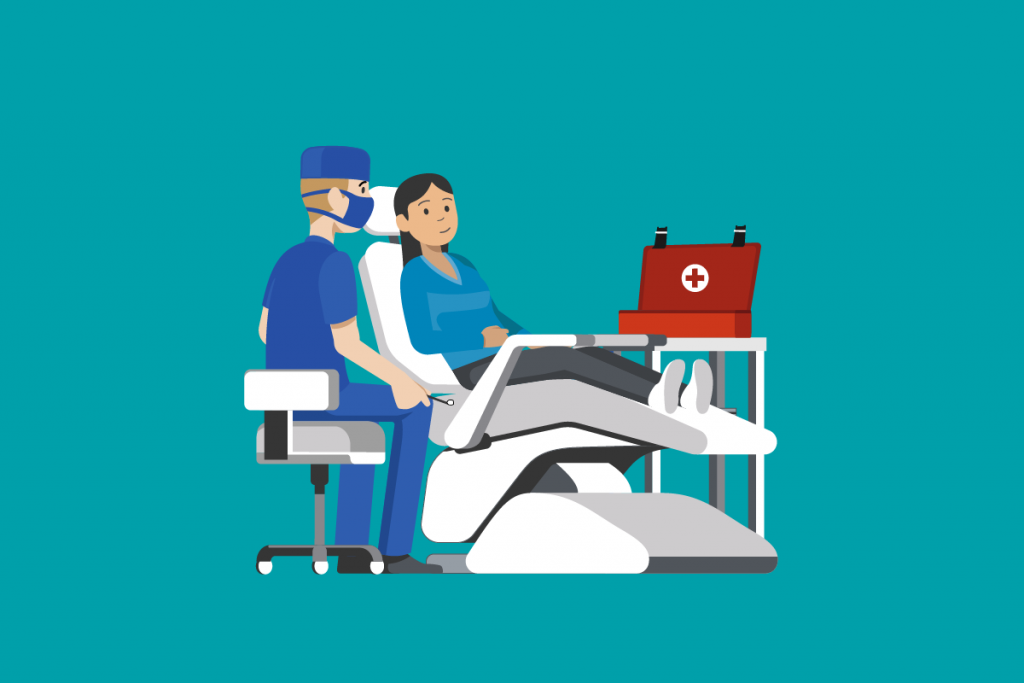 COVID has brought a lot of attention to medical emergencies, and this class prepares you to assist someone if one should ever happen. Students will learn how to recognize the early signs and symptoms of the most common medical conditions. Additionally, students will learn how to provide the appropriate treatment which can reduce the seriousness of the illness, leading to a shorter hospital stay and lower medical costs.
3. GRE Preparation Part 1 ($100)

If you're thinking of going to grad school, this course is definitely for you. This course is the first part of the GRE preparation series. You'll learn how to answer all of the questions related to verbal reasoning, analytical writing, reading comprehension, text completion, and essays. Students will also learn about time management, anxiety relief, scoring, and general standardized test taking.
4. Fundamentals of Technical Writing ($159)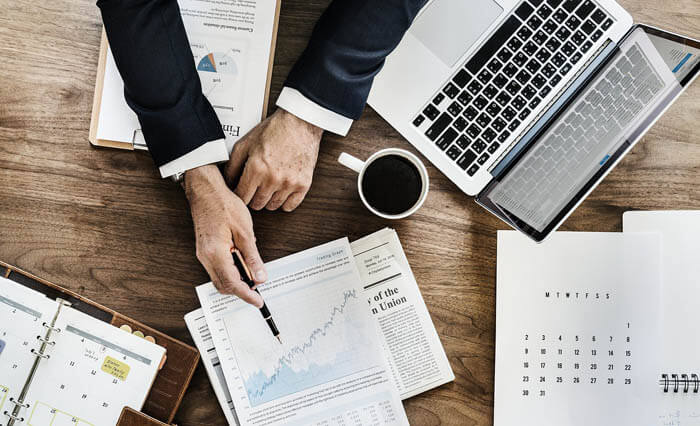 This course will teach you all the fundamental techniques that successful technical writers use in the field. You'll learn to to turn complex information into something easier to understand while also learning how to combine publishing with technology. Students will also learn about technical writing conventions, interviewing skills, formatting, graphics, documentation management, and publishing printed and electronic documents.
5. Explore a Career in Medical Transcription ($115)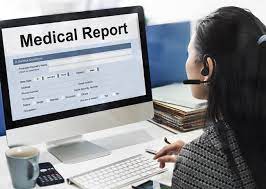 This course is great for giving students the knowledge they need to work anywhere in the medical field such as a doctors' office, clinics, public health facilities and hospitals. This course provides students with a solid foundation so they can work as a subcontractor for companies that outsource transcription or they can take their own clients. In order to do this, students will focus on each of the nine main reports types. They will learn to format the reports, their components, and how they are used in a clinical setting.
6. Explore a Career as a Paralegal ($115)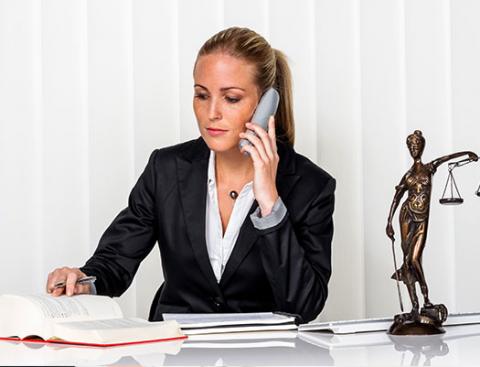 If you're looking to get into the legal field but you don't have a lot of experience or training, becoming a paralegal is a good option for you. In this course, you'll discover what paralegals do. Students will learn about legal terminology, contract law, and the tort system in order to perform legal analysis, conduct interviews, write legal briefs and prepare for appeals.
7. Everyday Math ($115/$159)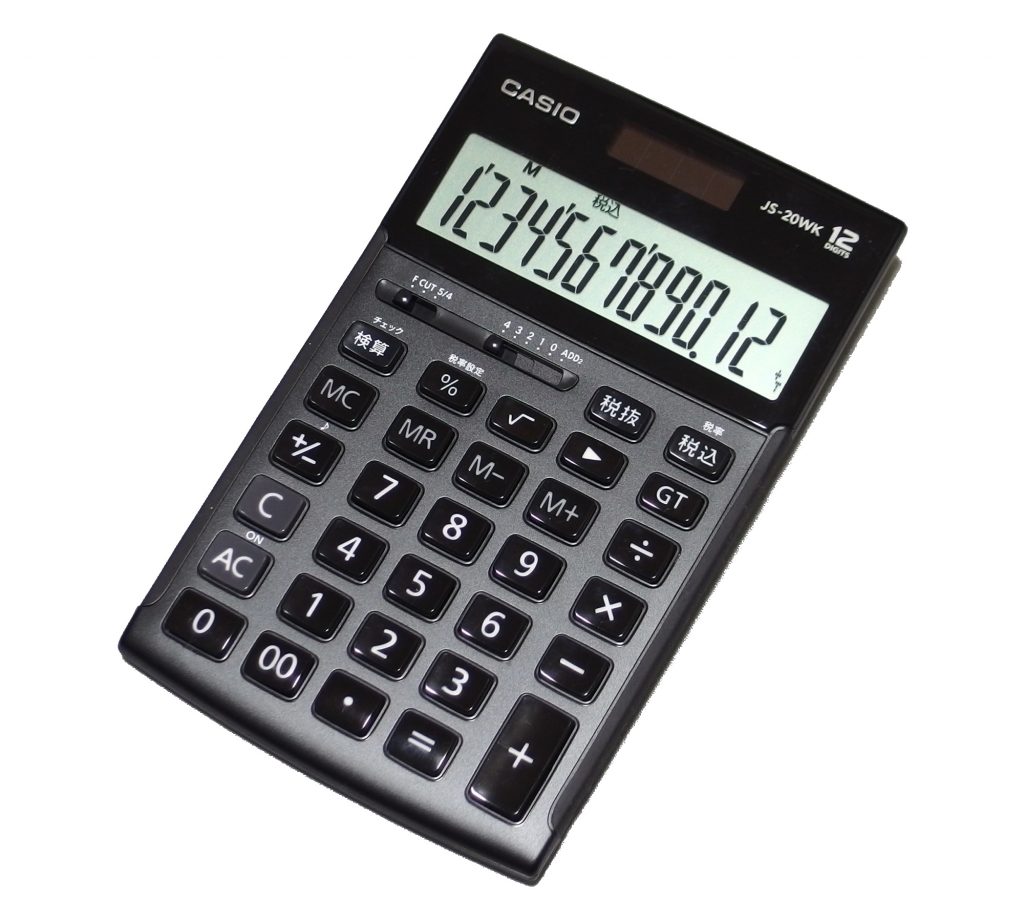 This courses shows students how to use math to their advantage. The lessons in this course use practical exercises and information that can be put to use right away. Students will learn to examine their pay stubs, invoices and bank statements to detect any errors or overcharges that they may not have noticed before. Students will also learn useful life skills such as how much to pay in tips, calculating interest rates, understanding mortgages, and much more.
8. Employment Law Fundamentals ($115)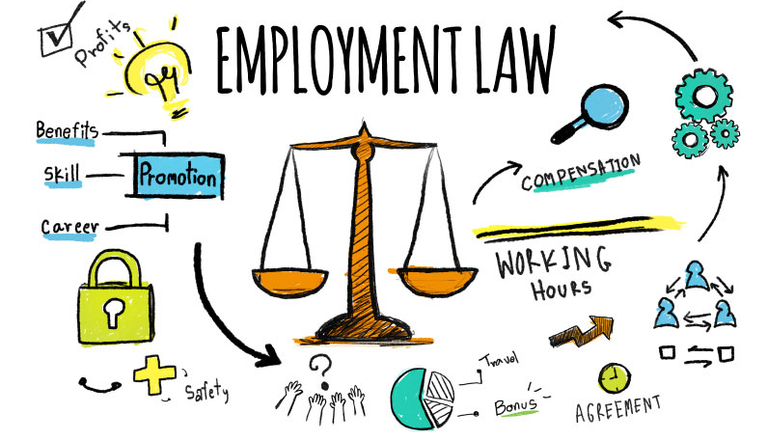 In this course, students will learn how to legally hire, evaluate and manage employees as a manager, supervisor, small business owner, human resources specialist or a corporate executive. Students will also learn the difference between employees and independent contractors, namely basic employee benefits, effective hiring, evaluation, termination procedures, resolving employment disputes, union laws, and workplace safety rules. Additionally, students will get an inside view of the law with court examples, real life situations, and prevention strategies that will prepare them to effectively resolve issues in the workplace.
9. Drawing for the Absolute Beginner ($159)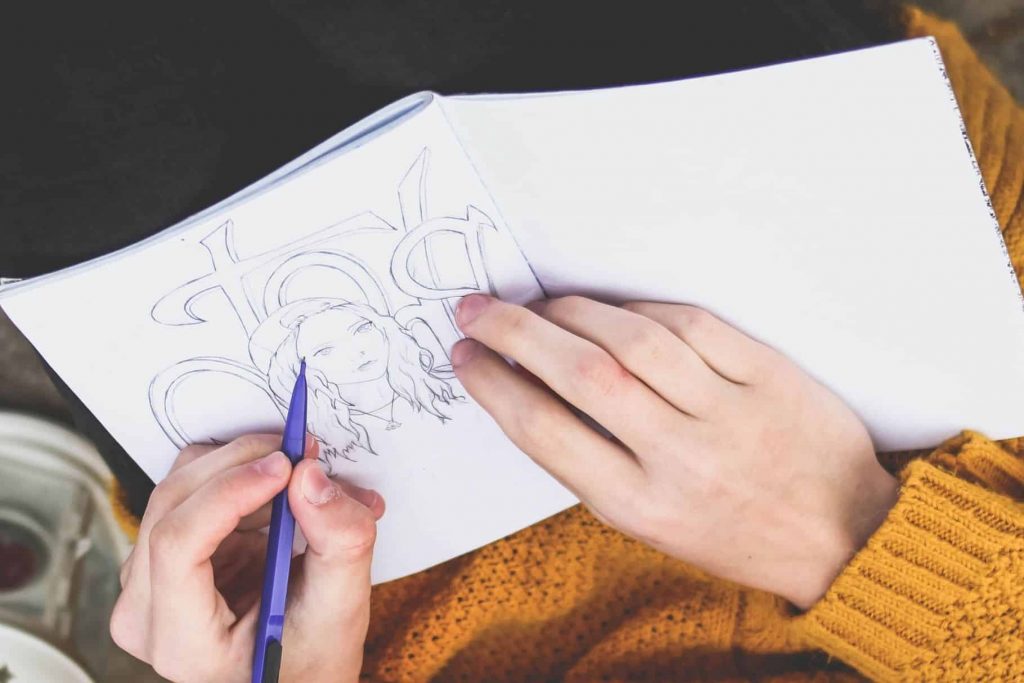 This class is perfect for people who have always wanted to draw but didn't really know where to start. Through this course, you'll become familiar with different paper types, drawing styles, rendering techniques, perspective, lighting, volume and space. This course is perfect for anyone who wants to learn to draw or increase their current art knowledge!
10. Computer Skills for the Workplace ($159)

In today's world, most jobs require some knowledge of computers and how to use them. Some of this knowledge may be basic, such as sending emails, creating spreadsheets, and understanding computer memory. This course is designed to teach students these skills along with practical applications of software that are most common to the workplace.
11. Blogging and Podcasting for Beginners ($159)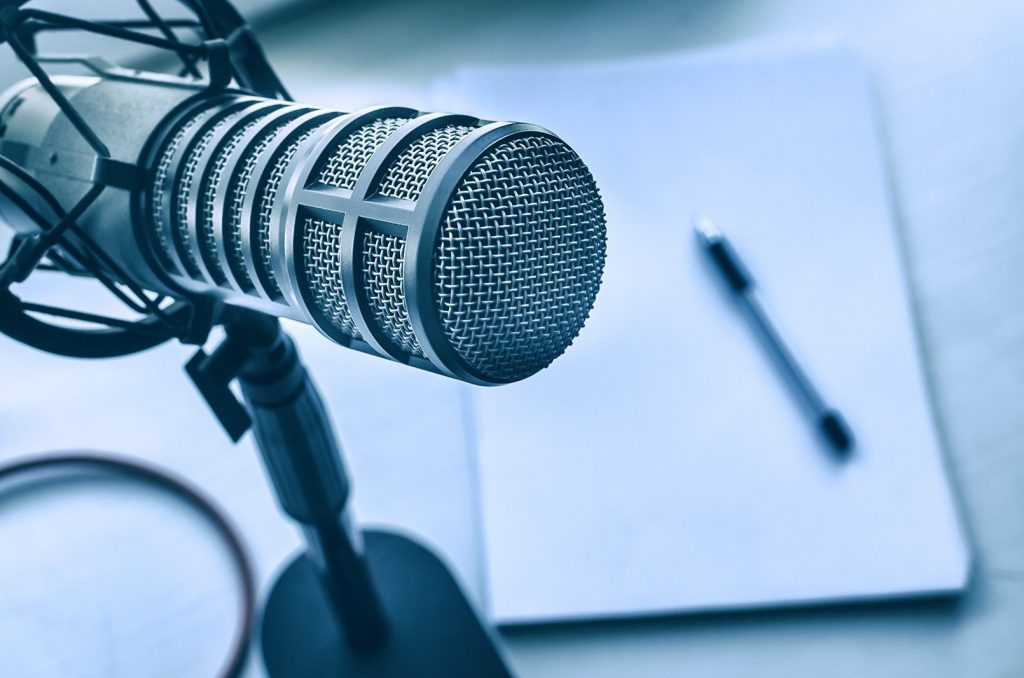 Blogging and podcasting have become two of the most important ways of broadcasting in the last decade or so. In this course, you will learn to plan and create their own blog and podcast. You'll work on hands-on exercises to get experience with web tools like Blogger, WordPress, Audacity and YouTube.
12. Beginning Conversational French ($115/$159)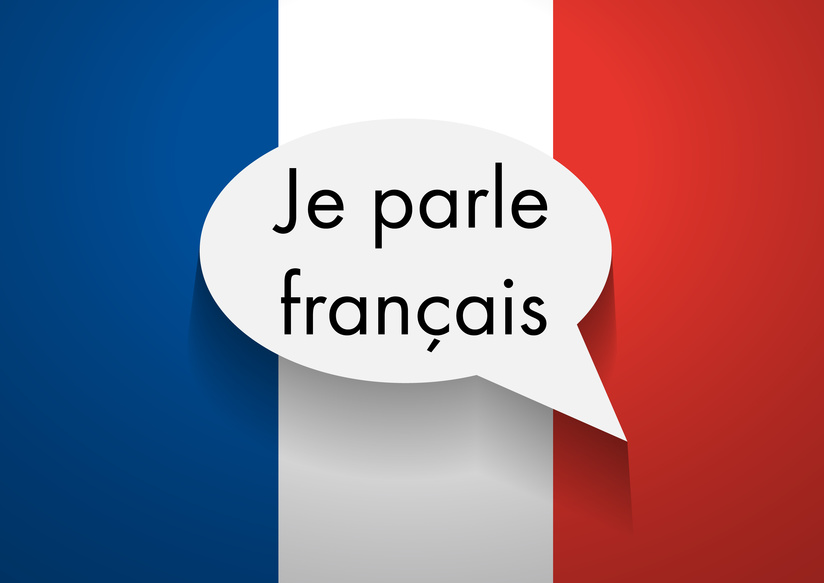 If you ever want to go to France or you just want to learn the language, consider taking this course. This course will allow you to use proper French pronunciation which is important for good communication. This course is both self-taught or taught by an instructor, so you can pick whichever works best for you!
13. Advanced Web Pages ($159)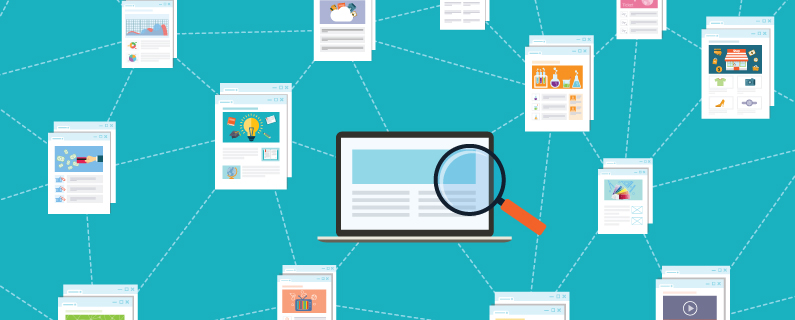 If you want to work as a freelance web designer, join a development team or build a website for your own use, consider taking this course! Here, you'll learn how to write HTML code for page content and CSS code for styling. You'll receive step by step instructions to build interactive websites that collect information from visitors through email signups and feedback forms
14. Advanced Microsoft Excel 2010 ($159)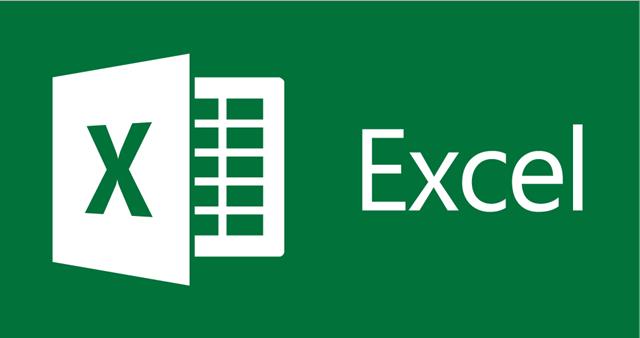 Microsoft Excel is used heavily by many organizations to consolidate, analyze and report financial information. The ability to use Excel makes you an asset! Through this course, you'll learn the basic of Excel plus more advanced techniques that will make you an Excel expert! Some of the topics covered include Pivot Tables, Timelines, consolidation functions, importing external data, and conditional formatting to highlight duplicate entries.
15. Advanced Fiction Writing ($159)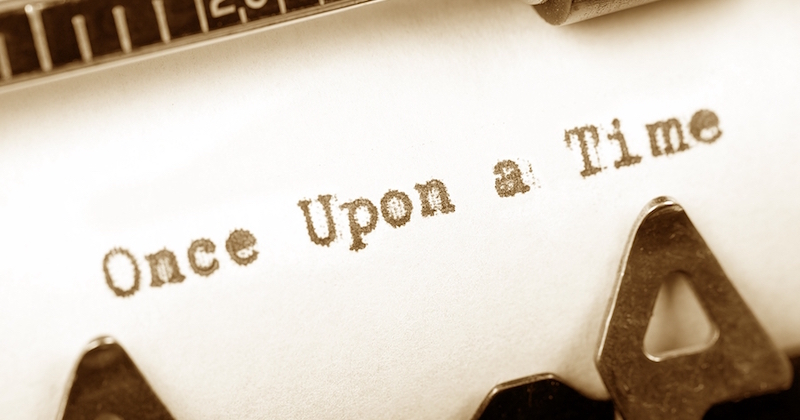 In this course, students will explore all of the topics they need to create a manuscript. Topics include story structure, plot, character, dialogue, setting, suspense, conflict, action, viewpoint, and more. Each lesson includes a corresponding assignment designed to help you develop or perfect your manuscript. In addition, you'll explore the essential techniques that can sometimes be overlooked by other instructional books or professors in a step-by-step manner.
16. Advanced CSS3 and HTML5 ($159)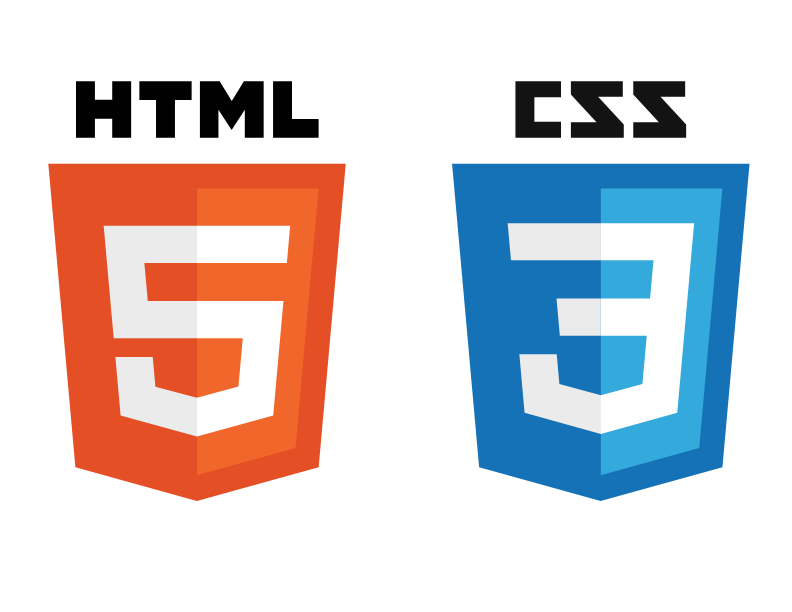 Whether you're new to web development or you need to learn the features that came with the newest CSS and HTML versions, this class is for you. CSS3 and HTML5 are the newest versions of CSS and HTML, respectively. Mastering these two languages will let you design more intuitive and faster webpages compared to their older versions!
17. Administrative Assistant Fundamentals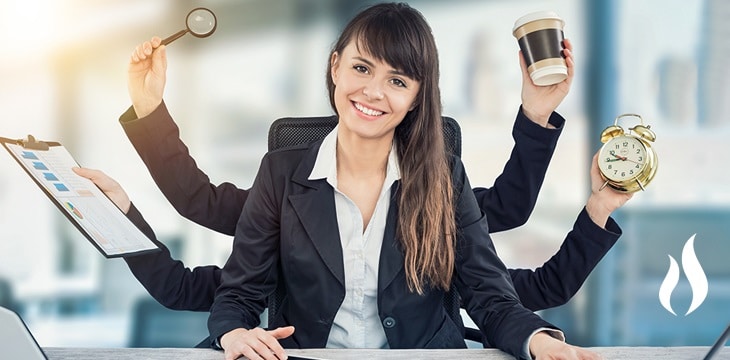 With the rapid growth in health, legal services, data processing, management, and public relations industries, there are many new job opportunities for administrative assistants. In this course, you'll learn the foundations of managerial and staff support, along with information and records management, communications technology, travel and meeting coordination, space planning, and office ergonomics. With this information, you are guaranteed to be an asset to your team.
18. 12 Steps to a Successful Job Search ($115/$159)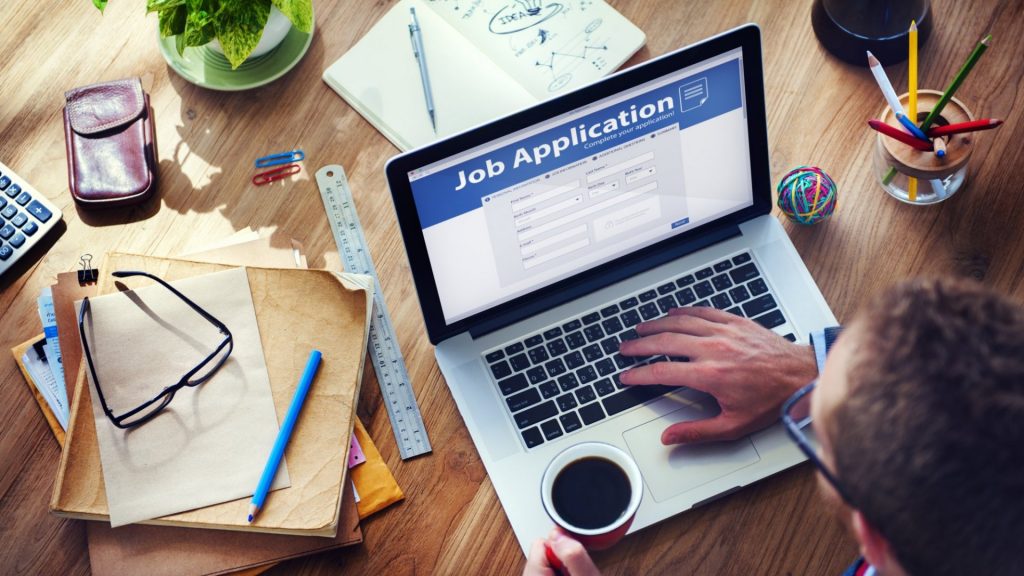 Getting a job can be hard, but it is much easier once you have taken this course. You will learn to identify the jobs that best fits your needs, and get step-by-step instructions on how to get a job. In addition, you'll learn how to build rapport with your interviewer verbally and non-verbally, and to master the six phases of a successful job interview.
19. Speed Spanish ($115/$159)
Do you want to or need to learn Spanish fast? If so, this is the course for you! In this course, you'll learn the six tips for putting Spanish words together to form sentences and you'll learn how to have conversation in Spanish in no time!
20. Introduction to Python 3 Programming ($115)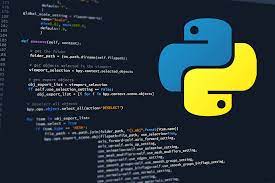 Python is such an important tool because you can use it almost anywhere. In this course, you'll learn the basics of python, decisions and loops. You'll then move to more complex topics such as object oriented programming, classes and exceptions.
Don't let COVID-19 prevent you from pursuing your dreams and furthering your education! With the growing popularity in online courses, you're sure to find something that works for you. Come back to this post whenever you want to learn more about the online courses offered at the University of Western Australia!
---
Suggested Articles in University of Western Australia