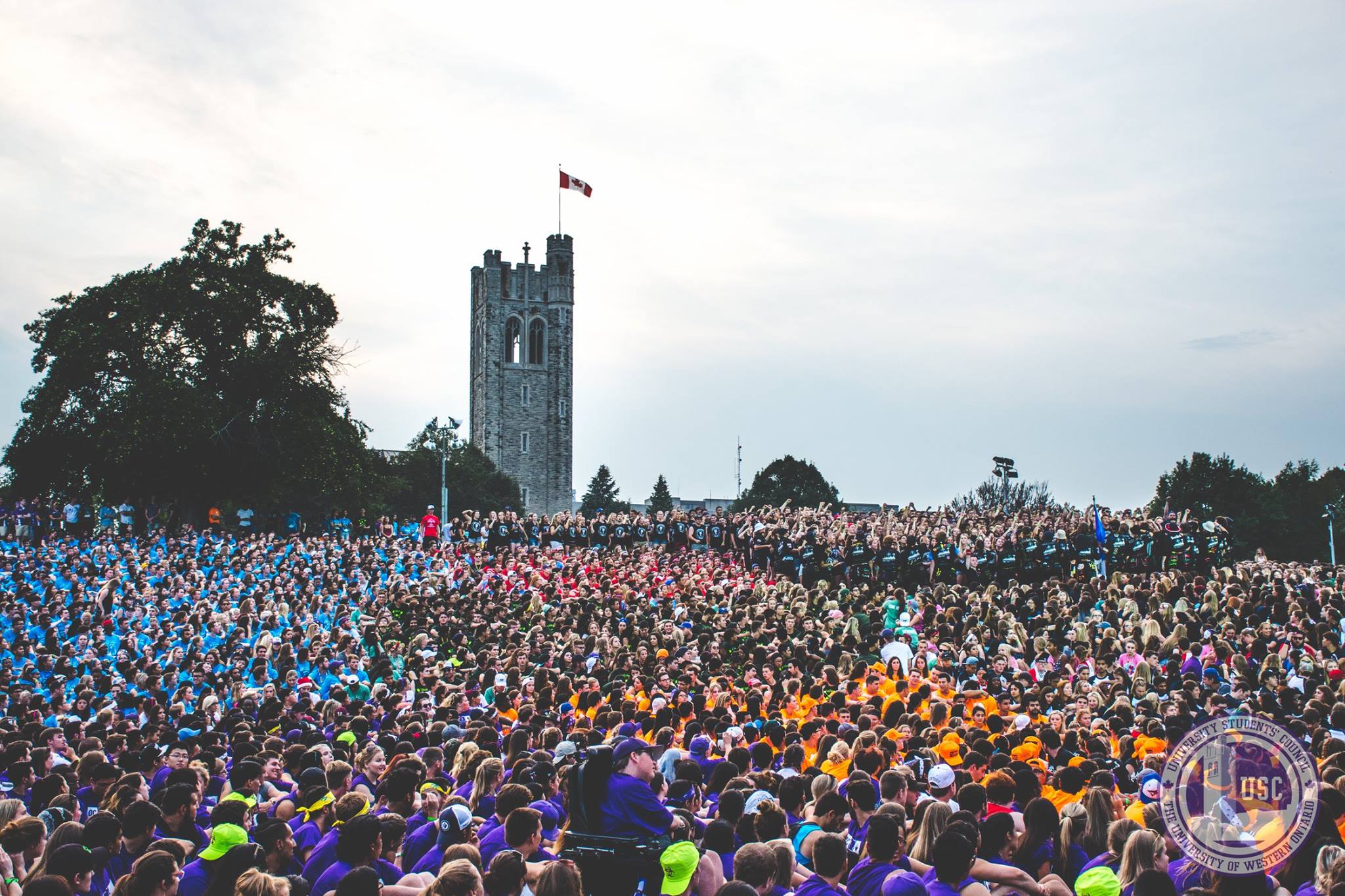 If you are looking for some cool classes at Western University, well…look no furthur! UWO is home to some of the most spirited and hard-working students. It is one of the most welcoming campuses with classes for everyone. Here are 10 of the Coolest Courses at Western University.
Being a muggle can be boring sometimes so why not visit Platform 9 ¾ and escape to the wonderful world of wizardry in a course all about Harry Potter. Keeping up with readings is usually difficult but you are probably ahead of the game in this course as the list consists just of the book series plus a few more popular reads. If you are a potterhead, you will find this bird course riddikulus-ly awesome!
Everything gets a little bit better with wine… Including class. This course explores the classic beverage in all aspects from its role in history, the production and also the business side of the art. Definitely a course where you can use what you learn to impress your friends. So wine not take this fun course?
Reading gets a lot easier when its accompanied by colourful pictures and minimal text. Take this course to learn all about the history of comic books, how they were transformed into film, as well as their overall aesthetic.
The name of this course says enough. Fly away with us to Neverland and relive your childhood dreams. A course all about the art of Disney films as well as the powerful meanings beneath each. What's better than falling in love with your favourite characters all over again and getting graded for it. So are you Aladdin or are you Aladdout?
Do you ever feel like a walking zombie going to class? Well in this class, you'd fit right in. This course discusses the phenomenon found in filmmakers' interest in this horror genre as well as the issues they present. Definitely an interesting and fun course to take!
Lectures can get boring when all you do is sit in your hard chair for 3 hours and stare at a screen. But not in this class! In this fun course, you are encouraged to get up on your feet and dance! This creative class is all about feeling the music and letting your body follow along with spontaneity.
This course is bringing sexyback to learning. It explores all things related to sex – attraction, sexual orientation, anatomy, theory, sexual health, and even pornography. So get ready for a sexier version of "the birds and the bees."
Ahoy matey! Sail with us in this course and learn about how pirates. From the history of pirates to modern day piracy, you'll get hooked onto these ocean thieves.
Can't leave the house without your headphones? Do you feel incomplete without an earbud in? Are you always caught with headphones in your ears perhaps even during lectures? Well this class requires you to do so. Listening to music is all about… well… listening to music. Through this easy class, you acquire active listening skills to enhance your overall music listening experience. You'll be coming Bach for this bird course.
Let's be blunt, this course is like no other. Alcohol, caffeine, opiates, stimulants, and more are joint together to bring this course to you. From previous use as well as current use of the drug to the psychological and behavioural effects it has, this course uncovers every aspect of various drugs. At your next family dinner when your parents ask you what you are learning at school, be sure to mention this course.
---
---