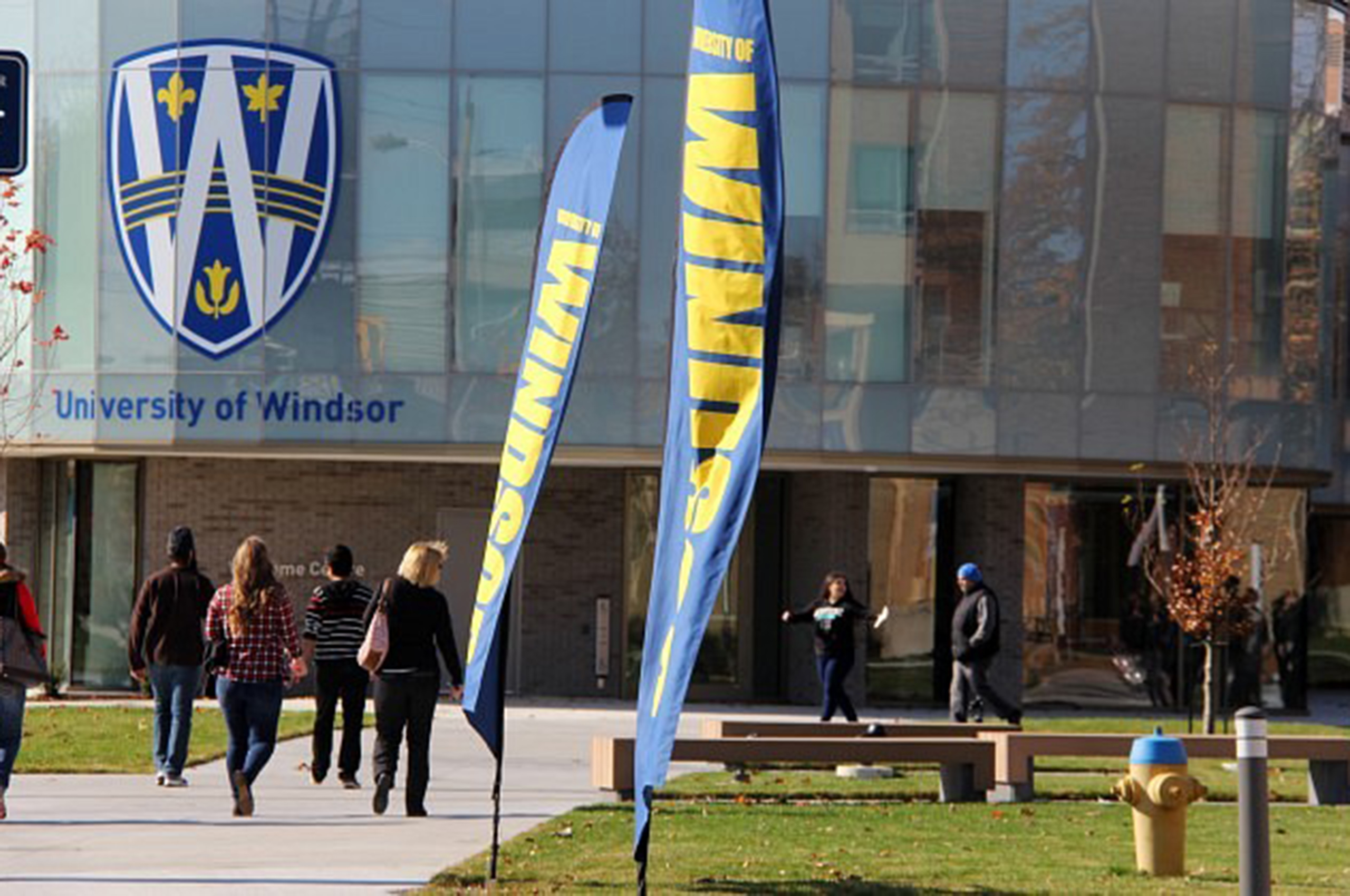 The
University of Windsor
has been recognized to be a comprehensive, student-focused university that offers numerous programs for both undergraduate and graduate students. The university creates a unifying atmosphere of excellence across all of their faculties as they encourage lifelong learning, teaching, research, and discovery. Here are the top 10 majors offered at this institution.
1. Economics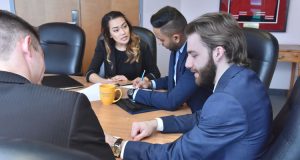 This program is a fascinating area with an enormous breadth of influence. As a science, students will learn about how a society uses its scarce resources to produce the goods and services that its people desire. It will provide the students with an understanding of how individuals, firms and public agencies influence what is produced, how it is produced, and who gets to consume what is produced. They will also learn how those actions will ultimately determine the direction of the overall economy.
2. Criminology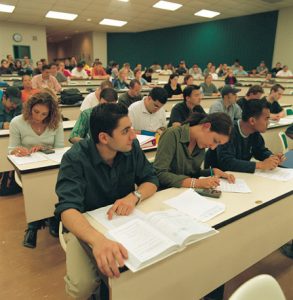 Students will learn how to systematically examine criminal activity, legal issues, policing, regulation, the criminal justice system, and security as major factors in society. They will focus on the causes, consequences, and control of crimes, illegalities and wrongdoings, criminal law, policing, prosecution, sentencing, punishment, and deviance.
3. Business Administration (with optional Co-op)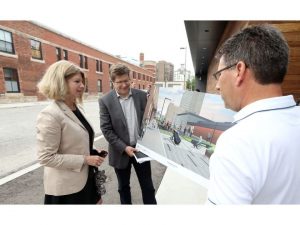 This program combines classroom teaching, faculty interaction and hands-on learning through case studies, group projects, community engagement, and extracurricular opportunities. It will groom the students to play a role in meeting up with growing global markets and increased demand for productivity.
4. Biology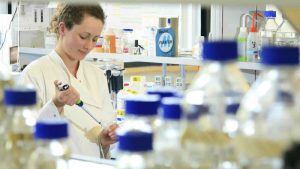 Students will be able to explore and study the well-being or overall condition of molecules, cells, organisms, and the environment through observation, experimental investigation and theoretical explanation. The program involves the application of modern investigative techniques in several biological areas with specialization in microbiology, cellular, developmental, environmental and evolutionary biology, population and ecosystem ecology.
5. Civil Engineering (Optional Co-op)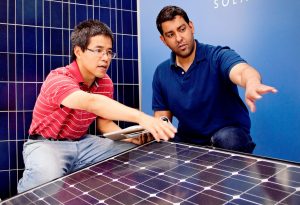 For those interested in structures, fluid mechanics, hydraulics, hydrology, and geotechnical engineering, then the civil engineering program here will be a good place to learn. Students will learn about numerous fields such as engineering mathematics, structural analysis, hydraulics, hydrology design, soil mechanics, and management which would provide them with the needed broad-based education.
6. English Language and Literature

By studying English Literature here, you will be exposed to the immense range of human experience as expressed across many historical periods and cultures, from Anglo-Saxon oral tradition through to contemporary writing in English from around the world. You will also discover the power of language and develop your own skills in research, analysis, organization, and expression.
7. International Relations and Development Studies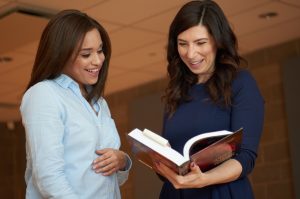 This program will enable you to explore the complex and challenging dynamics of global governance, international affairs, and development. The program will prepare students for a wide variety of careers in public service, diplomacy, consulting, international law, and policy analysis.
8. Law - Canadian & American Dual JD Program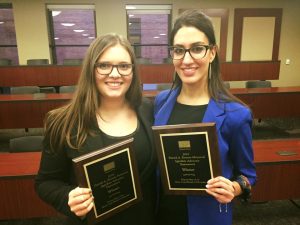 The Canadian & American Dual JD Program offered here is the only comparative program of its kind in Canada or the United States in which students can earn two law degrees in three years. The program gives students a competitive advantage in today's globalized legal environment.
9. Mathematics and Statistics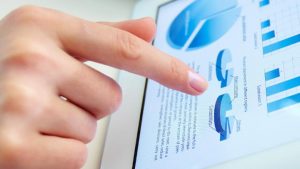 The mathematics and statistics program offered here is made up of courses designed to develop mathematical problem-solving and communication skills and to increase knowledge of mathematical structures and applications. It will help students prepare for careers that require critical thinking, analysis, and quantitative skills.
10. Physics (with optional Co-op)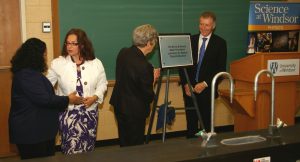 The knowledge of physics will equip students with the abilities to develop future technologies and provide a deeper insight into nature. The reasoning, mathematical, experimental and computer skills acquired while earning a physics degree will equip students with the needed requirements to pursue careers far outside the traditional boundaries of physics.
---
---
Related Articles