Back to University of Windsor Blogs
Job Opportunities for Students at University of Windsor
Located in Windsor, Ontario, University of Windsor is a public research university in Canada. As of 2016, the total enrollment of the university is 15,587 with more than 3,000 graduate students. If you want to be a part of this University, have a look at the student jobs mentioned below.
1. Part Time Student Counselling Coordinator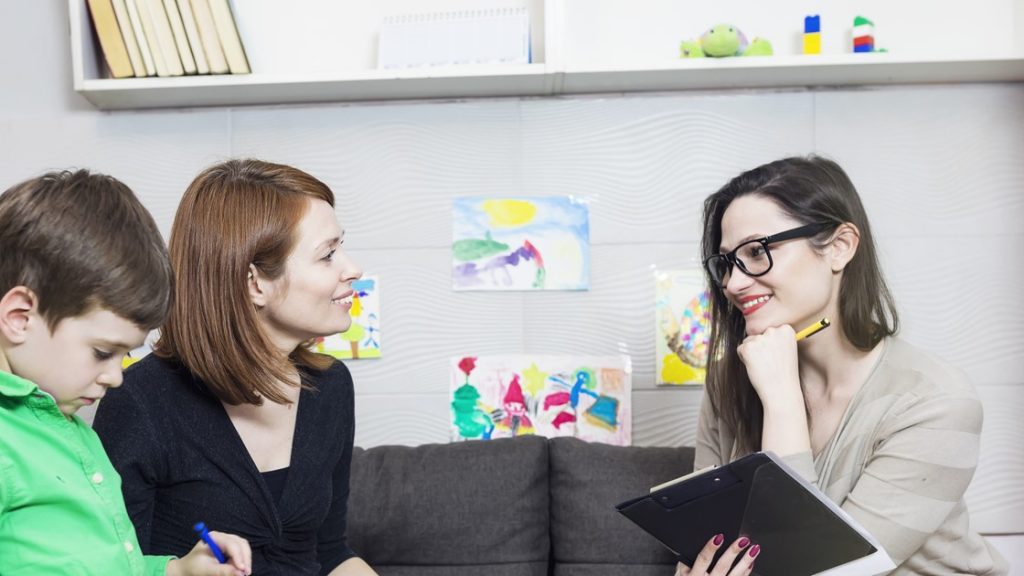 The coordinator will be responsible to receive and appropriately direct in–person, email and telephone inquiries related to Counselling Services. He/She will facilitate ongoing and timely access for non-urgent student to therapist counselling and book meeting times through Titanium.
2. Track Ancillary Academic Staff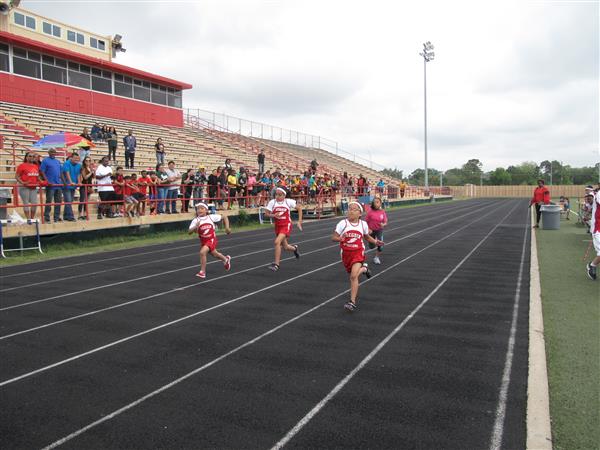 The University of Windsor's Odette School of Business and Entrepreneurship Practice and Innovation Centre (EPICentre) invite applications for a full-time position at the rank of Learning Specialist, Ancillary Academic Staff (AAS) II in the field of Innovation and Entrepreneurship, normally commencing July 1, 2019.
3. Associate Dean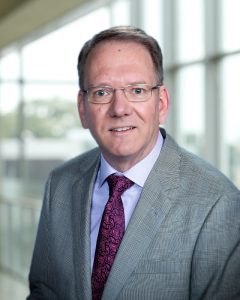 The University of Windsor invites applications for the position of Associate Dean, Partnership Development & Interdisciplinary Studies, Faculty of Arts, Humanities and Social Sciences (FAHSS) for a term of 3 to 5 years commencing July 1, 2019, according to Senate Bylaw 8. This position is subject to final budgetary approval.
4. Information Services Librarian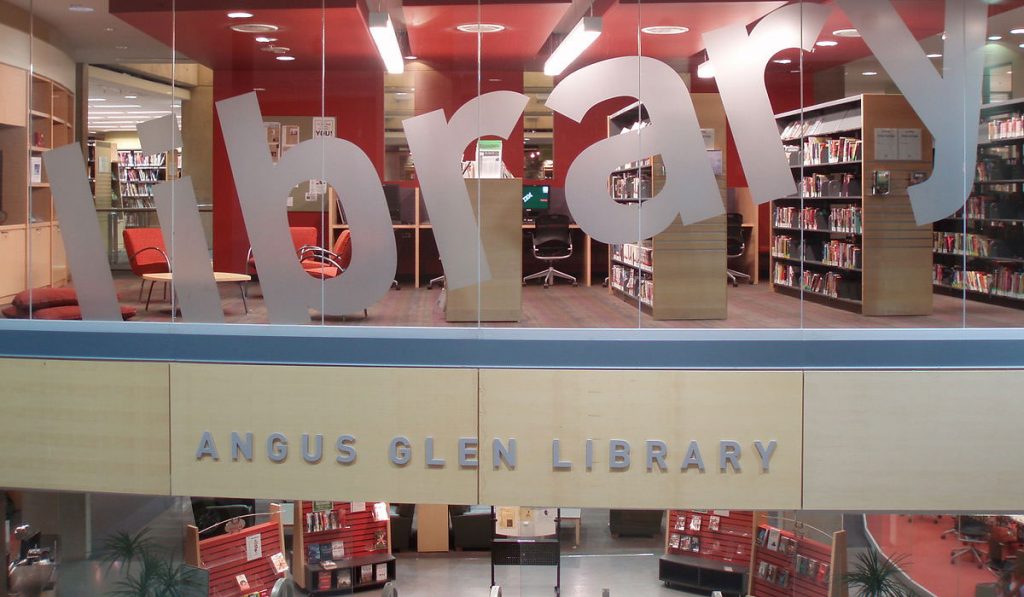 The University of Windsor's Leddy Library invites applications for a Limited-Term 24-month Information Services Librarian, Digital Scholarship and Archiving position commencing January 1, 2019. Rank will be commensurate with experience. This position is subject to final budgetary approval.
5. Temporary Major Gift Coordinator
The Major Gift Coordinator is an integral part of the Faculty of Law and the Development team whose focus will be on fundraising plans to support the University's capital expansion as well as student scholarships, endowment and faculty and research development. The Coordinator will have responsibility for raising funds for the Faculty priority projects and plans.
6. Student Brand Manager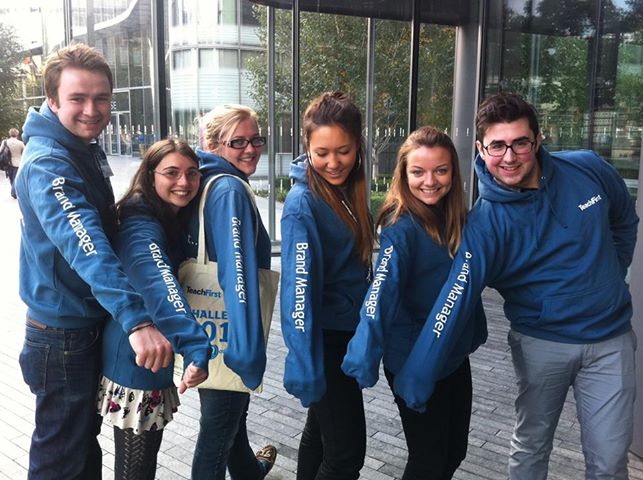 Our Student Brand Managers (SBMs) are responsible for building a local face of our global Red Bull brand on their respective university campus. Their main objective is to integrate Red Bull into the student lifestyle through the planning and execution of marketing activities, initiatives, and projects that are targeted towards university students.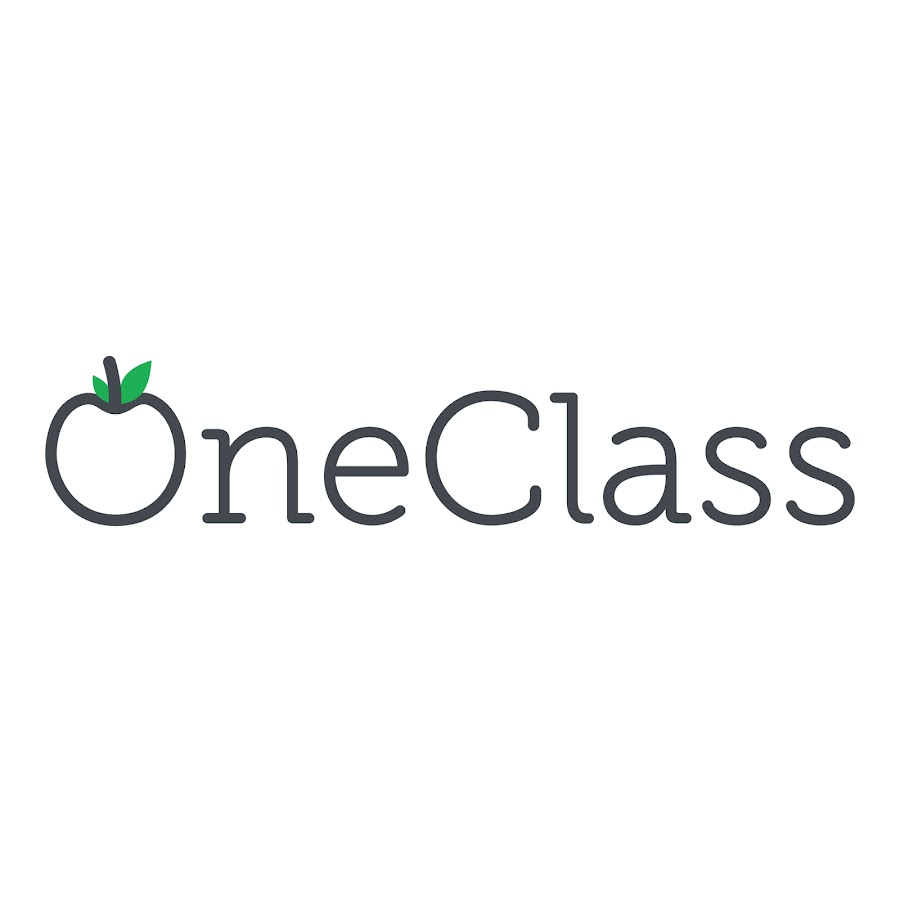 If you would like to have an online job, this is the opportunity for you! Take notes with OneClass and get paid while you are going to classes! When you take notes with OneClass, you not only earn but also get better at studying and focusing during lectures for your own classes! Become a note taker today! It is one of the best jobs a student could ask for!
Just like any other top-ranked university, University of Windsor is offering a lot of courses for graduate and undergraduate students. Besides this, the university is also offering a lot of job postings for its students. If you are a student of Windsor university, you may need to look at the job postings mentioned above.
---
Suggested Articles in University of Windsor