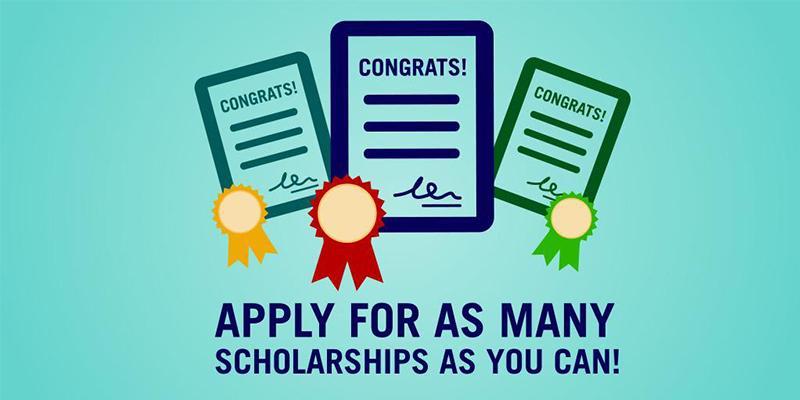 University of Windsor
students, whether native students or international students, try to seek out scholarships. Scholarships are the best way to reduce your dependance on student loan, especially for international students. The
University of Windsor
provides a bunch of scholarships for both new and current students including:
1. Open Entrance Scholarship
Undergraduates and graduates entering
 U of Windsor
have a long list of entrance scholarship to choose from. 
Automatic Entrance Awards scholarship, Dean's Renewable Entrance Scholarship, President's Renewable Entrance Scholarship, Outstanding Scholars Candidate Scholarship 
are scholarships available to incoming undergraduates. The applicants are selected on the basis of their 12th grades marks. No matter which program you choose, you will be automatically considered for a
UWindsor
open entrance scholarship if you're entering directly from full-time secondary school studies. Even graduates have the entrance scholarships but are more specific to students enrolled in a full-time research-based program.
2. Athletic Scholarship
This scholarship was developed for encouraging and rewarding students good at sports. This is more limited to incoming or returning Undergraduate students. Athletes coming directly from secondary school with an 80% average or above may receive up to $4,500 per year in blue or green athletic scholarships in addition to their entrance scholarships. Returning student-athletes can also qualify for these athletic awards and must maintain a minimum average of 70 percent in each academic year to remain eligible. How to apply? Here is the answer: To apply for a Blue and Gold athletic scholarship award, you must contact the Head Coach of your particular sport who will then provide you with a form to fill out for consideration. To know more about this scholarship click
here
!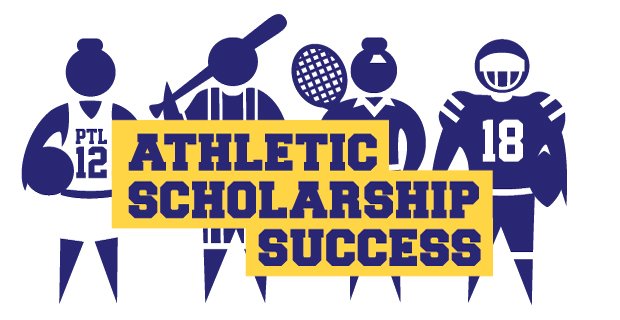 3. Entrance Scholarship by Application
Most of these awards are only open to Canadian citizens or permanent residents. To be considered for this entrance award, applicants have to fill an application form. This recognizes recipients academic excellence, financial need, and good citizenship.
4. UWINDSOR SKILLS COMPETITION SCHOLARSHIPS
This scholarship is to support and recognize students who are excelling academically and who go above and beyond by competing in a variety of skills competitions and challenges. Students who have received entrance scholarship are even qualified for this scholarship. The best part is you can also receive multiple skills competition scholarships!. You get a form to fill where you can mention your participation in any skill competition and mention the date and place where that competition was held. Most importantly, to get this scholarship, student must be entering directly from full-time secondary school studies into a first year, undergraduate program.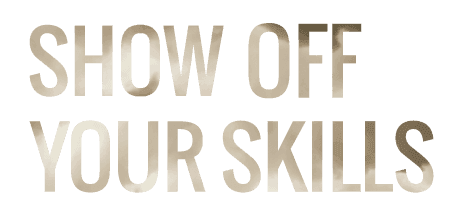 5. Graduate (Teaching) Assistantship 
This is one of the best scholarships provided to university students. Students who have is outstanding and have exceptionally good GPA in their courses, should definitely think of applying for this scholarship. You need to check the program requirements for this scholarship and if you meet the requirement then you can be a Graduate Assistant (GA) and get a chance to work for 140 hours per term. TA which stands for teaching assistant is for the undergraduates in the 2nd year of any program and they get a chance to work for 100 hours per term. This is one of the highly paid job at uwindsor . students usually get 34$ per hour. The value of a full 140-hour Master's GA is $5,278 per term and a doctoral GA - $5,881.4 per term. This is enough for paying your tuition fees for one course.
6. Internal Graduate Scholarship
Various awards are available to students enrolled in a graduate program and require an application or nomination by the student's department. This includes: Departmental scholarship: open only to students registered in certain departments/programs Graduate Student Society scholarship: valued at $1,000 and available to current full-time graduate students in any discipline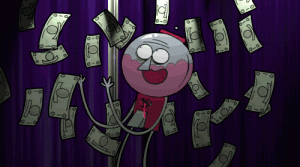 These above-mentioned scholarships are just a few among the bunch of scholarships that
University of Windsor
provides. You can even
login
 with your student account to see plenty of scholarships related to your program. To view awards only without logging in, students can go visit this
site
and log in as a "GUEST".
---
---
Related Articles