Back to University of Windsor Blogs
10 Coolest Clubs at the University of Windsor
The
University of Windsor
does not only have 190 undergraduate programs, 65 graduate programs, and six professional programs to fulfill the academic needs of their students but also fun clubs to give them some social opportunities that are equally as advantageous to their well-being and future career. Here are 10 of the coolest clubs you can join at the UWindsor.
1. All In UWindsor
White supremacy is a serious issue in and out of the campus, that's why two friends decided to establish the 
All In UWindsor
. This is a club dedicated to abolishing any trace of white supremacy in the campus through social justice activism. Each semester, the club will be donating all the funds they raised throughout the semester to a different social justice cause or organization.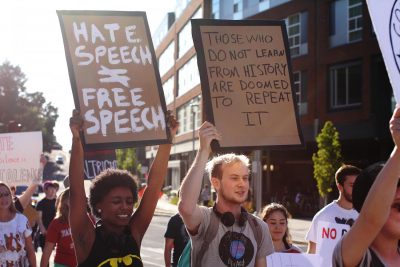 2. Cooking Club
Got any family recipes you want to share with others? Join this cooking club and learn how to make different dishes. It's okay if you're a newbie at cooking, classes come in different levels with appropriate dishes to practice for each. You can even have a cookout with other members!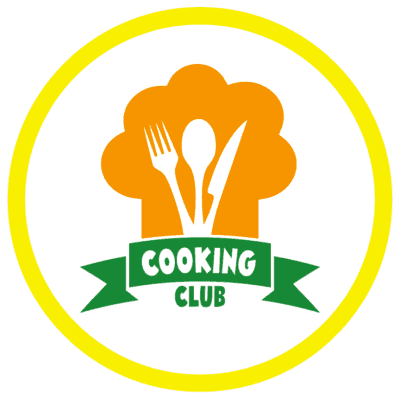 3. De-Stress4Distressed
Any student would agree that university life can be super stressful. The 
De-Stress4Distressed
club arranges fun monthly meetings between members who can all relate to the stress situation on the campus. You'd get to meet a lot of friends and maybe even share personal tips in relieving stress.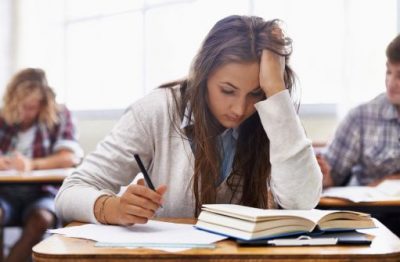 4. Fur Your Information
Love for animals is the main drive of the 
Fur Your Information
club. The goal of the club is to spread awareness about how our actions affect the cute and cuddly creatures around.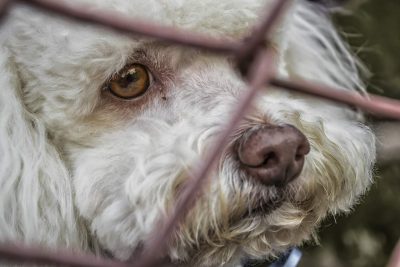 5. GLOW Meditation Club
GLOW Meditation
is a student group providing morning and evening group meditation sessions to students. The club believes that meditation is indispensable to any student aiming for personal growth and success -- something that is crucial for any student.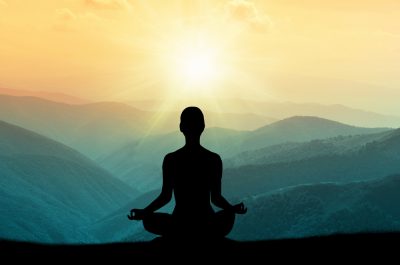 6. Hope4Hope
Hope4Hope
is a student-run group at the University of Windsor supporting children with life-threatening medical illness, as well as their families in order to improve their well being, health, and most importantly, give them hope in achieving their dreams.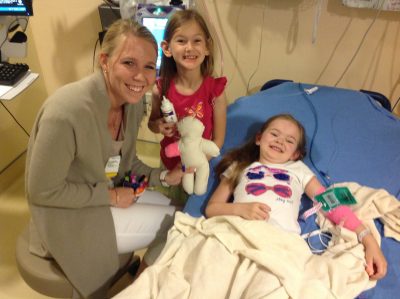 7. Joker Club
Joker
 club seeks to improve university life by making students laugh and smile with memes/jokes. All charity events would be themed to something that members can contribute their internet-trend jokes and skits.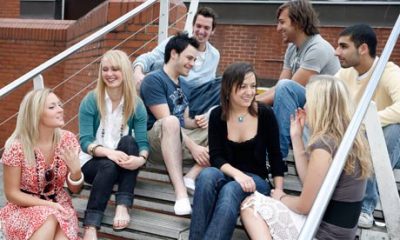 8. Music for Fun
This club is for people who enjoy music but aren't very knowledgeable about it. They hold casual events for music lovers, such as karaoke nights, talent shows, and more.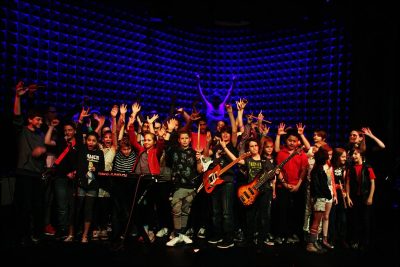 9. SHINE at UWindsor
SHINE at UWindsor
is a student-led organization whose main objective is to help spread some happiness in the Windsor community. With random acts of kindness, the club will volunteer in hospitals, retirement homes, and any other places where someone may not be feeling their greatest.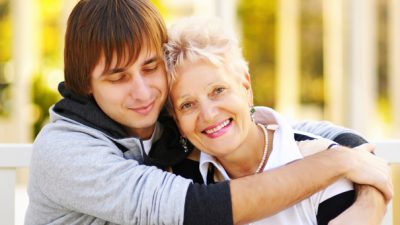 10. The Blissful Baking Club
The Blissful Baking Club
is exactly how it sounds. If you're someone who wants to learn more about the science of baking or if you're a seasoned baker looking to master your skills, then this is the club for you! Members will be taught novel techniques to bring their baking game to the next level.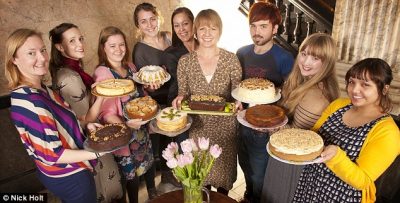 Top Events of the School Year at UWindsor
1. Meet & Greet Coffee
Have a chance to meet the other members of this group and other future dentists (for the Dentistry students) over a casual coffee. What a great way to kick off friendships with a cup of coffee.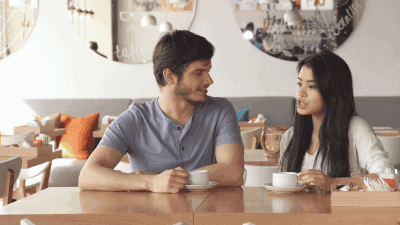 2. Free Late Night Study Pizza
Are you thinking about slacking in doing some late night study session? The free pizza might convince you otherwise.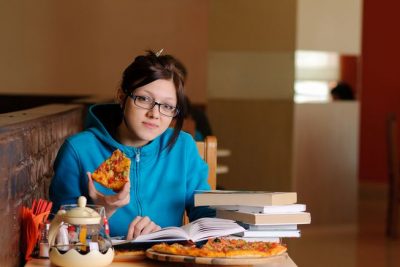 3. Fair Trade Movie Night
A documentary movie night with the Fair Trade council. It's a great free way to spend your free time with friends.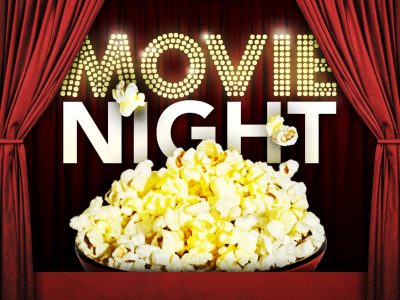 4. Bowling Hangout
Bowling is a classic hangout hobby with your friends. Enjoy trying to score a strike with your buddies and you can even head out for a meal after.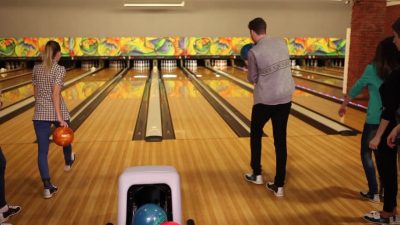 5. Club Summit
Clubs Summit is a special orientation event planned by the UWSA. This event is hosted by the Student Groups Coordinator to provide orientation training and insight towards all clubs regarding proper club procedure, policy, training, finances, event promotions, duties/responsibilities, and many more training opportunities.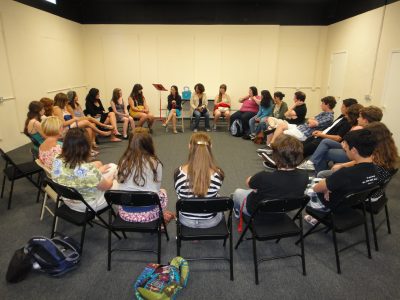 ---
Suggested Articles in University of Windsor