Back to University of Wisconsin - Eau Claire Blogs
Jobs for College Students at University of Wisconsin-Eau Claire
The University of Wisconsin-Eau Claire offers off-campus and on-campus paying programs and student jobs. A job is beneficial to any student because it provides a way to earn extra money to fulfill financial needs. Students also attain the experience and skills required to build a successful career. If you would like to work while studying, you can apply for student jobs online. Some of the student jobs offered at the University include;
1. A Desktop Services Technician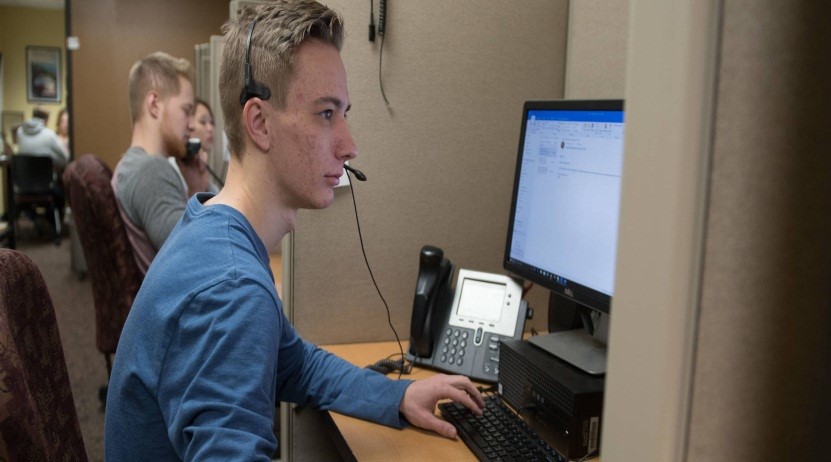 The job involves setting up, arranging and maintaining laptops, desktops, tablets and any software or equipment affiliated with such devices as well as assist in supporting college technologies and networks. You will be required to work up to 4 hours per day. Applications are made online if the candidate meets the qualifications. The job requires a student who is pursuing any course work in information technology, computer science or any related field and at least be in the third year level of study.
2. A Behavioral Treatment Technician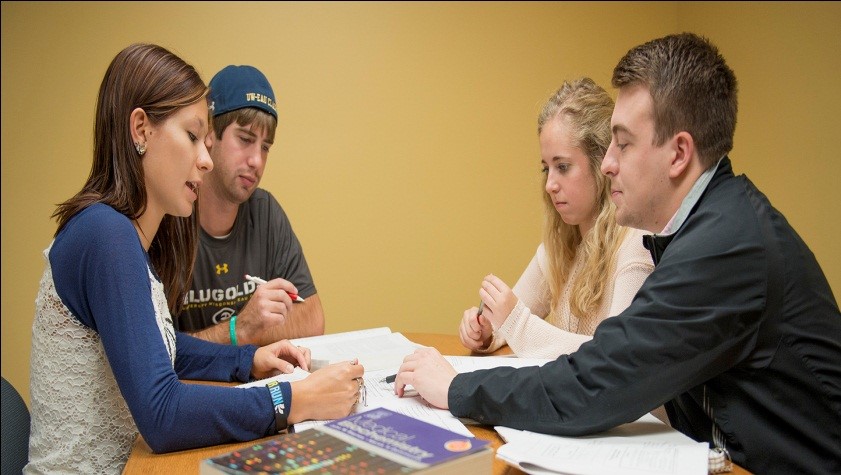 The position entails working with kids who have autism and some form of training is provided. It will expose you to a working environment that helps you gain the expertise especially skills needed to take care of kids with autism. It is a flexible part-time job to give you enough time for your school schedule. Applications are made online.
3. Undergraduate- Research Employment Program
This is a school program offering students the opportunity to work for 10-12 weeks at Mayo Clinic. It gives the students the chance of working in a research laboratory. If you are interested in Sciences and Research, you can apply for the program online. The salary is $12.00 per hour and the total amount of working hours are 80.
4. A Package Handler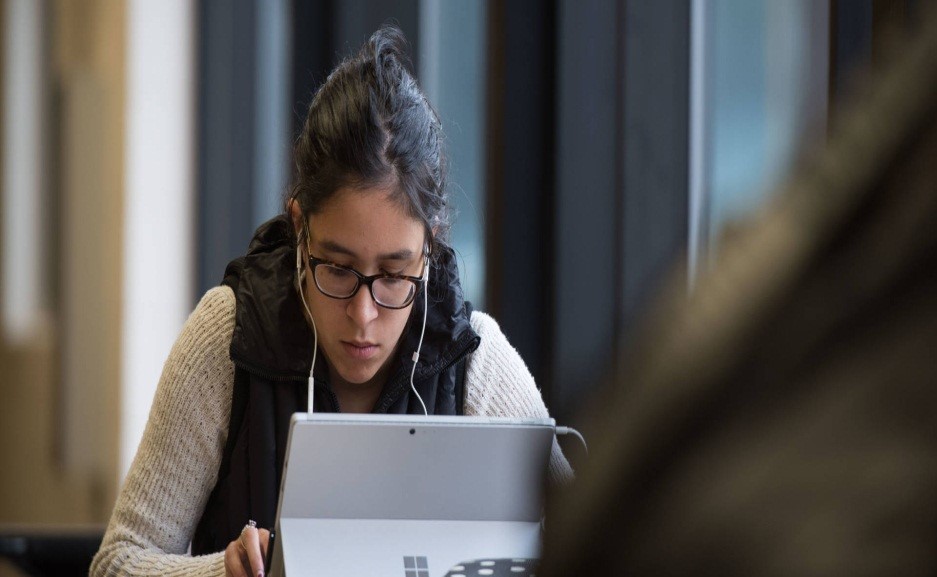 The position requires your physical abilities because it involves lowering, lifting as well as sliding packages weighing 25-35lbs. It also needs you to work for up to 4 hours per day. Student employees are paid a salary and besides, they receive an outstanding education aid in the form of money. Applications are made online and every candidate gets an equal chance to be employed.
5. A Technical Support Specialist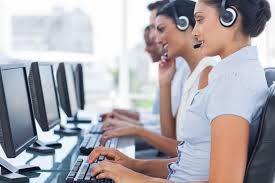 The position is a part-time paying internship. It deals with IT related matters as well as Salesforce.com Service Cloud. You can apply online before the summer because it is a summer internship. You will be able to earn money as well as gain the experience.
6. A Volunteer technical Support Consultant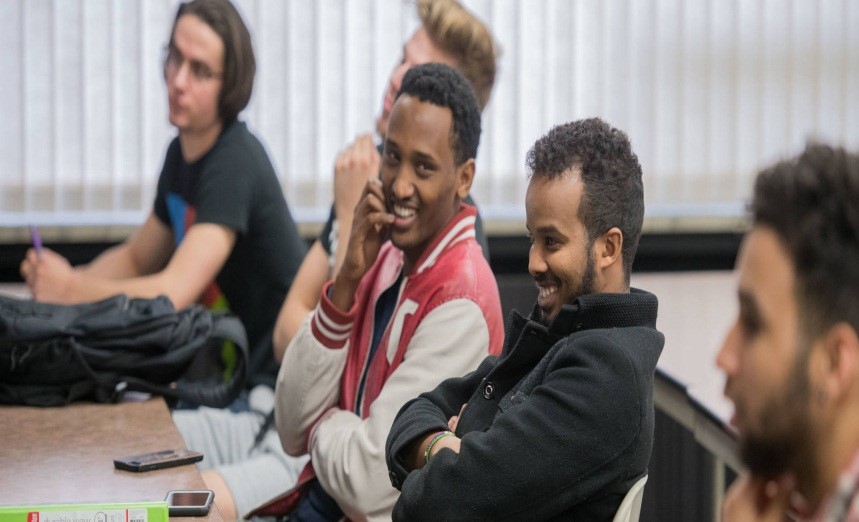 This position involves troubleshooting different mechanical hardware issues. It is a part-time internship that is meant to help you gain the experience needed to build a lucrative career in technology. The student interns will train for six weeks and then work for 40 hours a week. It offers a perfect opportunity and if interested applications are made online.
7. An Online Note Taker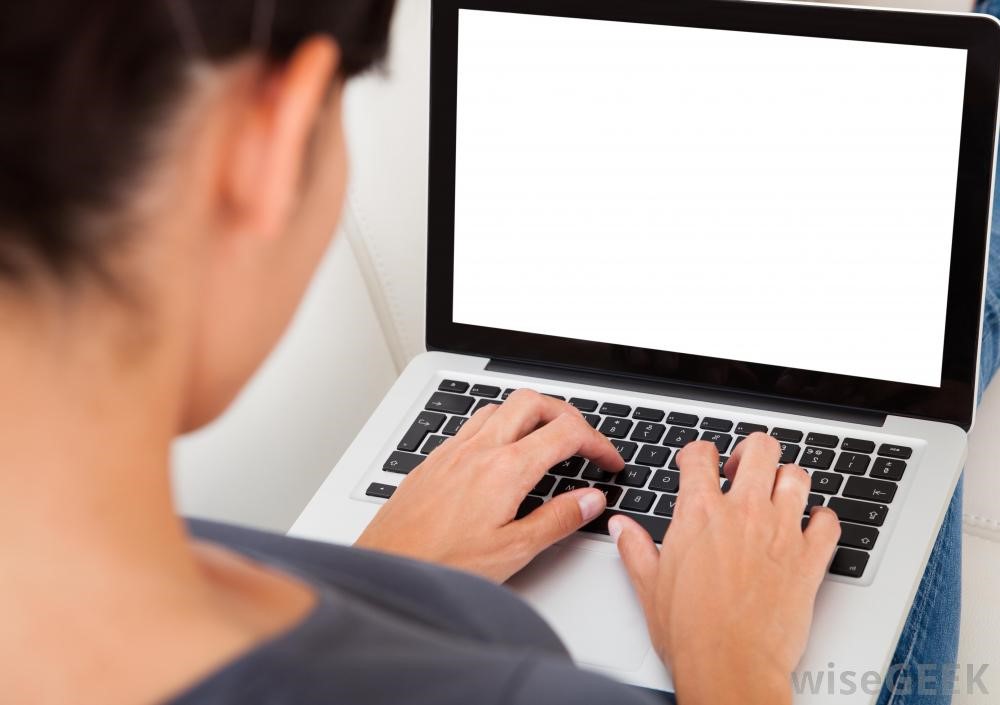 Take notes with https://oneclass.com and earn that extra money while you go to class. When you take Notes with https://oneclass.com, you not only gain the cash but also get better at studying and focusing during your lectures. Become a Notetaker today
---
Suggested Articles in University of Wisconsin - Eau Claire