Back to University of Wisconsin - Madison Blogs
Top 10 Professors at UW Madison
University of Wisconsin - Madison
, also referred to as the University of Wisconsin, Wisconsin, UW, UW-Madison, or simply Madison, is a public research university located, as expected, in Madison Wisconsin. This school is the official state university of Wisconsin. Moreover, it was the first public university established in Wisconsin and remains the oldest and largest public university in the state. This school as so many students, and their large student population is balanced out by an abundance of outstanding professors. 
1. Professor Mark Louden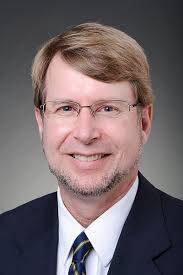 Rating: 100% Department: Languages
Courses Taught by Professor Louden
GER351 -
Learn More
GER352 -
Learn More
GER249 -
Learn More
Student Reviews of Professor Louden 
"Mark is extremely approachable and truly cares about his students. He is a clear professor and welcomes your thoughts and opinions. Do not be afraid to talk in his class, he will never make you feel dumb. He is a great lecturer and you will learn a lot during his class! Highly recommend! Best professor in the German Department." "Prof. Louden is easily the best professor I have had at UW. He is really knowledgeable about what he does and is a very helpful, friendly person. He is very engaging and keeps lectures interesting and funny. Really cool guy to talk to outside of class too. Highly recommend!" "Prof. Louden is definitely one of the best professors I've had. He takes the time to get to know students and is more than willing to meet up outside of class to chat. Short papers were due every week to make sure we did the reading, but the majority of the course was structured around small group discussions in class. Would highly recommend!"
2. Professor Jason Hansen

Rating: 100% Department: Classics
Courses Taught by Professor Hansen
CLA370 -
Learn More
Student Reviews of Professor Hansen 
"I took this class having so-so feelings about my previous Latin TAs but Jason is really fantastic. He makes every class engaging and has a lot of supplementary knowledge that is a bit much at times but neat. Also, extra credit saved my life. It's a fair amount, and mostly supplements learning. Few quizzes and he gives you lots of prep material." "He was a great instructor. He gave background on the language that made it much more interesting to learn, he was enthusiastic about learning, he was extremely caring and understanding, and he was very knowledgeable and approachable. I'd definitely take another class with him." "Jason works hard to make sure his students have all the resources they need. By far my favorite class this semester. Thanks Jason :)"
3. Professor Salah Algabi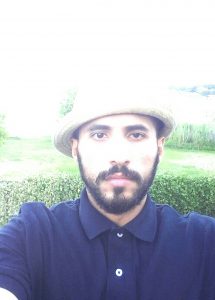 Rating: 100% Department: African Studies
Courses Taught by Professor Algabi 
AFRICAN322 -
Learn More
Student Reviews of Professor Algabi 
"You will never feel bored or sleepy in his classes. He is super active and passionate about teaching. He is the BEST" "Salah is the best teacher I have ever had in my entire life. He is smart, caring and very very very encouraging." "Salah is the best professor I have had at UW Madison, he is kind-hearted, highly respected by his students and made learning Arabic incredibly enjoyable. I was happy to get up at 8 a.m. every morning to go to his class."
4. Professor Emily Frerichs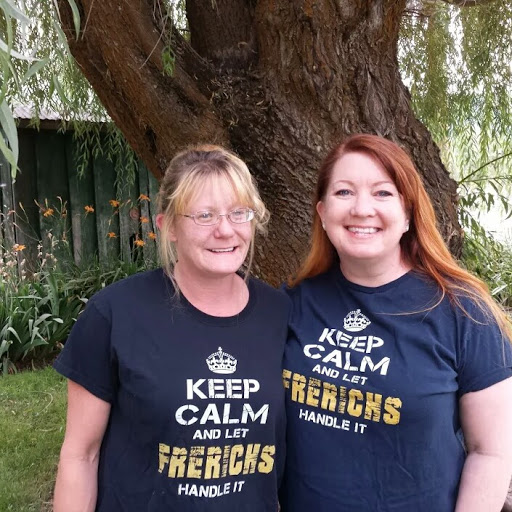 Rating: 100% Department: Spanish & Portuguese
Courses Taught by Professor Frerichs 
SP204 -
Learn More
SP203 -
Learn More
Student Reviews of Professor Frerichs
"Emi is definitely one of the great teachers to be found at UW-Madison. Her attitude is always positive and caring. She is very intelligent and does a great job facilitating awesome in class discussion. The class itself is very easy if you put forward a good effort." "Profe Emi was absolutely fantastic. She's hilarious, really cares about the well-being of her students, and makes class enjoyable and fun. I'm absolutely awful at Spanish, but by the end of the semester I felt a lot more confident in speaking the language. Overall, she's my favorite professor so far." "Emi is an excellent instructor. Her lectures and grading are very clear and if she senses her students are struggling to understand something she will focus on it more. She's more than willing to help outside of class, not to mention she's hilarious and kind to her students. She made Spanish very enjoyable. As long as you show up you will do well."
5. Professor Steve Timm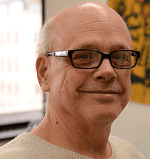 Rating: 100% Department: English
Courses Taught by Professor Timm
ESL118 -
Learn More
ESL116 -
Learn More
ENG115 -
Learn More
Student Reviews of Professor Timm 
"THE BEST PROFESSOR EVER! He is a master of writing, and I am always suprised with his writing. He is super nice, and I encourage everyone to talk to him after the class (you will learn a lot!). " "Best teacher in the ESL department!!!!! He said everyone will get an A in this tough class" "He is the best ESL teacher I have ever met. IF YOU WORK HARD, YOU CAN GET AN A. Very useful conference."
6. Professor Verda Blythe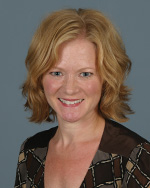 Rating: 100% Department: Business
Courses Taught by Professor Blythe
MKT421 -
Learn More
BUS365 -
Learn More
Student Reviews of Professor Blythe 
"Verda was a great professor, even for the GB110, which is a required course! The class itself is so easy as long as you show up, participate, and do the assigned work. If you have Verda, take advantage of all of her industry knowledge! She is so passionate and kind to everyone!" "Verda is the sweetest, most caring professor you will ever have. Participation in class is a must, but she makes you want to participate. The exam and quizzes are fine. She grades cases easily (everyone gets a 100 on the first one; the others are graded more seriously). Group project is time consuming (read the manual well!). Overall solid class." "By far one of my favorite professors of all time. Verda is super nice and really knows what she's talking about in supply chain. The class didn't require a lot of out of class work, the simulation was fun and the only exam in the class was not hard at all. I wish she taught more classes!"
7. Professor Clare Hadden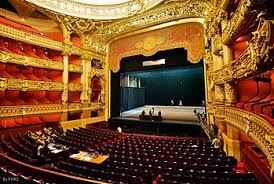 Rating: 100% Department: Theater
Courses Taught by Professor Hadden
TH140 -
Learn More
Student Reviews of Professor Hadden
"Clare does a great job at making everyone feel comfortable and included while at the same time pushing them to grow and experiment and try new things. She is also really good a balancing a class between theater and non-theater majors. She is very caring/helpful" "Clare made me feel very comfortable in this class despite my limited background in theatre and public speaking. She was constantly challenging us to grow and learn more and gave excellent individual feedback. We also did a lot of movement, yoga, and meditation in addition to vocal work. I'm still using things she taught me 1.5 years later!" "Clare is an absolutely amazing teacher. Her teaching method is beyond fantastic, and what she teaches is applicable to outside the realm of theatre. She really puts a lot of effort into her craft, personalizing the major assignments towards both pushing boundaries and helping us shine in our roles. This class was easily the best class I've taken."
8. Professor Gail Ibele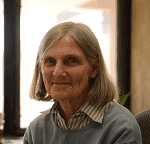 Rating: 100% Department: English
Courses Taught by Professor Ibele
ENG337 -
Learn More
ESL117 -
Learn More
ESL110 -
Learn More
Student Reviews of Professor Ibele 
"Absolutely the best teacher I've ever had!" "AMAZING!!!!!!!!!!!!!!! The best prof I've ever met!" "If you get the chance to be in Gail's class, go for it. It's easy to score and she is an amazing lecturer. She gives very good feedback which helps you improve on your next assignments. Her classes also involve a lot of group work and discussion which make classes more interesting and fun."
9. Professor Brian Phillips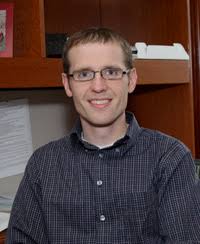 Rating: 100% Department: Education
Courses Taught by Professor Phillips
RPSE500 -
Learn More
RPSE505 -
Learn More
Student Reviews of Professor Phillips 
"One of the best professors I have ever had. Genuinely cares about each of his students and helps them succeed." "Professor Phillips is the best prof I have ever had. He is not bias about politics and gives the facts straight. He genuinely cares about his students and I have gone to ask him about career guidance as well. He has a true passion for people with disabilities and it shows through in his lectures." "Brian Phillips is one of the best professors I've had. He is a genuinely nice person and truly cares how his students do. He makes the 3 hour lecture tolerable and is always interested in hearing back from his students on how he's doing. He made me realize what I want to do in the future, and I sincerely wish I could have him as a professor again."
10. Professor Jim Maynard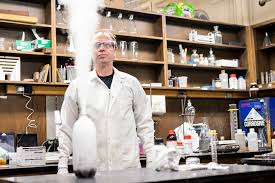 Rating: 100% Department: Chemistry
Courses Taught by Professor Maynard 
CHEM111 -
Learn More
Student Reviews of Professor Maynard 
"Jim Maynard is hands down one of the greatest human beings ever to walk the planet earth. He is the sole of my every breath, step, and waking moments. That man is an inspiration to us all and should be the head of the Chemistry department. What a man, what a myth, what a legend." "Jim is love jim is life." "His halloween presentation involving sugar and spice, *wink*, knocked my literal socks off. He might as well be a superhero for how amazing of a job he does. You should definitely take his class. DO IT"
Notable Research Projects Per Faculty at UM
1. Research Project by Professor Kasey Keeler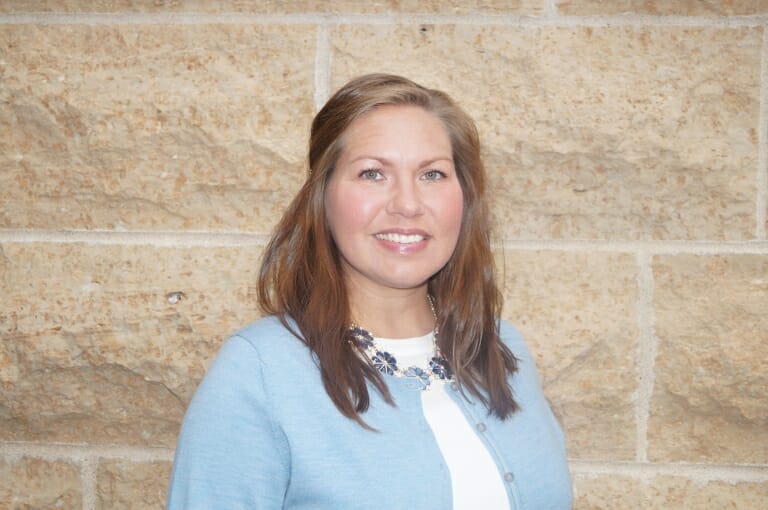 Faculty: Human Ecology
Professor Keeler's research begin due to her deep interest in the reservation/urban binary that so many Native people fall into. Her work has evolved to focus more so on the interactions between federal Indian policy and federal housing policy as each policy area has a significant influence on where people live (i.e. urban, reservation, suburban, rural) and access to housing (owning vs. renting). Of course, her work has so many real-world implications!
2. Research Project by Professor Leslie M. Smith
Faculty: Mathematics
Over time, Professor Smith has worked towards evolving her research from solely mathematics to also include engineering and other discipline. Recently, her work has focused on the specifics of theory and how this relates to the computation and modeling of turbulence for geophysical and engineering applications.
3. Research Project by Professor Betsy Stovall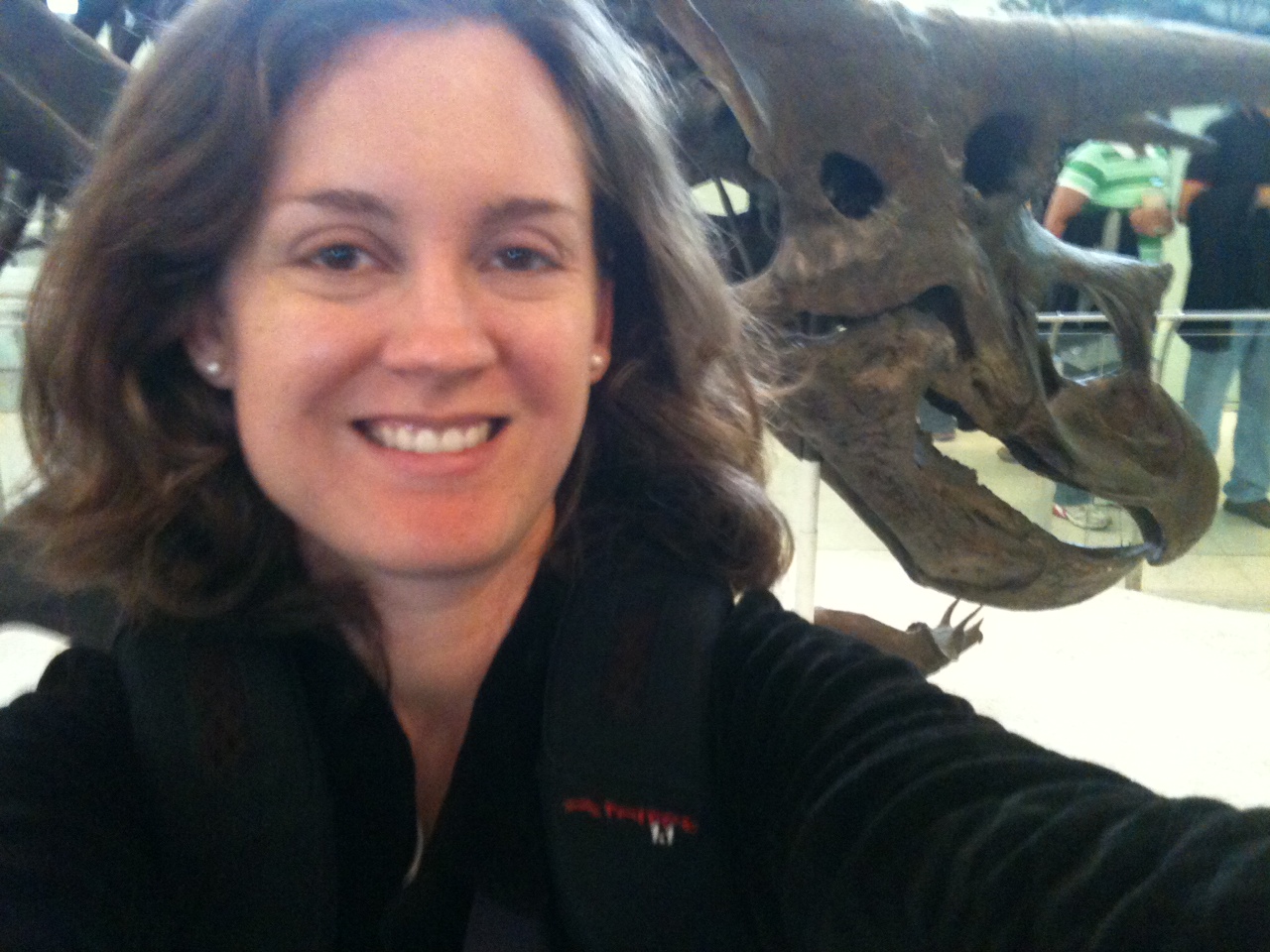 Faculty: Mathematics
Professor Stovall has a variety of publications all relating to mathematics and its larger connection to society and daily life. For example, some of her most recent work has included the review and analysis of X-rays and angles.
4. Research Project by Professor Caroline Alexander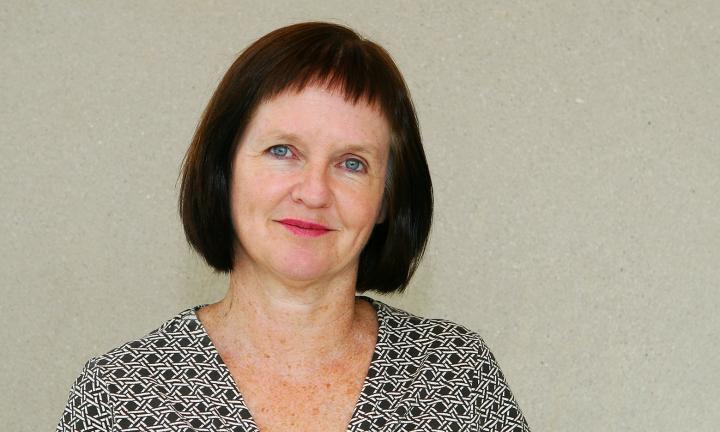 Faculty: Public Health and Medicine
Professor Alexander's goal is to identify the specific growth-signaling pathways of a tumor at the cellular level. This would allow her to answer questions relating to tumor behavior and variances. Professor Alexander's drive to know, the desire to help and the resources to explore promise a brighter future for all people.
5. Research Project by Professor Mark Burkard

Faculty: Physics
The research done in Professor Burkard's laboratory seeks to link therapies with their targets within cancer cells using genetic tools, and to identify patients whose cancers are most likely to benefit from particular drugs--especially in patients with breast cancer. These studies will be used to inform clinical development of novel agents. It is clear to see that professors at UM are changing the lives of not only students, but also of so many citizens of the world. Their research centers upon making the world a better place, and this is what draws students to this school and to engage in research here!
---
Suggested Articles in University of Wisconsin - Madison