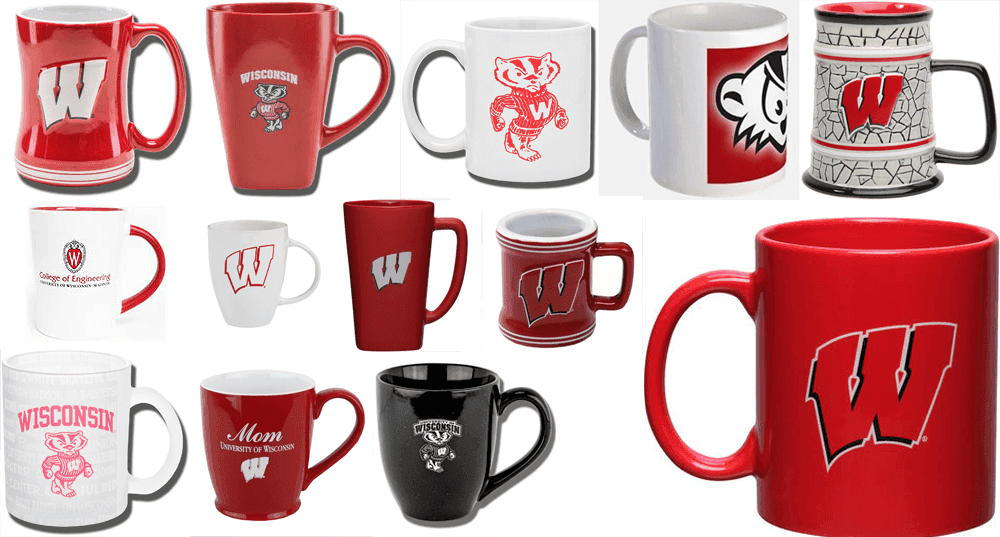 If there's one thing college students can't live without, it's coffee. Coffee is what drags us out of bed in the morning, keeps us awake during lecture, and motivates us to study late into the night. Coffee is a necessity and so is a go-to coffee shop in Madison! Whether you're looking for a fresh cup of joe or a relaxing place to chill with your squad (think: Friends), these coffee shops will have everything you need.
Colectivo Coffee
Colectivo Coffee is everything. It has outdoor and top-level seating if you're looking for a chill spot to do some homework, but more importantly, it has amazing coffee. Whether you opt for a signature roast or specialty drink, Colectivo doesn't disappoint.
Indie Coffee
If you're looking for a coffee shop with the perfect vibe, then you seriously need to try Indie Coffee. They have a cozy and hipster feel, and their signature drinks are to die for. Where else are you going to find a drink named "the nutty professor?"
Ancora Coffee
Ancora Coffee is a great place to grab your daily cup of joe, especially around the holidays. They offer gingerbread lattes, peppermint mochas, and even chocolate banana bread lattes. Feel free to embrace the holiday spirit year-round with these yummy drinks.
Fair Trade Coffee House
Fair Trade Coffee House is right on State Street, the perfect location to snag a quick pick-me-up on the way to class. Not only does Fair Trade have delicious coffee, but their sandwiches and bakery items are a must. I promise you'll be obsessed.
Peet's Coffee and Tea
At Peet's, Coasties can have a little taste of home in their daily cup of java. Peet's is based in San Francisco, but there's a convenient location right in Memorial Union! When you're on your sixth hour of studying at the Union, a cup of Peet's will keep you going.
Espresso Royale Cafe
Espresso Royale has a couple locations on State Street, making it the perfect venue to meet with friends. If you and your squad are looking for a Friends-esque hangout spot, meet at Espresso Royale every Wednesday for $2 lattes. It's a steal.
Starbucks
Although we all want to think we're too edgy for the classic Starbucks drink, sometimes our inner basic gets the best of us. But no shame! If you say you're not lowkey addicted to Starbucks, you're probably lying.
Hopefully one of these cafes will meet all of your coffee needs. If you're feeling sleepy or are craving the taste of java, then indulge yourself. Caffeinated students are happy students.
---
---
Related Articles