Back to University of Wisconsin - Madison Blogs
13 Most Interesting Clubs to Join at UW Madison
Academic clubs? Boring. Club Sports? Eh. Sure, 
anyone 
can join a club for business to build their resume, but sometimes you need to take advantage of the fun organizations that
UW
has to offer! Who knows, you might find a new favorite hobby.
1. Badger Cheese Club
What would a
Wisconsin
school be without cheese! The Badger Cheese Club meets every 3 weeks to enjoy different types of cheeses from around the world and socialize with fellow cheese-lovers! To everyone that is lactose intolerant: my deepest condolences.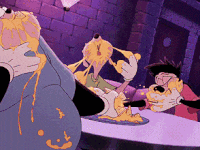 2. Badger Business Sneakers Association
The sneaker-heads at
UW
have to sign up for this club. The BBSA looks into different advertising techniques for shoe brands and collects sneakers for donations. Time to show off your fresh pair of kicks!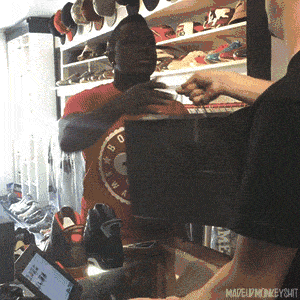 3. Bellydancing UW
Madison
offers a ton of dancing-specific clubs, including ballroom dancing, tap dancing, hip-hop dancing, and bellydancing! Bellydancing
UW
has classes for beginner, intermediate and advanced dancers, but no experience is necessary. Embrace your inner Shakira and give it a try.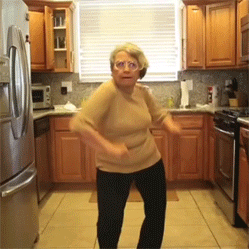 4. Crease Creatures
Crease Creatures is the official student org for the
Wisconsin
Hockey superfans. If you've never been to a hockey game, let me tell you: the fans go wild. If you thought football fans were dedicated, then you have no idea what the student sections of hockey games are like. Join Crease Creatures and let out your competitive spirit!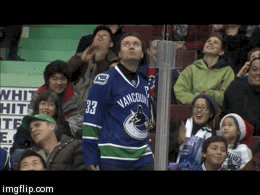 5. Disney Club
Disney Club brings together lovers of anything Disney! With weekly meetings and bi-weekly movie nights, Disney club has a great environment to make new friends and relive all of your favorite Disney movie moments from the past. It's not just for kids...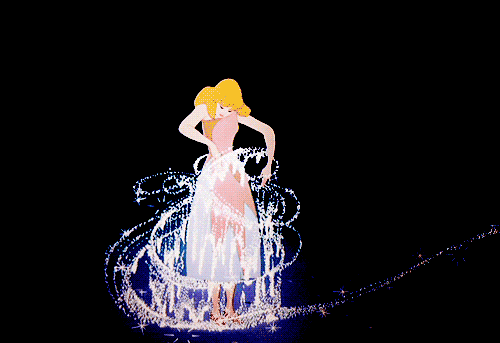 Dog Petters of UW Madison is dedicated to petting dogs around campus with the hopes of improving the lives of canines and humans alike. How could you not be happy petting cute puppies?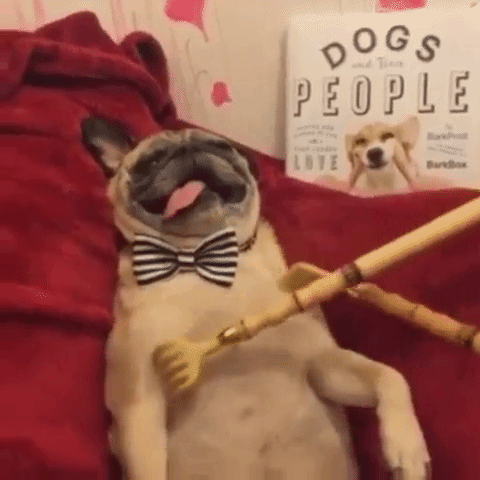 7. Fantasy Sports and Finance Club
If you want to indulge a hobby while actually learning valuable skills, then look no further: the Fantasy Sports and Finance Club is a mix of both. Members participate not only in fantasy sports leagues and attend sporting events, but also discuss valuations of investments and professional athletes. Now that's resume building with some friendly competition.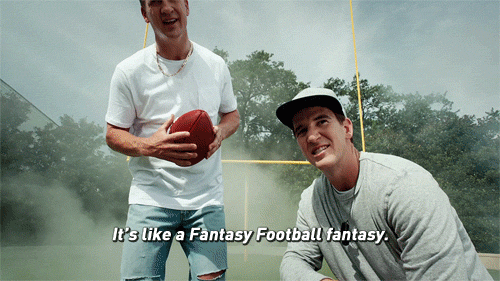 8. Krav Maga
Krav Maga is a self-defense system that combines different forms of martial arts to create fighting techniques that everyone can learn, regardless of strength or size. Not only will this club be fun and active, but it will also teach you how to protect yourself if you were ever in a dangerous situation. Scary stuff can happen on campus, but hopefully learning Krav Maga can help you feel safe and prepared.
9. Mad City Spinners: Freestyle Rap Club
Soundcloud rappers of
Madison
, this one is for you. The Mad City Spinners offer freestyle rap workshops, practices and performances so you can perfect your skills. During each meeting, selected students form a "Hype Team" to cheer and encourage whoever is rapping so it's never awkward. Time to let out your inner Eminem.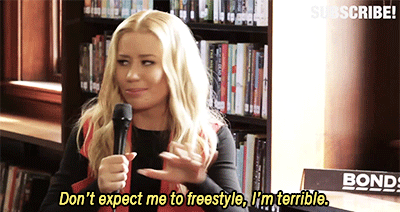 10. Madison Poker Club
The Madison Poker Club brings together students from all different backgrounds to play all variations of poker with a focus on Texas Hold'em. Whether you're a pro with a stellar poker face or you have no idea how to play, the Poker Club accepts everybody! Just remember: you gotta know when to hold 'em.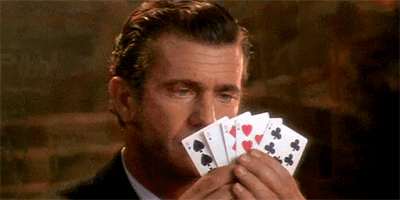 11. Settlers of Catan Club
If you've ever played Settlers of Catan, you know that it's not just a regular board game. It requires strategic genius. If you want to put your mind to the test then this club is for you. Warning: it will be a lot more competitive than your average family game night.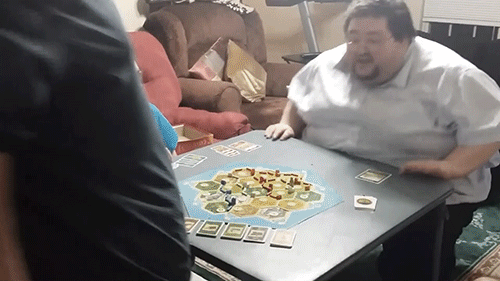 12. Super Smash Bros. Club. 
The Super Smash Bros. Club meets every Thursday from 5-10 p.m. to just chill and play some Super Smash Bros. Members can bring controllers, snacks and other video games as well. This club is super relaxed and is a great place to hang out with your gamer friends.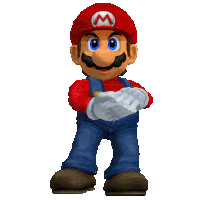 13. The Understudies Improv Company
The Understudies Improv Company performs short-form improvisational comedy and hosts workshops to teach basic improv skills. The group also performs free monthly shows on campus and can be available to perform at residence halls or social gatherings. It's like you're a character on "Who's Line is it Anyway?"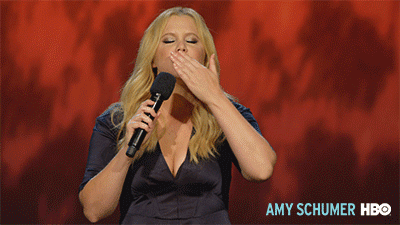 The
University of Wisconsin-Madison
obviously has a ton of cool clubs and organizations to get involved with. Students orgs are also a great way to meet new people and discover new skills. Whatever your interests, there's a club for you. So, what are you waiting for?
---
Suggested Articles in University of Wisconsin - Madison