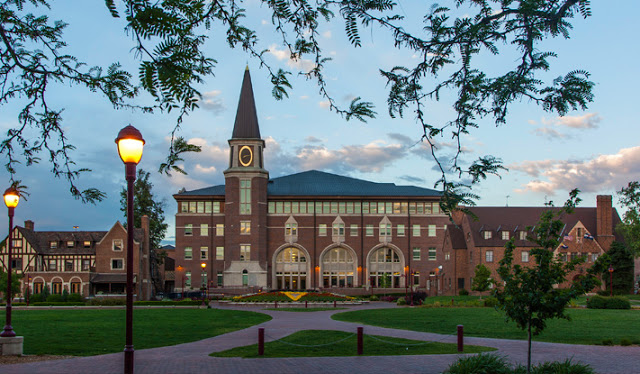 The University of Denver attracts students from across the world. Students at UD can take a variety of courses during their time at college. Some of these courses are difficult while others are much easier. Here is a list of some of the best-rated courses at the University of Denver by former students:
GEOG 1264 – Global Environment Change I
Get the GEOG 1264 final exam study guide for the University of Denver
PSYC 1001 – Foundations of Psychological Science
Make sure to download the PSYC 1001 final exam study guide for UD.
BUS 1000 – Gateway to Business
Get a copy of the BUS 1000 final study guide for the University of Denver
INTS 1700 – Introduction to International Politics
Get the INTS 1700 final exam study guide for UD
ECON 1020 – Introduction to Micro and Macroeconomics
Make sure to download the ECON 1020 final exam study guide on OneClass
SOCI 2250 – Criminology
Get the SOCI 2250 final exam study guide
PSYC 2500 – Abnormal Psychology
Make sure to download a copy of the PSYC 2500 final exam study guide
ENGL 2544 – Globalization and Cultural Texts
Get the ENGL 2544 final exam study guide
ACTG 2200 – Introduction to Financial Reporting
Get a copy of the ACTG 220 final exam study guide for the University of Denver
CHEM 1002 – Science of Contemporary Issues II
Get a copy of the CHEM 1002 notes and study guides on OneClass
---
---