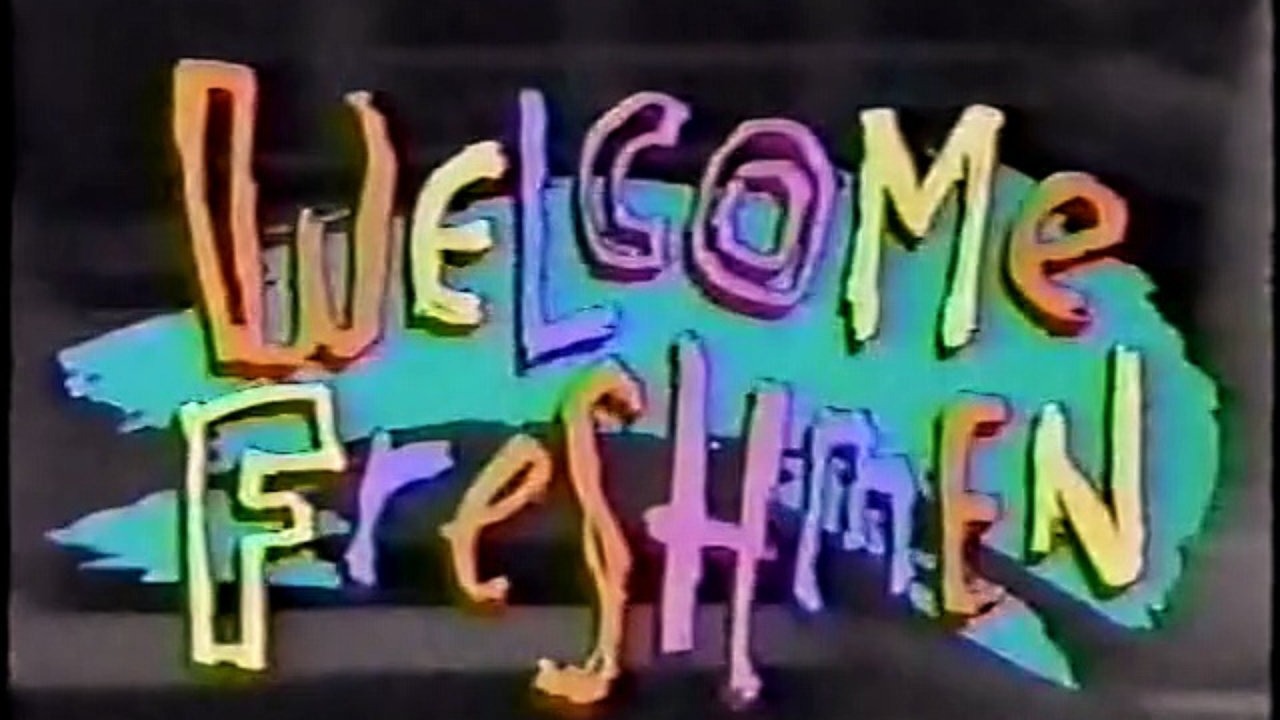 Dear incoming freshman, there is no need to fear being stuck on campus every semester at attending the University of Hartford. There are more than enough things to do while attending this school, which makes life so much better while dealing with the daily struggles of being a college student. The next few paragraphs will list exactly why coming to this school will make your life that much better.
1. Blueback Square
This is an awesome spot to get away from all of the work and studying that you'll be doing every week. This small town spot has many different places go for breakfast, lunch, dinner and even places to go hangout . This place has been known to resemble a "Mini Hollywood" because of the great new looking buildings. No need to fear though, if you don't have a car with you on campus, there is a University bus that takes students all around Hartford and has many stops throughout the day to Blueback Square.
2. Chipotle
This is a great spot to meet up with friends and  have some lunch or dinner (or even breakfast if you're into that). Chipotle is part of Blue Back Square which makes it very easy to reach considering how close it is to campus as well as the University bus that makes daily trips there. It's a hot spot for many students at the university as well as other surrounding schools too (UConn, Trinity, etc.). It is a great spot to socialize and grab a quick bite with friends, and who knows, maybe even meet new friends there as well!
3. Bishop's Corner
Bishop's is the closest attraction to the University. Bishop's Corner is a large corner in the West Hartford area, home to many places to eat and shop. There are many great places to eat at such as Koma (Japanese cuisine/sushi), Blue Plate Kitchen (Diner), 5 guys (burger place) and Walgreen's as well. It is also home to Marshall's (shop for clothing), GNC (Health and Fitness), as well as a few gas stations. This is an extremely popular place to go if you're trying to grab something to eat with friends after a shopping trip.
4. West Farm's Mall
West Farm's is one of the best malls in the whole entire state, with undreds of stores. It is a major attraction to people all over the area. This serves as a great family place when your family comes to spend the day and want to do something fun and enjoy time with one another. The West Farm's Mall is about a fifteen minute drive from campus and has so much to offer including some of the best restaurants in the area.
In conclusion, even though the campus has many different activities to offer and places to go, it is never a bad idea to travel off campus to have some fun with friends and family. All of these spots  are outstanding and far from boring. These spots make a student's life a lot better and you won't be stuck on campus all the time. Maybe give it a shot if you're an incoming student, you won't regret it!
---
---
Related Articles