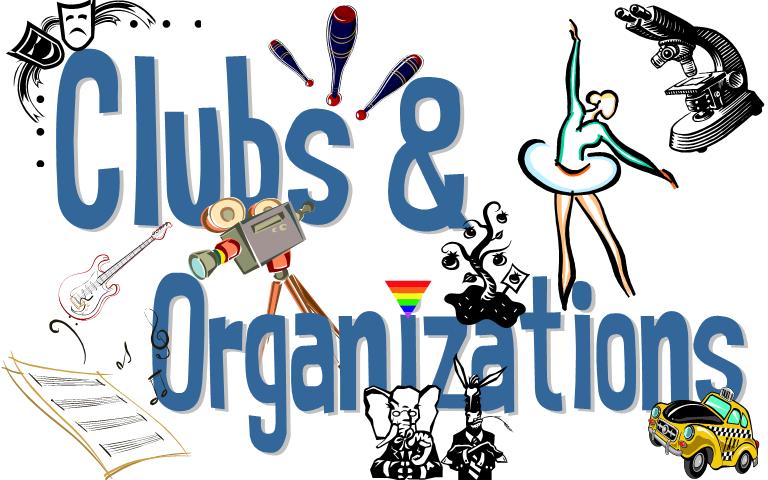 Going away to school could be an extremely deceiving and nerve-wracking thing, especially when it comes to making new friends. Lucky for you, the University of Hartford has amazing clubs and organizations that are open to all students. There are dozens of clubs ranging from Pre-Medical clubs to Ski and Snowboard clubs. This school also offers a wide variety of different greek life organizations between Fraternities and Sororities. When it comes to being social and making new friends with your new college life, the University of Hartford is the school for you and this is why:
1. Greek Life
The Greek Life is a huge piece of social life at the University. This gives students the opportunity to make friends and to have people by their side when they're down, need help, or just simply want to hangout. The university has over a dozen different green organizations such as Alpha Sigma Phi, Sigma Delta Tau, Delta Gamma, Sigma Nu and many more. Being a part of Greek life makes everything so much easier. It makes frustrating processes such as even picking a roommate to live with so easy since you are surrounded by such great people of common interests. Greek life is a great college experience, one that every incoming student should try.
2. Clubs
Clubs at the University vary between different curriculums (Business, architecture, etc.) to choose from. There are a few dozen clubs that have to do with Academics, Performance, Athletics and even Arts. The school specializes in creating these clubs primarily for all students who are looking to be part of something, while furthering their knowledge and experience which will earn a nice spot on a resume and can even be acknowledged by an employer. The athletic club is one of the most popular around campus. This club includes an ultimate frisbee team, men's rugby, women's rugby, paintball and even ice hockey teams. The athletic Clubs Seem to be most popular because there are many students who may not get a scholarship to play a sport for the school team, but the athletic clubs give students the opportunity to still enjoy playing sports at their leisure. These clubs are highly recommended and shouldn't be overlooked.
3. Honor Society
At the University of Hartford, there are different societies for students to be a part of, based on what they are studying while enrolled. These societies include the Barney School of Business, College of Arts and Sciences, and CETA. Each category holds their own  divisions and each division is designed specifically for a few different areas of study. These societies are great for students who want to be a part of a group who has the same educational interests as they do, which will benefit their learning experience on their specific field of study.
4. Athletics
Athletics are a division of their own that choose incoming students who want to represent the University by being on one of the many sports teams. The University is a Division 1 school for all sports such as Lacrosse, Baseball, Softball and many others in both men and women categories. The athletic's program held at the university is top-tier and accommodates students very well when it comes to getting school work done and finding time to balance both practice, games, classes and homework. The Hartford Hawks is a special athletic division that should be considered by all athletes who are looking into a division 1 school.
The University of Hartford offeres many different clubs and organizations that can really help a student live their best college life possible (socially and academically). Clubs and organizations, much like the ones listed, really help students develop social skills by how students with common interests, come together. These Clubs and Organizations are nothing shy of greatness and are made up of groups of people who want nothing but the best for each other.
---
---
Related Articles