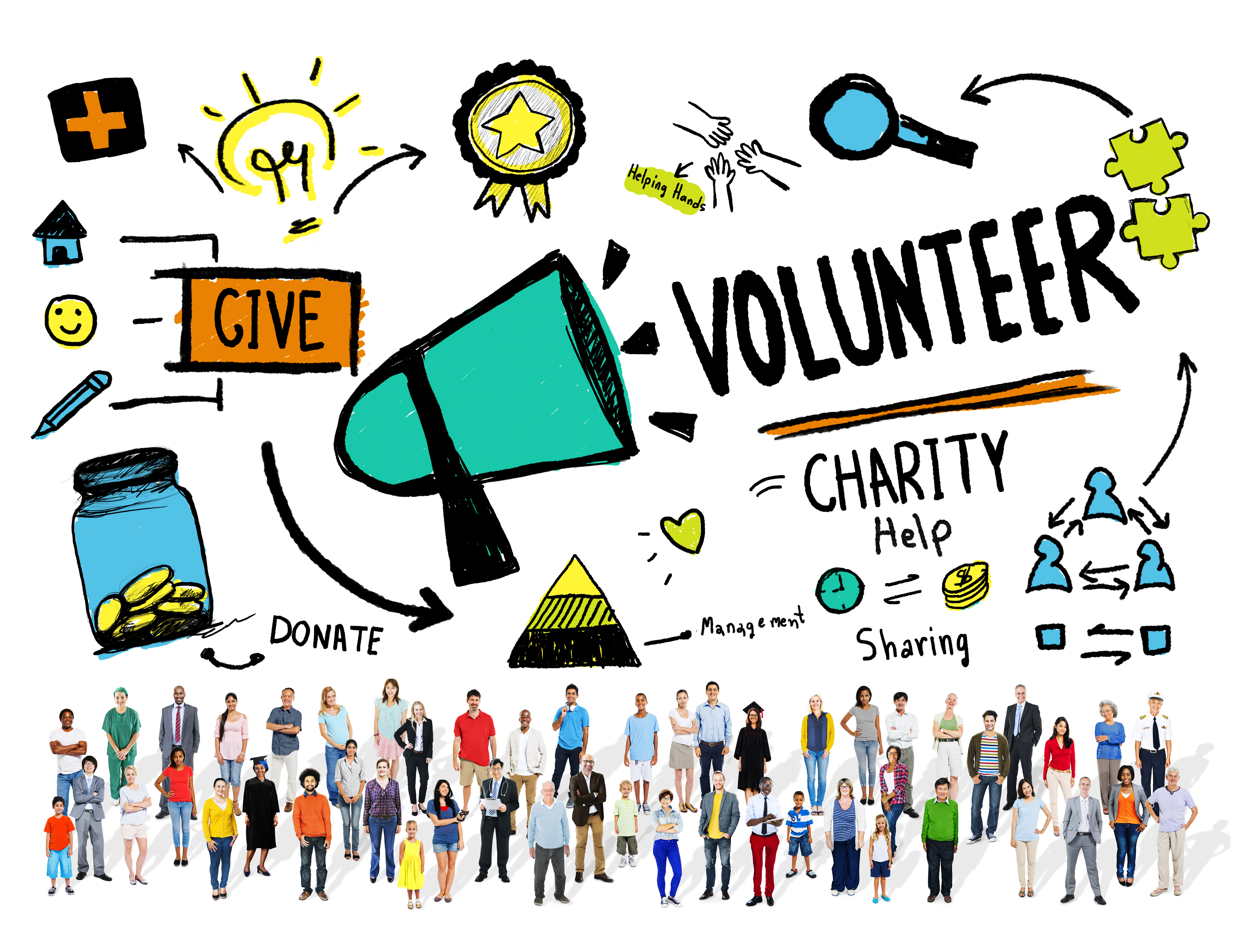 Volunteering and community service are great ways to get involved in the city of Richmond and give back to the community as a VCU student. Whether you're into arts, business, education, healthcare, or many other fields, Richmond offers a multitude of great places to donate your time.  Don't be discouraged by a busy work or school schedule either – many of these volunteer opportunities only require a few hours of your time every week!
1. The Carver Promise
The Carver Promise is an organization that pairs college students from VCU and surroundings schools with students at Carver Elementary School in Richmond, VA.  Many of these children come from disadvantaged backgrounds – however, their college mentors can work with them through the school year and encourage them to stay on track to graduate and enjoy learning.  Every year, college students and their elementary school mentees bond in unexpected, yet heartwarming ways. Best of all, the organization only requires one hour of time every week to make a difference in a child's life.
2. St. James's Children's Center
For those that love working with very young children – including toddlers, St. James's Children's Center is the perfect place to volunteer!  An organization that started as a special education program for young children, the St. James's Children's Center now provides early childhood, after-school and summer education for underprivileged children.  Volunteers can guide children as they play, interact with each other, and learn new subjects.
3. Art 180
VCU Arts students are encouraged to use their passion and skills for art to give back to Richmond at Art 180, an organization that creates free art programs for teenagers and kids that are living in challenging circumstances, including incarcerated teenagers and underprivileged youth.  Art 180 serves as a creative outlet and method of self-expression for these teens.  Art 180 encourages its' volunteers to mentor kids, set up events, help with one-day programs, or simply do supply runs for their events.
4. Red Door Ministry
The Red Door Ministry is a soup kitchen open every Friday for the homeless population in Richmond, provided by the Grace and Episcopal Church on campus. For those who are interested in helping out, volunteers are needed in the kitchen, to set up and clean up, to serve, and to greet and talk with the attendees.  Working at the Red Door Ministry for one Friday is a great way to connect with Richmond's homeless population and give back to the community.
5. MCV Campus
Working on VCU's Medical campus is a great way to get involved in Richmond.  Because MCV is such a large, central hospital in the city of Richmond, volunteers are needed for all sorts of odd jobs – including greeting guests, answering phones, manning the front desk and lobby, and even working in different wards within the hospital. Whether you're a pre-healthcare student or just someone looking to donate your time to the community, MCV offers many different jobs and experiences.
These five organizations are great places to start, but there are many more organizations in VCU and the surrounding areas of Richmond that need volunteers. Whether you have one day to give, or a few hours a week, there are people in Richmond that could use your help, so don't be afraid to get out there and change some lives!
---
---
Related Articles