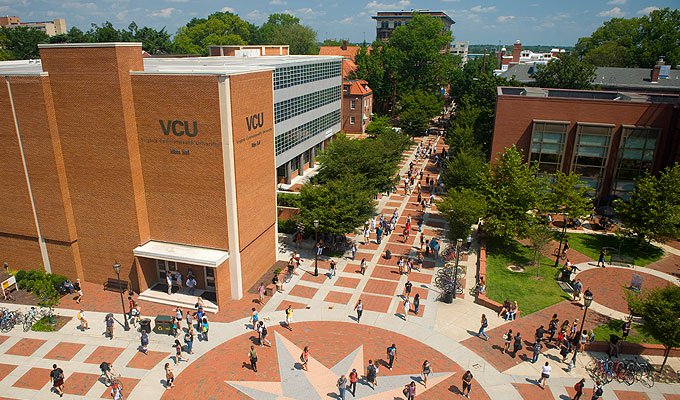 Anyone can admit that VCU does have its charm. The campus has taken over nearly half of the beautiful city of Richmond. VCU students love their school and we aren't afraid to show it. Richmond is a unique place and so is VCU. Here are ten things only VCU students will understand.
1.The insane line at Panda after 5 p.m.
Panda Express on campus is a true gift to all students but once they start swiping that's when the trouble begins. You have to ask yourself if waiting in that line is truly worth that orange chicken. (The answer to that is yes)
2. Crazy Richmond drivers
You are not truly a VCU student if you haven't almost been hit by a car at least once. The streets of Richmond can be a perilous place but there is always that perk of free tuition if someone hits you.
3. Shafer is either a hit or miss
Oh Shafer Dining Hall. We love you and we hate you. Some days you make our day with incredible delicacies and other days we are grateful that there is always cereal as a backup.
4. You forget that people actually live at Cabaniss
We all knew at least one person who was forced to live at Cabby. They were the ones always running into class late because the Campus Connector was late. It was so sad to see them get on that bus every day and return to the seclusion of the MCV campus
5. Marathons drive you crazy
Someone decided that Richmond would host every marathon possible. The roads get blocked at every turn and it's like a maze trying to get anywhere. The one perk is that there was that one semester we got a week off for a marathon.
6. All of the VCU construction
VCU is an ever-expanding giant in Richmond. While we love the new facilities, the construction drives us a bit crazy. Sometimes it feels like the campus is a permanent construction zone but at least our tuition is being put to good use.
7. The dangerous sidewalks
Those beautiful brick sidewalks are also deadly. They make the walk to class dangerous and don't get me started on what happens when you try to wear heels. Between the crazy drivers and the sidewalks, the trek to class keeps you on your toes.
8. The struggle of Ramsafe
To call or not to call? That is the real question. Calling may involve at least a 30 minute wait so you might have well just walked home.
9. The rivalry with U of R
From the time of we were freshmen it was quite obvious who our rival is. Rams and Spiders don't mix well. Our rivalry is strong but we all know who's better.
10. The beauty of Richmond
VCU can be a crazy place sometimes but its' also amazing. We are in the middle of this incredible city that is filled with so much life. VCU is as much as a part of Richmond as Richmond is a part of us and we wouldn't trade that for anything.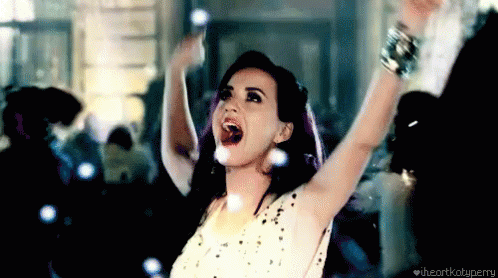 ---
---
Related Articles