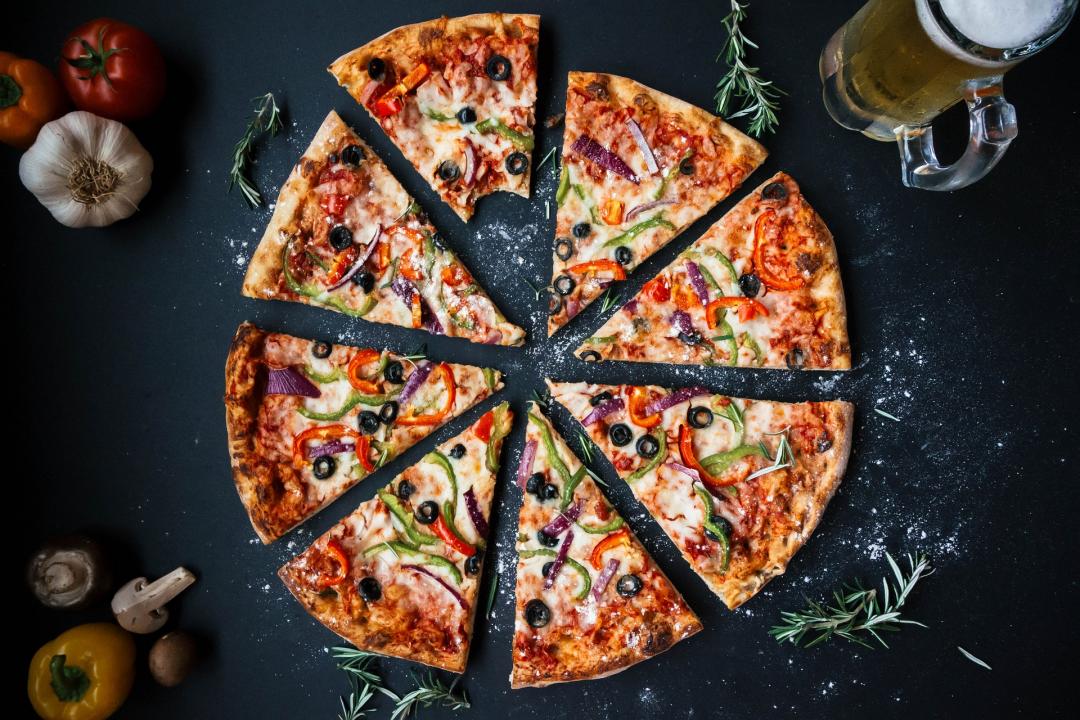 Pizza is a staple in any college student's diet. Luckily for the students of VCU living on the Monroe Park campus, there are several places around town to grab a tasty slice or a whole pie.
Pizza Hut
Located in the Student Commons on Floyd Avenue, Pizza Hut is the perfect place to go if you want to utilize your dining plan. They accept one swipe for your choice of a personal pizza (cheese, pepperoni, meat lover's, supreme, or chicken supreme), pan pasta (chicken alfredo or marinara meat sauce), or chicken wings. A medium fountain drink is included with your swipe.
Extreme Pizza
Extreme Pizza is located at 941 W. Broad Street, which is next to the campus bookstore and within reasonable walking distance from the Compass. They offer full pizzas for carry-out and dining in, as well as single slices for when you aren't feeling quite as hungry. The restaurant also offers delivery services and often has coupons posted on their website. You can pay for your meal using RamBucks or standard currency.
Christian's Pizza
Though Christian's isn't included on the VCU dining plan, it is widely known and loved by many students. Serving calzones and specialty slices, Christians opens at 11am and closes as late as 3am. A single slice of plain cheese or pepperoni will cost you less than $2.00 after 11pm. Occasionally, the restaurant boasts a long line, but service is fast and you can be in-and-out very quickly. If you'd like to check it out, they have a location at 404 N. Harrison Street.
Domino's Pizza
Domino's, located on 111 N. Belvidere St., is favored by students who live in the dorms. Many campus events are catered with Domino's because they offer great prices at just $7.99 for a large, 3-topping pizza. Conveniently, Domino's delivers and their employees are very familiar with dropping off at residence halls.
Dinamo
Dinamo is more of an upscale restaurant than a college pizza joint. However, their pizzas are not terribly expensive at $12 for a pie. The restaurant also has a nice atmosphere and would be a great place for a Friday-night date or a lunch out with visiting family members. It is located at 821 W. Cary Street, which is not far from the Cary Street Gym.
Within close proximity to the Monroe Park campus at VCU, there are plenty of places to get a slice of pizza when you're avoiding the bland meals at the dining hall. At a variety of price points and locations around town, you're sure to find yourself biting in to a cheesy pizza soon!
---
---
Related Articles