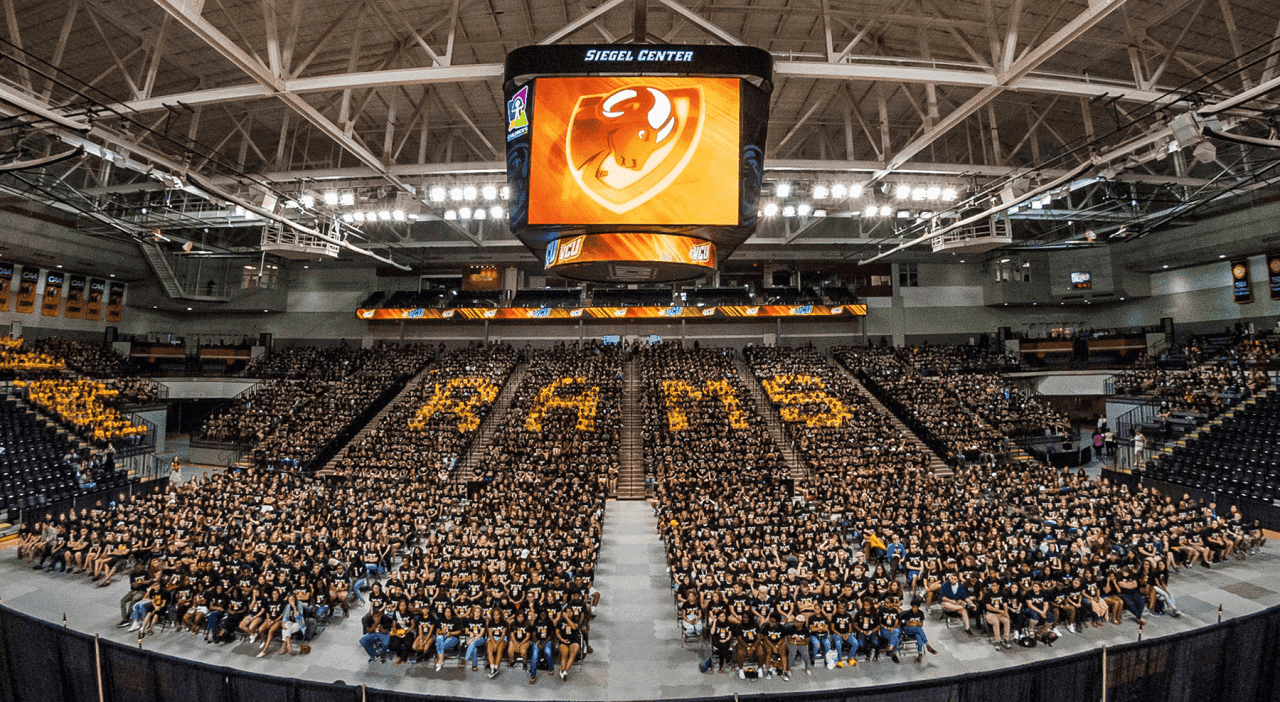 Looking for some easy elective to take this coming semester? Here are 10 of The Easiest Classes at VCU!
A self-explanatory title, Energy! Is about energy sources and what ways we can use alternative energy. It's a class that mainly teaches about different things that you've heard of, like air and wind power.
If you're really bad at math, but you need to fill up courses, this is mainly 9th grade level math, that goes back to the basics.
Everyone loves movies. What better way to get entertainment and an easy A in a class that just talks about characters and techniques that you've seen.
Basically, Economics is a course that mainly relies on common sense. Although there are some math and critical thinking concepts, it is easy to learn because it's about what we all love: money!!
If you can only draw a stick figure, it's cool. Intro to Drawing teaches the super basic techniques of how to make you look like a natural artist.
This course tells you everything you need to know about VCU! The tests just ask questions about you and your experiences, and what you want to get out of being here.
There's no learning any actual languages in this class, but just tells you about the different ones, so you can later make a decision if you want to be bilingual later on.
We all think about God and death and other dimensions, (it's kind of scary sometimes), and this course actually makes you talk about what you think about and what others have said in the past.
If you have no idea what you want to be in the health and medical field, this course is really easy as it is just an overview of a lot of careers. What you like is what you learn.
You only need to have basic computer skills to join this course, which we all probably have. It explores graphic design techniques, and what better way to learn than to draw pictures all day?
---
---