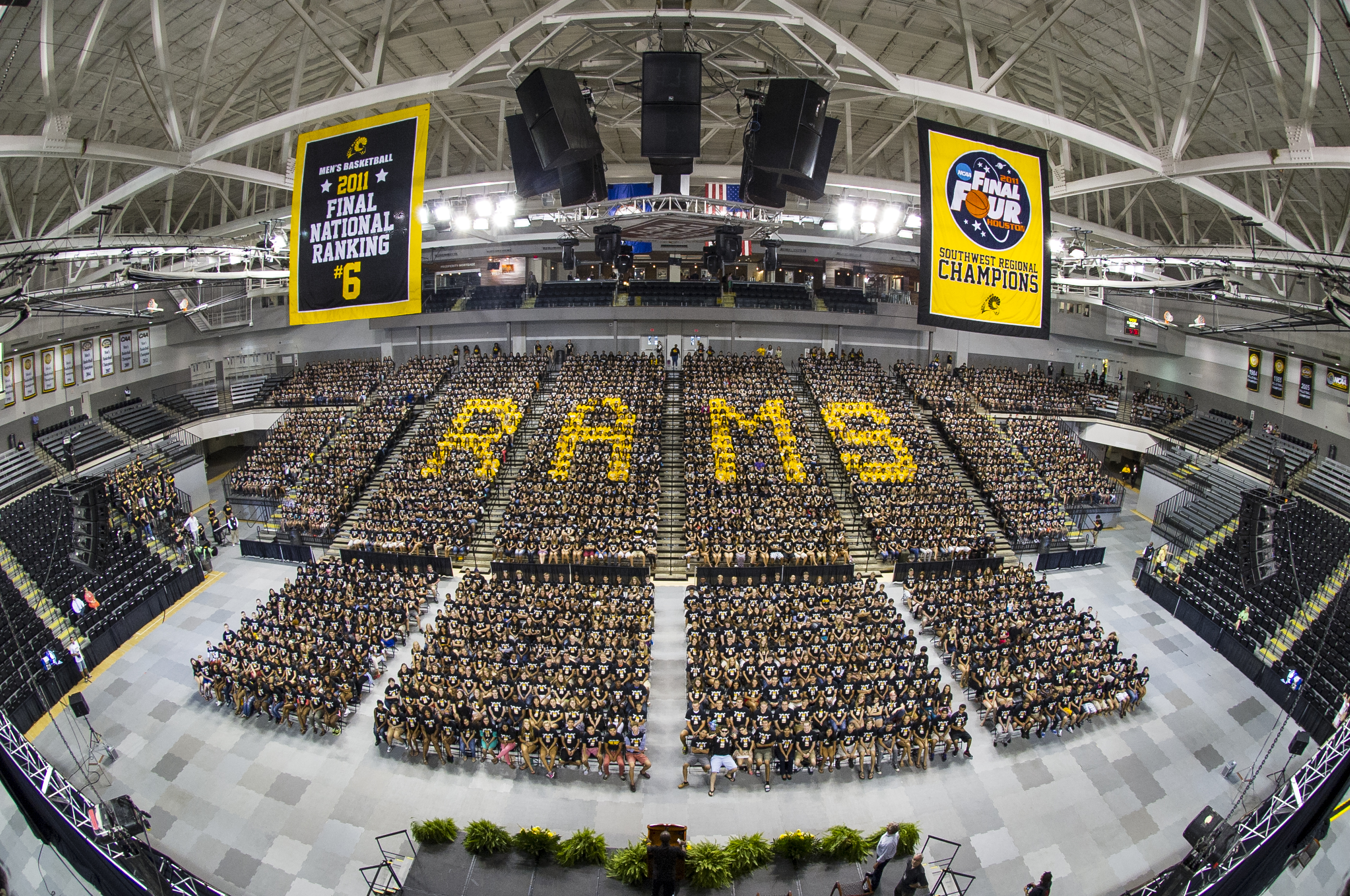 As finals approach the VCU library quickly begins to look like a zombie horde from the Walking Dead. If you're like me, it can be a bit overwhelming so here are some other place to go study without risk of becoming one if the dead.
1. Barnes and Noble
This seems like an obvious choice but it can often be underrated. With a Starbucks in the building and being on the same block as Panda Express it is the perfect study spot for those avoiding the library crowds.
2. The Jefferson Hotel
This is a little known fact but students are allowed to study in the lobby of the hotel. This gorgeous hotel offers a beautiful change of scenery. The hotel has free Wi-Fi and plenty of tables for students to use.
3. Any of the Café's or coffee shops
One of the incredible things about Richmond is that is filled with dozens of coffee shops. Between Greenbriars, Lamplighter, Alchemy and so many others you'll always have a place to study that serves incredible coffee.
4. The F.I.L.L
This cute little place is VCU's secret spot that really shouldn't be a secret. The Focused Inquiry Learning Lounge (F.I.L.L) is on the 5th floor of Harris Hall. The F.I.L.L boasts multiple study rooms that you can either rent our or just use at any time, printing capabilities and a very helpful staff.
5. Rodney's
If noise doesn't bother you Rodney's at the bottom of Shafer is a great place to study. Rodney's has plenty of tables that are usually empty and it's in a central part of campus. You can watch from a safe distance across the compass the disaster that is the library during finals.
6. University Student Commons
What better place to study than a place with an array of food choices right at your fingers tips? The Commons has plenty of space between the Underground, main floor and upstairs. You can let the Ram Horns that you wished on freshmen year inspire you through finals.
7. Student Academic Commons (MCALC)
The beautiful MCALC has so many great places to study. A definite perk is that it will be quiet during finals. MCALC has so many cozy booths and study areas for the struggling college student.
8. Snead Hall
For those of us who are not a business or engineering student Snead Hall is known for having the most incredible sandwiches at Bleeker St. The main atrium is a great place to study while enjoying a sandwich.
---
---
Related Articles